Last year was one of our busiest – and best yet. As ever, we documented it all right here on The Pai Life blog. Curious as to which ones you guys loved – and clicked on – the most? Here's your 2019 skincare reading in review…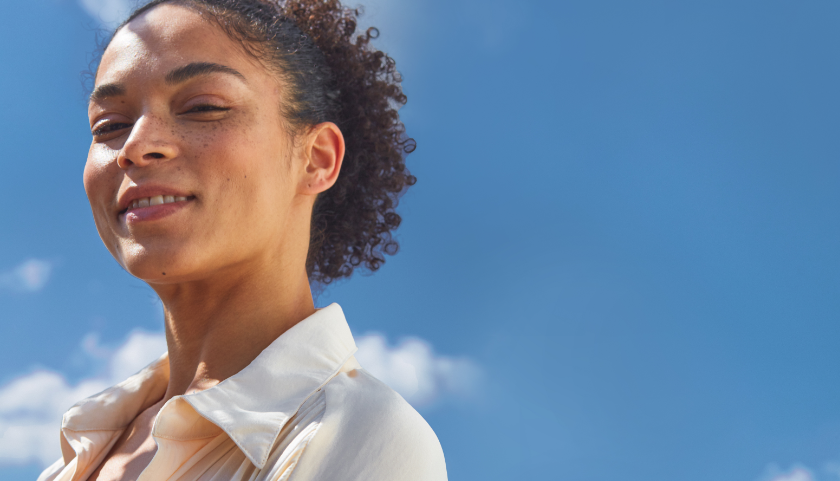 1. INTRODUCING HELLO SUNSHINE OUR DAILY SPF30
Since Pai began in 2007 we were asked (daily!) to create a sensitive skin SPF. So when we launched Hello Sunshine in June last year, you guys were as excited as we were.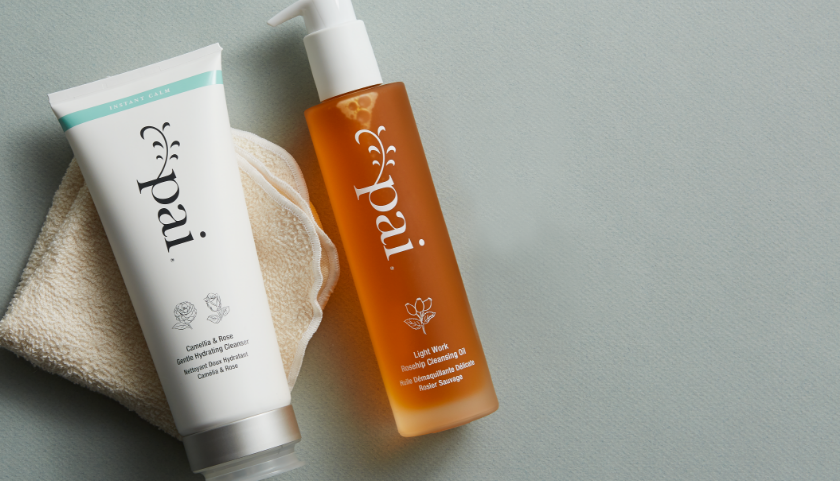 2. WHAT IS DOUBLE CLEANSING?
SPF, pollution and waterproof makeup mean double cleansing is more popular than ever. Just in time for our biggest launch of the year, Light Work Rosehip Cleansing Oil.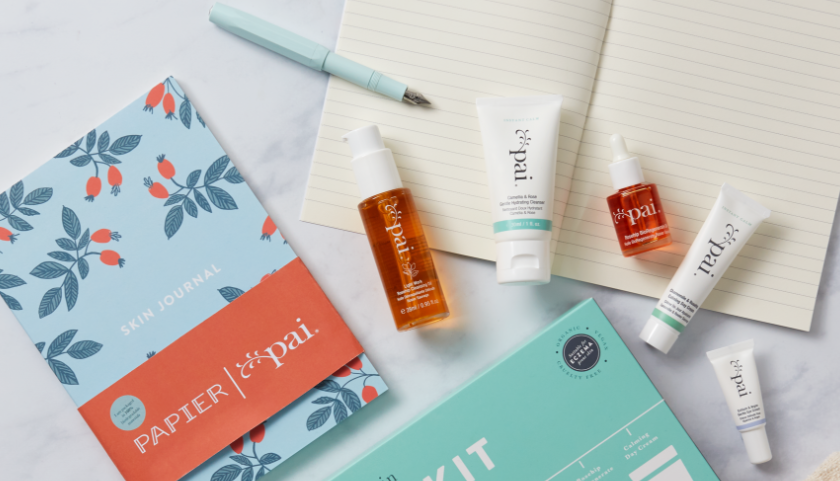 3. HOW TO KEEP A SKIN DIARY
Keeping a skin diary can be so helpful to get to the root of flare-ups and freakouts. When we launched our free consultation service this year, many of you asked how to keep a journal. So, we popped it right here on the blog…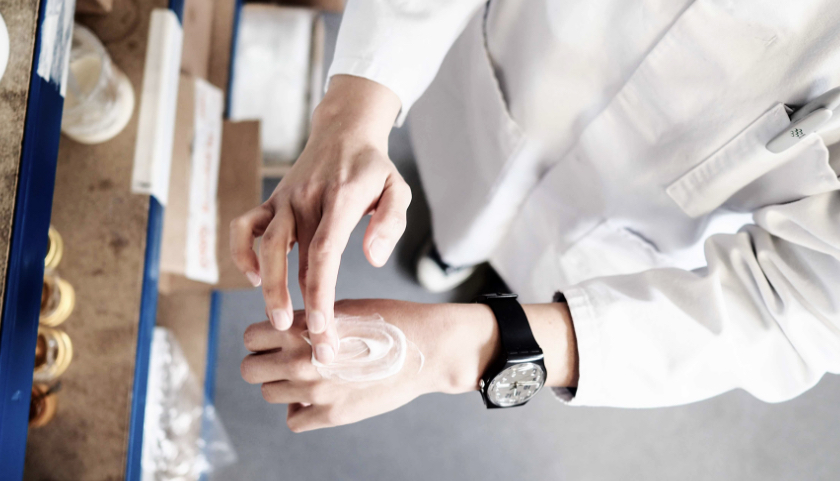 4. WHY PAI PRODUCTS ARE PATCH TESTED
We get questions about dermatological testing all the time. We're so proud of the investment we've put into patch-testing Pai products, and you all loved reading about it here too!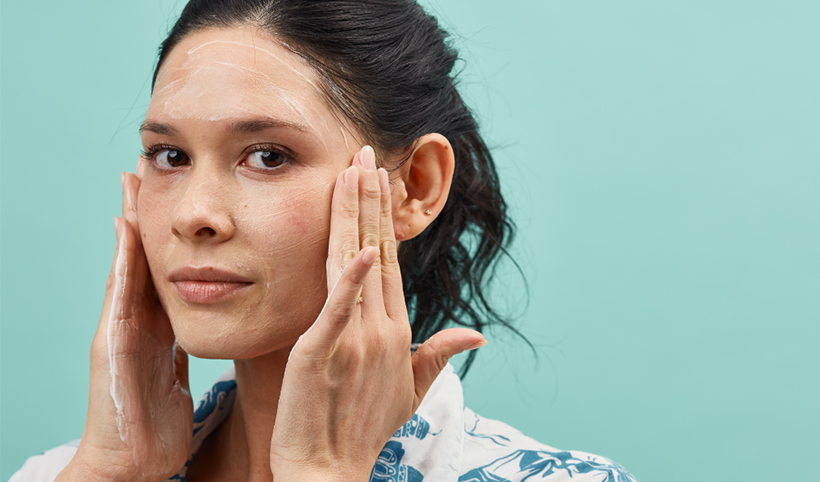 5. WHY WE SAY NO TO AIRBRUSHING AND RETOUCHING
Transparency and trust is core to what we do. So when we launched our real skin campaign last year, we shared our no airbrushing mission with you too.
---
Sarah and our sensitive skin experts endeavour to bring you helpful information, advice and pointers here every single week. If there's a topic you'd love us to cover this year just drop us a message on Instagram, Twitter or Facebook and we'll be sure to get your questions answered pronto!
---