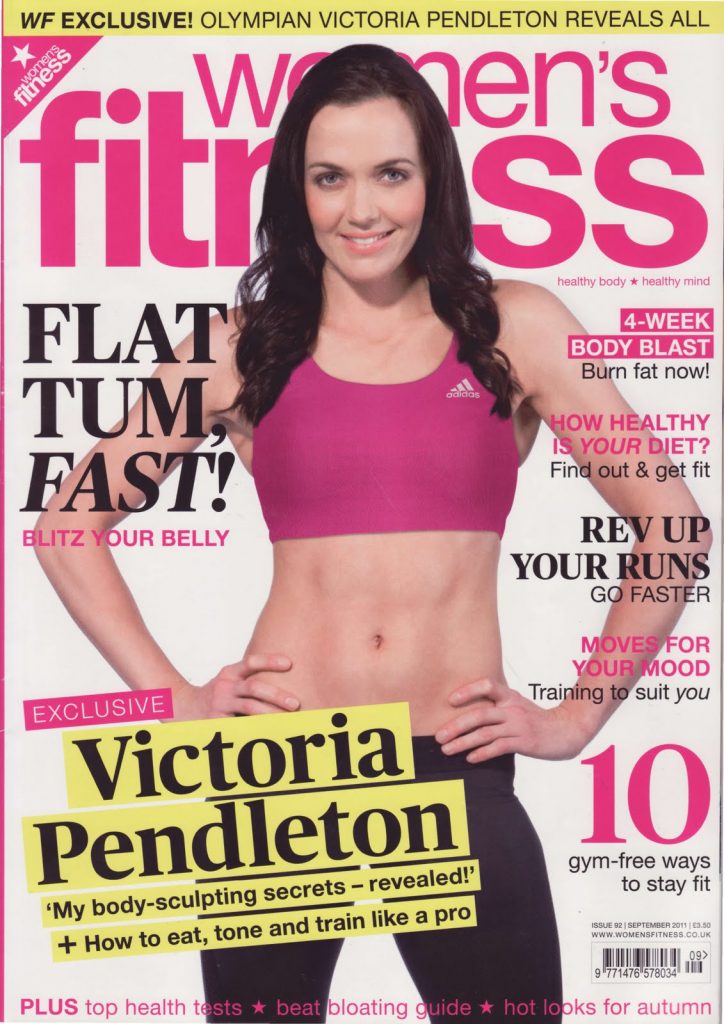 While some of us at Pai HQ may be slightly allergic to exercise, we were thrilled to see our Rosehip BioRegenerate oil pop up in the September issue of Women's Fitness!

With summer sadly coming to an end, the WF beauty team are on hand with their top 10 tips for extending that sun-kissed look into autumn and beyond.

While a clever bronzer and tinted moisturiser are all useful tools, it's also important to remember to replenish and regenerate skin that has been exposed to the sun.

After all healthy skin glows all the brighter!

Here's what the WF girls had to say:

'Sun exposure can stress your skin, so now's the time to repair.

Antioxidants are your armour against environmental damage, so use a nutrient-rich serum after sun exposure to make sure your holidays leave you looking healthy, not haggard.

Pai Rosehip BioRegenerate Oil – Boost skin's natural healing with this blend's essential vitamins and fatty acids, ideal for post-sun nourishment.'

If you are a fan of Rosehip then be sure to check out our Rosehip Sensitive Skin Duo deal, which saves you £9 on our oil + Chamomile & Rosehip Sensitive Skin Cream.

Hurry though, as this current offer ends on the 31st August…..
---