You may have seen our new photos and videos of your favourite Pai products in action. They're pretty good, right?
We're so proud of these videos because we've decided not to use any models but instead asked our very own Pai staffers to star in them instead. We wanted you to see what Pai looks like on skin just like yours, never retouched, never airbrushed.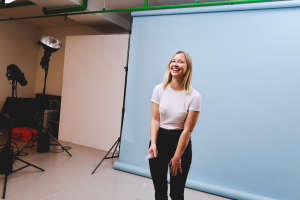 So many of the Pai team came to work at the company because they had experienced their own sensitive skin challenges in the past, and wanted to work for a brand they could really get behind when it came to helping others find calm skin too. That's why we think they're the best women for the job when it comes to demonstrating our products for you.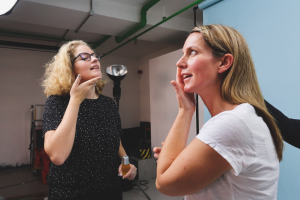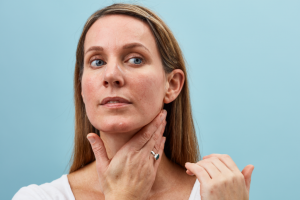 If like the Pai team you're ready to get your skin back on side and under control, you can book a complimentary consultation with our skincare specialists online, right now.
---