How to pick the perfect serum…
Serums are amazing for lots of things, from locking in moisture to calming redness or blemishes. With a higher concentration of active ingredients, their effects on skin are strengthened. But as they're so powerful, they can feel too scary to try for sensitive skin types.
Serums are designed to sink into your skin as quickly and deeply as possible. Choosing a serum that isn't right for your skin type could leave yours feeling prickly and uncomfortable.
I tried, and reacted to them all. I just couldn't find anything that didn't make my skin tingle. Which is why I wanted to formulate serums for people like me, who can't tolerate serums. And now I'm proud to say we have." – Sarah Brown, Founder of Pai Skincare
What face serum should I use?
First and foremost, what face serum you use should be determined by your skin type. When it comes to choosing a face serum, you need to pick one that is tailored to your own individual skin properties.
Begin by considering your skincare objectives. For example, someone with oily skin is likely to want to reduce the occurrence and appearance of blemishes. A serum that regulates oil production would therefore be suitable.
With so many different active ingredients to consider, it can be a little tricky to determine the best serum for your skin. That's why we've put together this guide to help you choose a face serum that is best suited to your skin type.
Your skin can be…
Oily/combination/blemish-prone
You could try…
The Copaiba & Zinc Perfect Balance Blemish Serum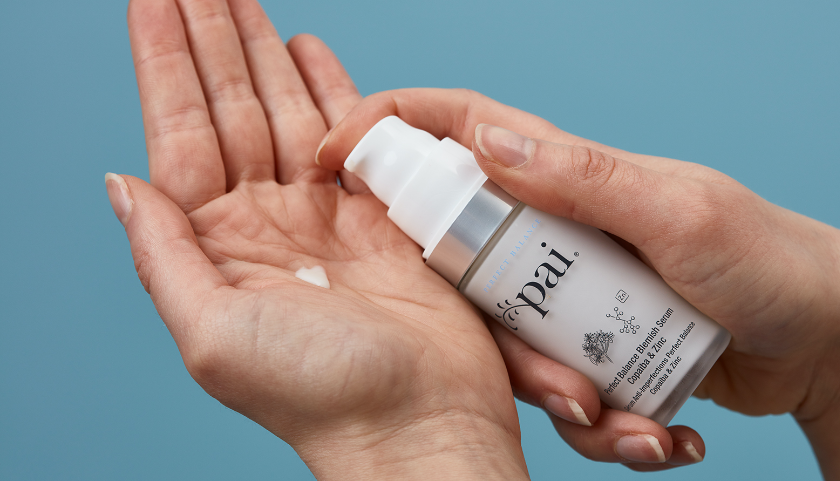 Our ultra gentle serum is formulated without those common blemish-focused ingredients, such as benzoyl peroxide, alcohol and salicylic acid. These ingredients can dry and irritate the skin further. Instead, we've included Copaiba as well as Zinc PCA which, by regulating oil production, helps reduce skin shine, blackheads and congestion.
Designed to improve the appearance of persistent blemishes the gentle way and prevent future breakouts. This lightweight hydrating serum helps to reduce visible oiliness for a satin finish.
Your skin can be…
Prone to redness/hypersensitivity
You could try…
The Sea Aster & Wild Oat Instant Calm Redness Serum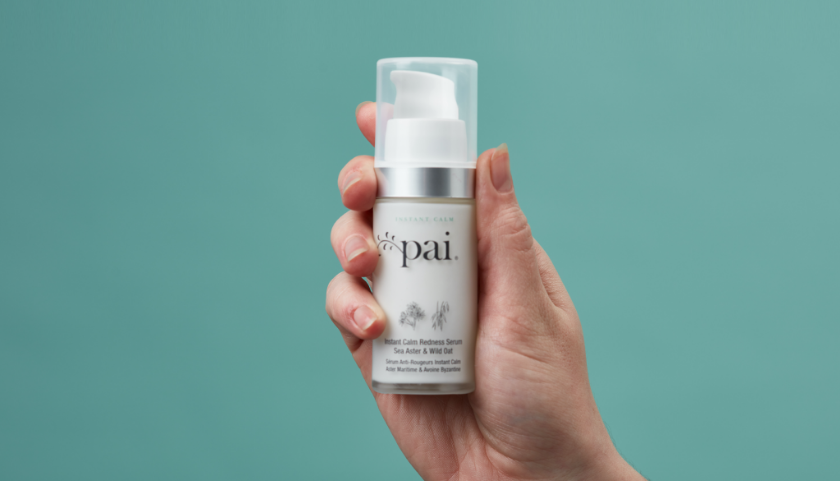 We created this serum to restore calm and confidence to reactive complexions. This lightweight and hydrating serum is enriched with Sea Aster, a flowering plant that actively calms troubled skin and reduces visible redness and blotchiness.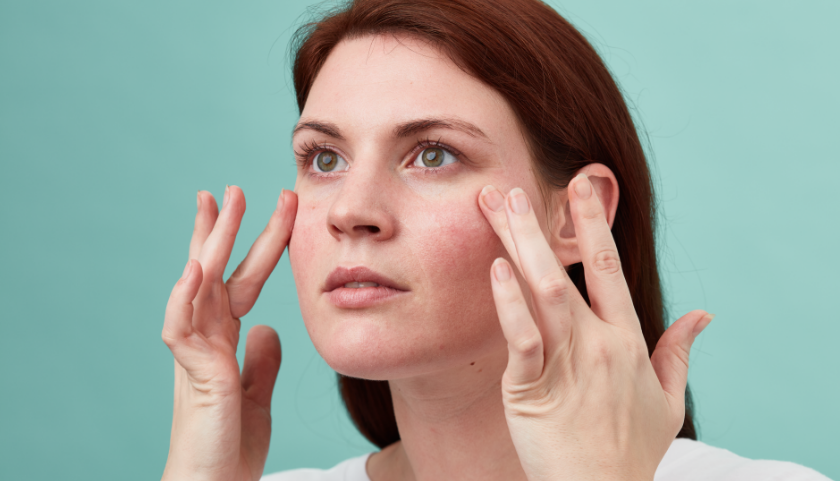 Combined with Wild Oat, a rich source of Oleic and Linoleic fatty acids, it helps to comfort areas of dryness and soothe sensitivity. To reduce flare-ups caused by dehydration and dryness, this ultra-gentle formula is carefully balanced with hydrating Hyaluronic Acid.
Your skin can be…
Dry and/or dehydrated
You could try…
The Back to Life Hydration Serum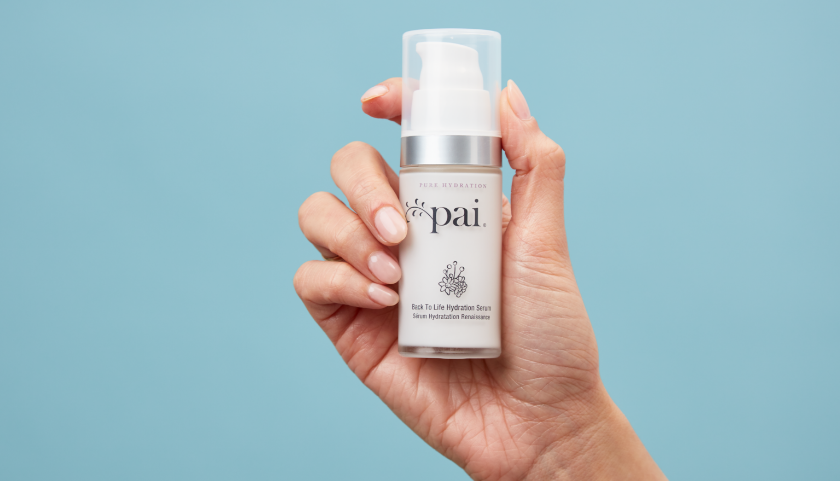 Specifically formulated for sensitive and eczema-prone skin, our Back To Life Hydrating Serum is carefully designed to provide hydration without irritation. While dryness is a skin "type", dehydration is a skin "state" that affects us all from time to time. Finding a serum to combat dehydration can be a challenge when you have sensitive skin.
A blend of three indigenous Australian berries, rich in antioxidants, help support the skin's natural moisture barrier and protect against moisture loss.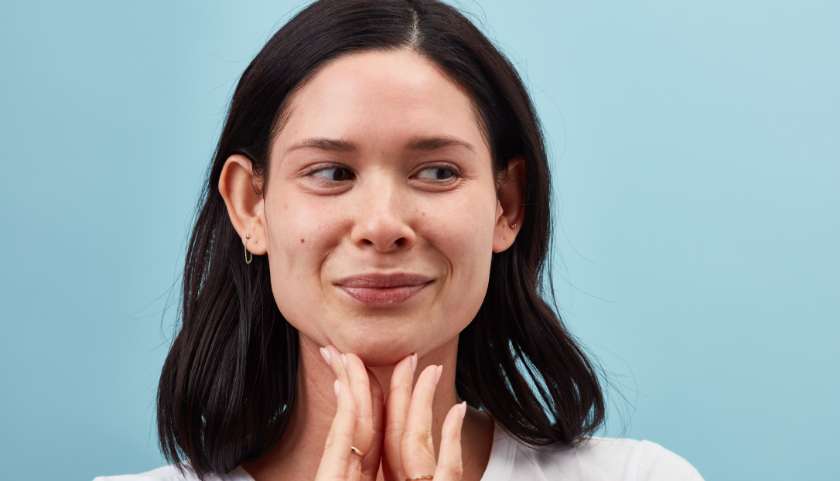 We also use ultra-low molecular weight Hyaluronic Acid. These clever molecules hold 1000x their weight in water and help bind it to the skin, keeping it healthy and plumped. To help lock in hydration and keep the skin's surface smooth, we also include coconut extract.
After application, skin immediately feels hydrated and settled. With regular use, dry patches are reduced, skin feels less tight and looks more radiant.
---