And why it's a must for your skincare routine
The Konjac Sponge has been a Japanese skin staple for over 100 years. This all natural facial and body sponge is a gentle way to cleanse, exfoliate, nourish and smooth your skin.
Whether you're a Konjac Sponge newbie, or just want to know how to care for yours, here's the lowdown.
The wonder of Konjac
Konjac plant fibres are rich in vitamins A, B, C, D and E. They're also full of proteins, lipids, fatty acids, antioxidants and natural minerals copper, zinc, iron and magnesium.
With so many amazing ingredients, the benefits are plentiful. The Konjac Sponge is great for deeply cleansing skin pores, and removing dead skin cells, blackheads, dirt and oil. It can also help hydrate skin and balance PH levels, and is especially good for dry patches and eczema.
As Konjac Sponges are softer than a loofah and much finer than a cloth, they make a more gentle alternative to body brushes and towels for sensitive skin.
How to use it
A Konjac Sponge is naturally small and hard. So before you use it you'll need to soak the Sponge in warm water for 15 minutes or until soft.
For babies
The Japanese first started using the Konjac Sponge on babies because of its softness.
We borrowed this idea and made our super soft Konjac Sponge the perfect companion to our Petit Pai – Apple & Mallow Blossom Hair & Body Wash. Formulated with calming botanicals, the gentle wash creates a soothing bathtime experience.
Apply a pea sized amount to the soaked Sponge and gently squeeze to start a lather. The lather will help moisturise the skin and hair as it cleanses.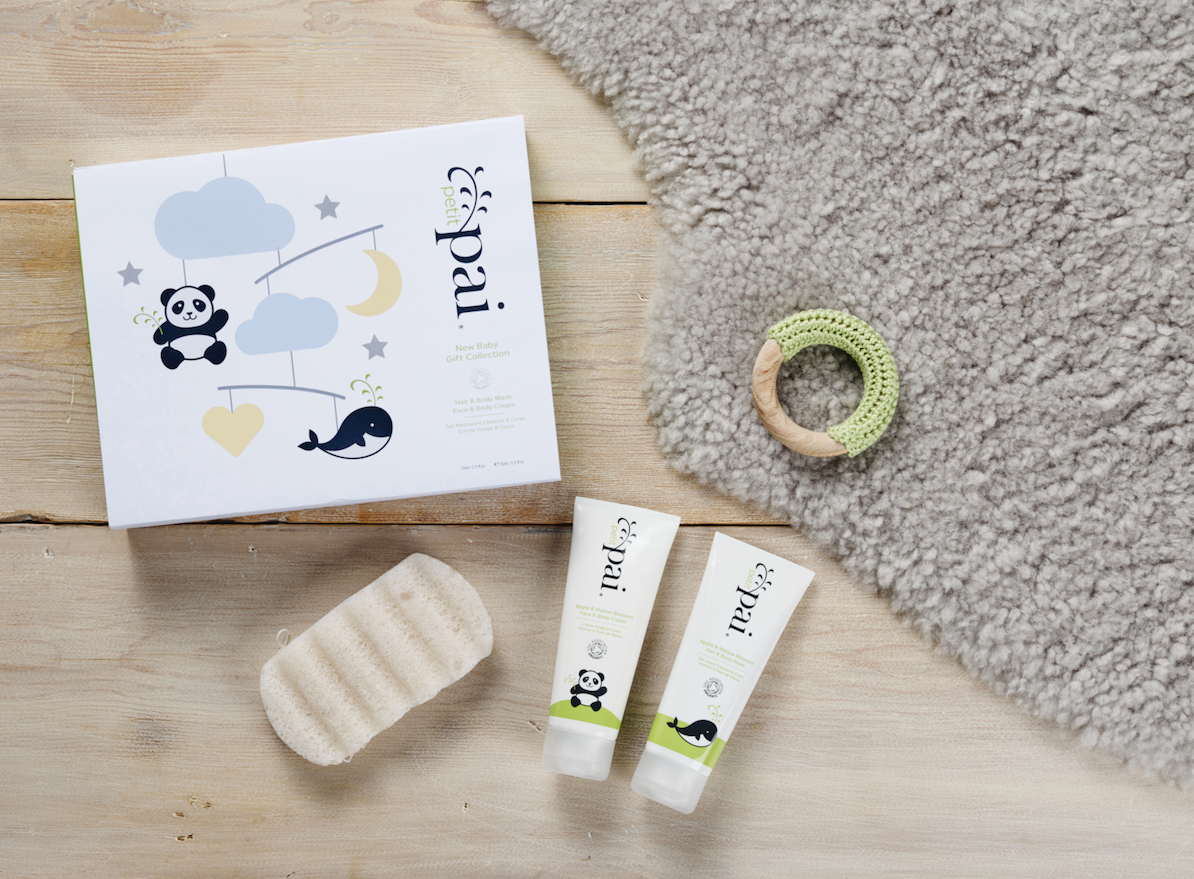 For sensitive skin
Our Gentle Genius Camellia & Bergamot Body Wash also comes with a 100% natural ultra gentle Konjac Sponge. Combined with the gentle natural cleansing agents this creates a silky, generous foam without irritating sulphates, leaving skin feeling hydrated and calm.
After you've softened the Sponge, massage a small amount of Wash into the skin to create a generous foam.
Caring for your sponge
With a little care, your Sponge should last up to three months. After use, simply rinse, squeeze out any excess water and allow to dry.
We recommend hanging it on a rack, or storing it in a sealed container in your fridge. Anywhere cool and dry is best.
The Sponge will shrink and harden when it's dry. This is perfectly normal. Just remember to give it a thorough soak for a few minutes in hot (not boiling) water before you use it next.
When your Sponge starts to look past its best, it's time to start using a fresh one to keep reaping the benefits. Remember, your Konjac Sponge is all natural, so dispose of your old one as food waste or compost.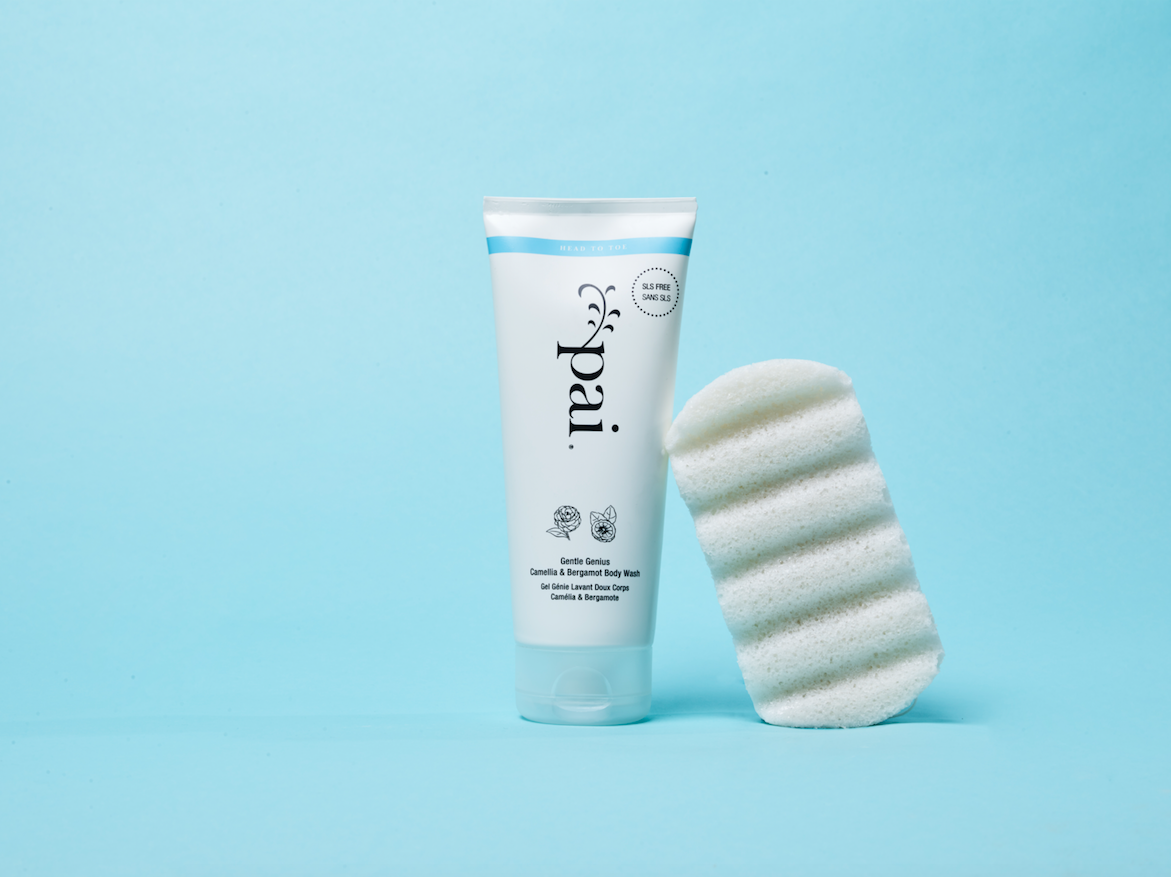 ---