I'm someone who operates at brake neck speed and rarely switches off.
It's an affliction that can sometimes result in faulty decision making (pause for thought and all that), below par health and a general feeling of 'frazzlement'.
Last month after battling a number of different bugs over too many weeks to count, (Novovirus caught from my delightful children, colds, persistent coughs, you name it…) the penny dropped. Maybe it was time for a holiday?
If you have children under the age of five, packing up bundles of toys, nappies, travel cots (ours weighs 15kg…what's 'mobile' about that?) and navigating airports is a far from relaxing prospect.
So, I insisted we all stay put. And, here's the thing, it was bliss!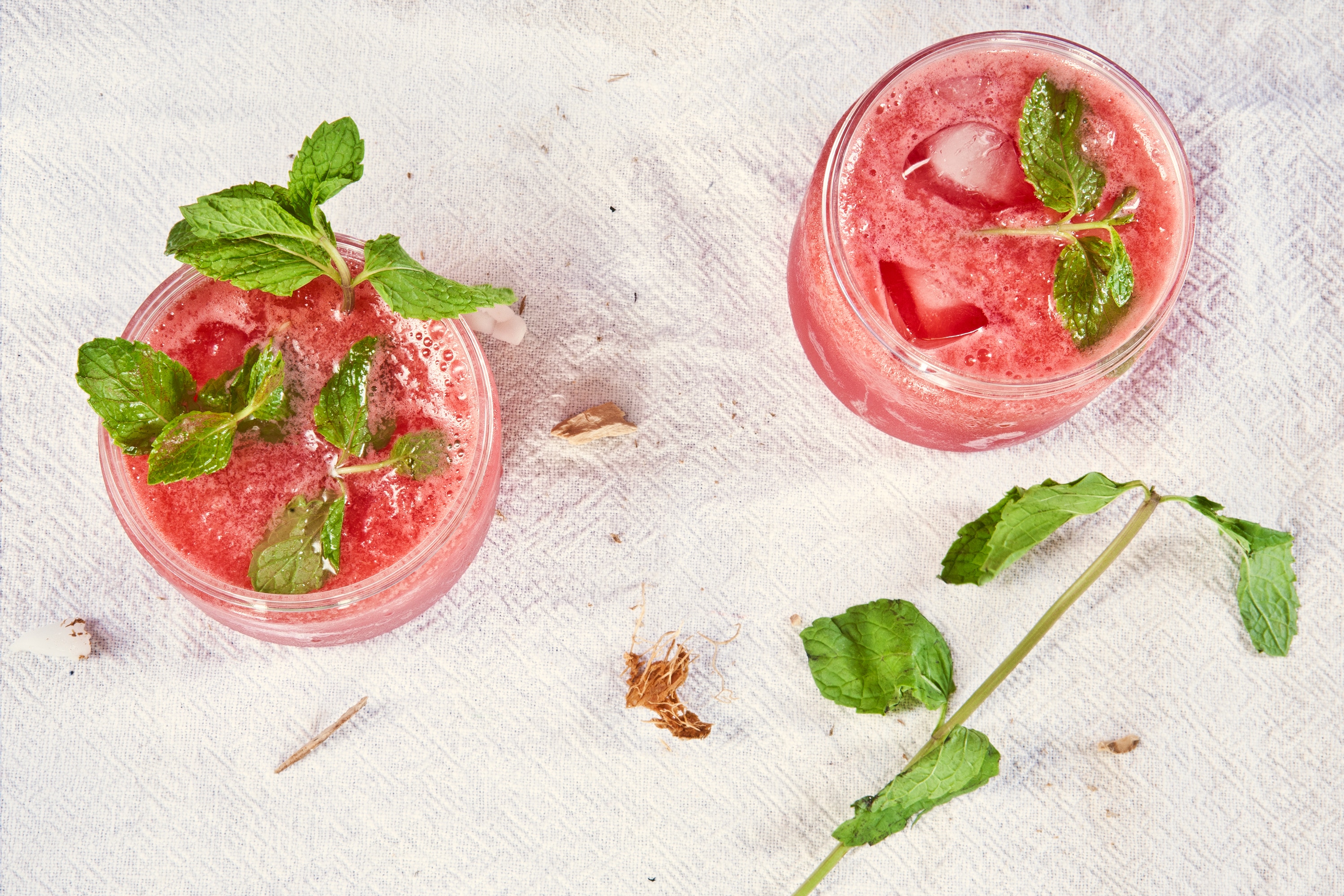 We picked the hottest week of the year, which was a huge bonus, but I'd have laid in that hammock in the drizzle with a soggy book and been just as content.
In my week off I read crummy fiction, perfected my potato salad and went on a day trip to Hampton Court Palace. I drank cocktails and played lego with my son (not at the same time, I'm not a monster). I even stopped to smell the roses – and not just figuratively.
I returned to work with bags of ideas, high in creative spirits, and feeling calm and considered.
The school holidays are creeping ever nearer, so before you dash off to far flung shores consider staying not just closer to home, but at home itself and enjoy the simplest of riches reconnecting with friends and family.
Home is where the heart is, after all!
---