Too much clutter on your bathroom shelf?
It might be time to start sharing your skincare stash with your favourite guy.
Although male skin differs slightly from women's (it's usually thicker and rougher, but less prone to dehydration) the challenges it faces every day make it just as prone to sensitivity and irritation.
Think razor burn, ingrown hairs and, often, a bit of neglect in the skincare stakes – forget tough and resilient, men's skin has to deal with a lot. 
Treat it to some TLC with our top Pai picks for men: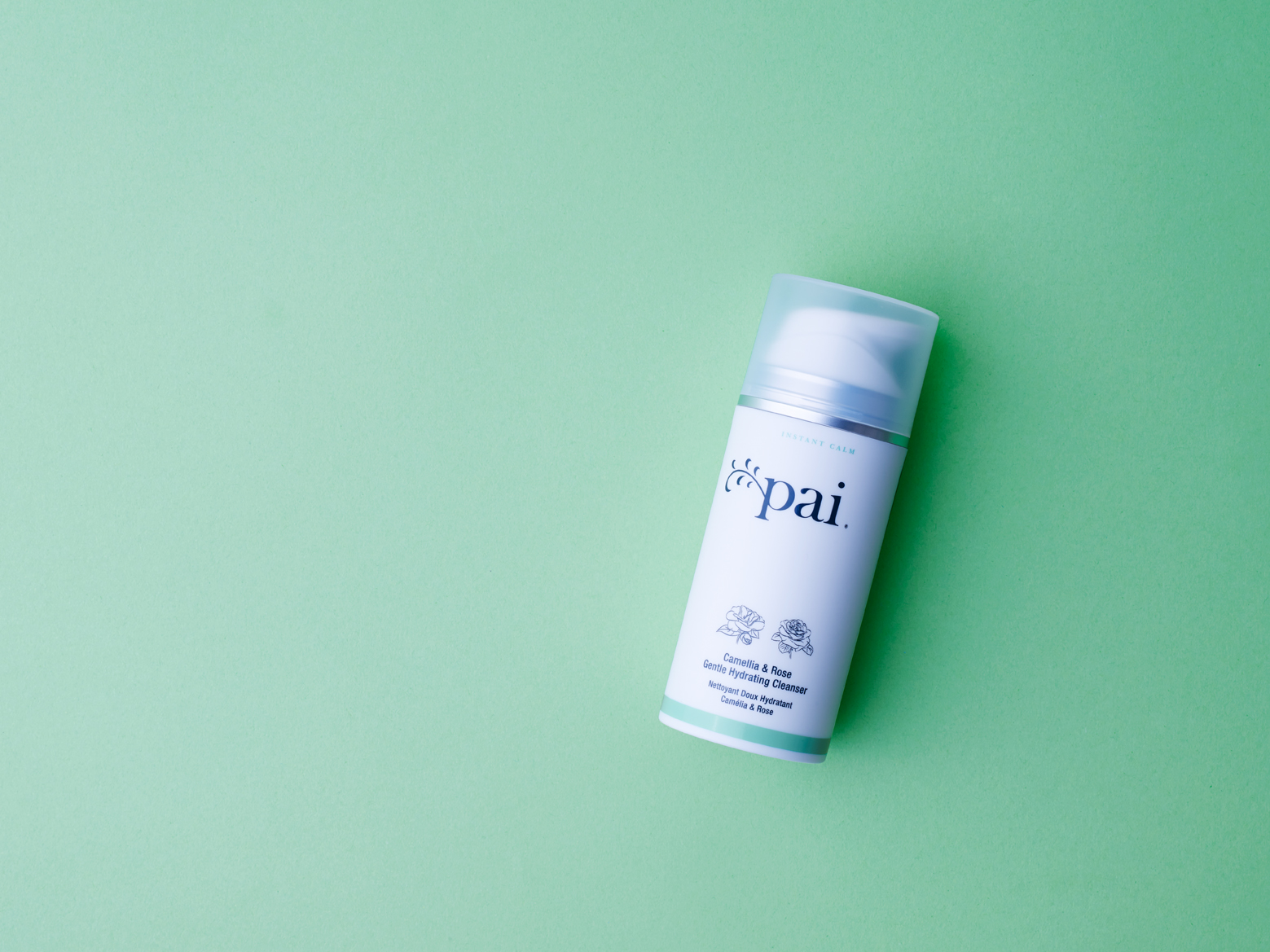 Our Cleanser also works wonders as an ultra-gentle shaving cream!
It uses a triple oil system (Camellia, Castor and Sweet Almond oil) which not only lifts away impurities, but gives razor glide without the need for irritating ingredients.
Follow with a few drops of Rosehip BioRegenerate Oil to help comfort and protect freshly-shaven skin.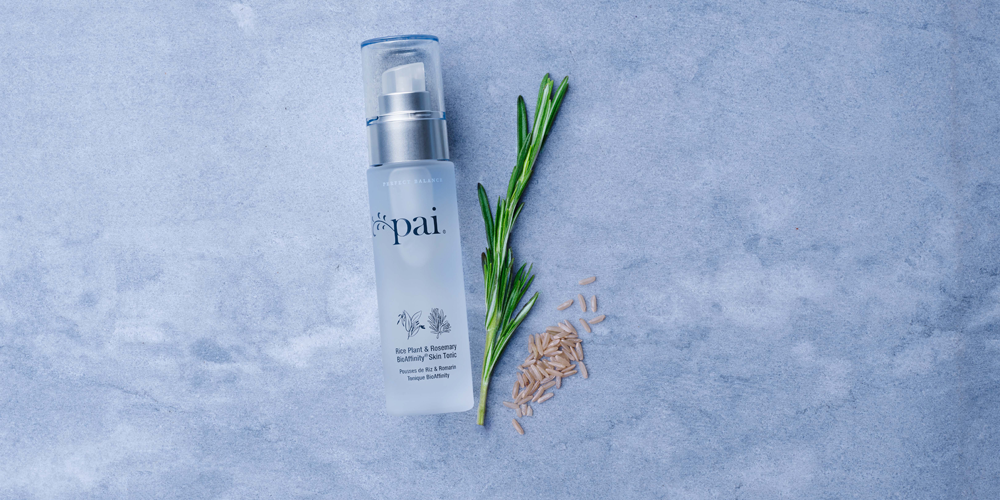 Daily shaving can lead to ingrown hairs, razor burn and irritation. Using our Rice Plant & Rosemary Tonic, with its natural purifying powers, can help prevent ingrown hairs while rebalancing the skin.
It's also a great way to cool and refresh combination and oily skin after exercise.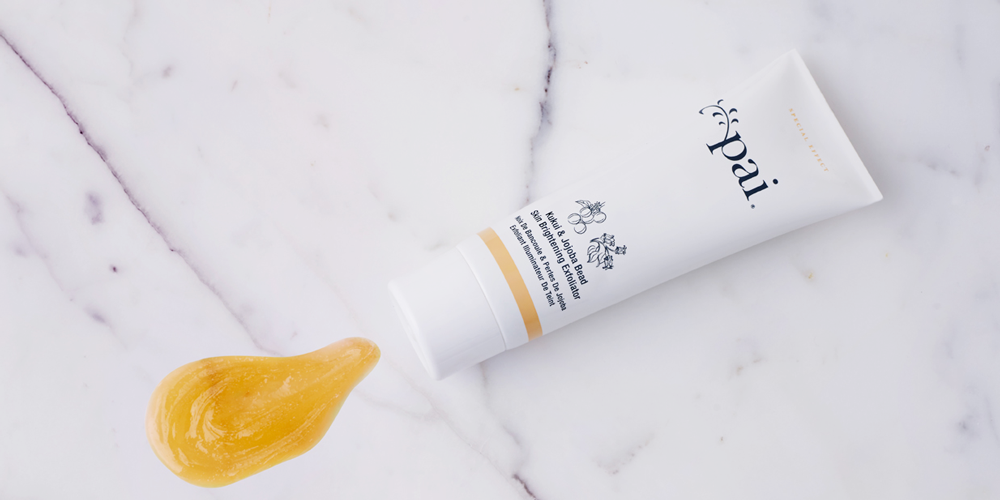 Ideal for perking up tired skin (particularly for new dads!) in a matter of minutes, our Kukui & Jojoba Bead Exfoliator is gentle enough for even the most sensitive of skin.
Regular exfoliation is key to combating ingrown hairs and dullness, making this a welcome addition to any man's skincare routine.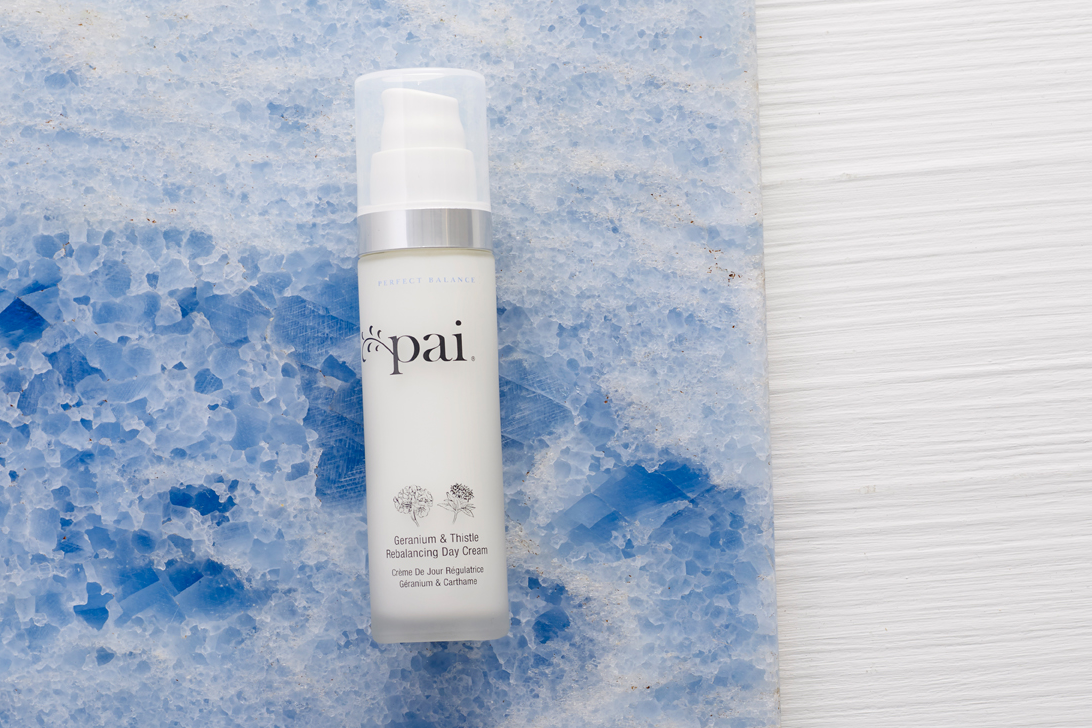 The lightest of our day creams, this product is especially popular with Pai-guys.
Men's skin tends to produce more oil than women's. Our satin-y Geranium & Thistle Day Cream hydrates oily and combination skin for a touchably soft feel with minimal shine.
Guys with particularly dry or more mature skin may prefer a more nourishing alternative, such as our Avocado & Jojoba Hydrating Day Cream.
Although it helps to protect against dehydration, men's higher post-puberty production of the skin's natural oil, sebum, can mean they're more likely to experience acne into adulthood.
Our Copaiba & Zinc Perfect Balance Blemish Serum calms blemishes without drying out the surrounding skin.
---