Don't throw away the seeds when carving your pumpkin this Halloween.
They might be hidden away in the orange mush, but these little pips are packed with skin-loving nutrients.
The most nutritious part of the pumpkin and rich in protein, they're an excellent source of Vitamin A, Thiamin, Niacin and Iron to boost energy levels.
They're also delicious cleaned, tossed in a little salt and baked in the oven!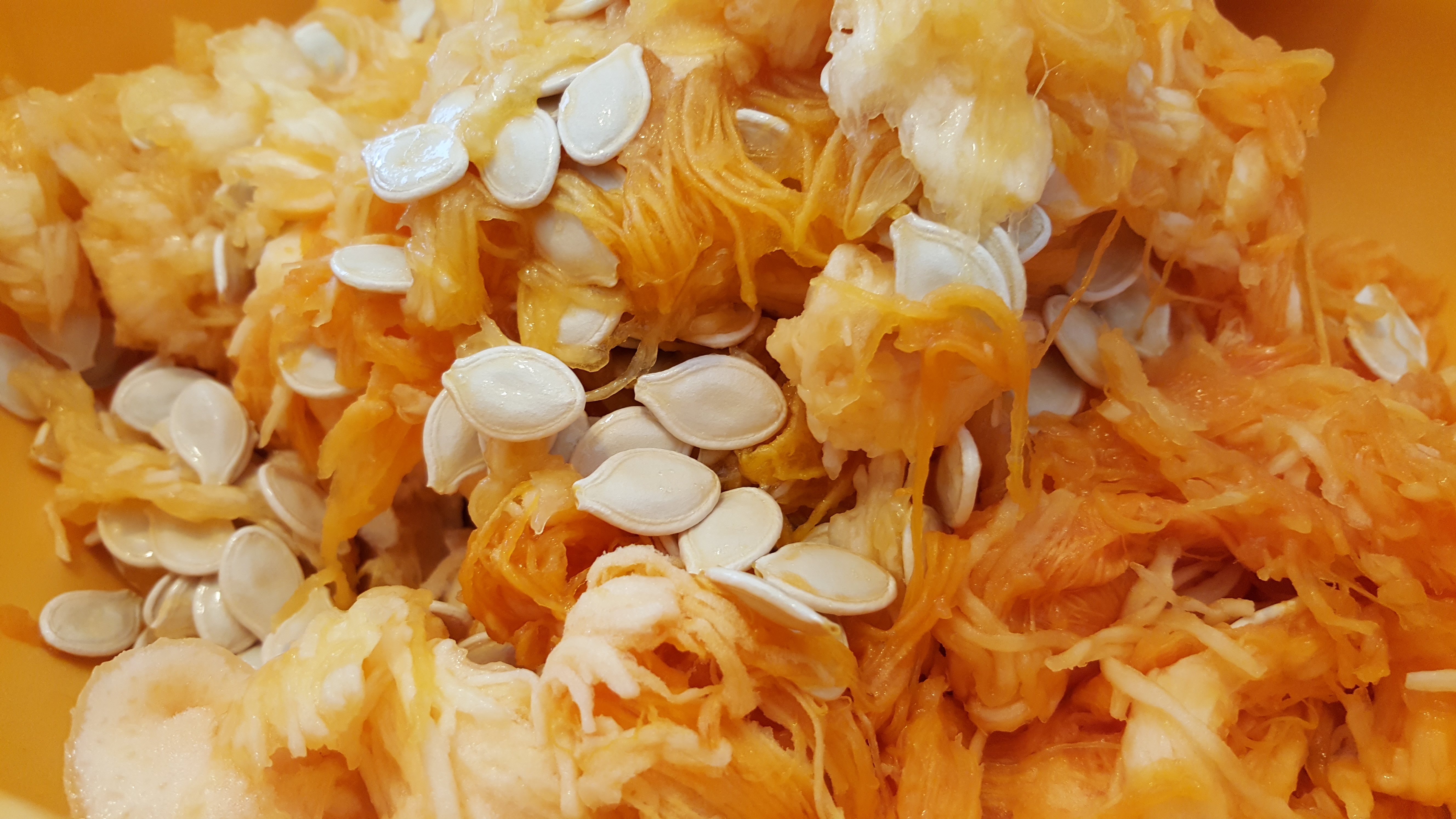 The oil we get from these seeds is just as beneficial for our skin. Known as 'Green Gold', it's rich in nutrients that support essential skin functions.
Omega 3 & 6 Fatty Acids
Omegas support our skin's membrane function. Stronger skin can hold more water – making it suppler, smoother and more hydrated.
Vitamin E
Vitamin E can help to support skin healing and protects against oxidative damage caused by UV radiation (although it's worth noting it can't be classed as a sunscreen).
Zinc
An essential for healthy nails and skin. Using Pumpkin Seed Oil topically is said to improve white spots that appear on the nails.
Phytosterols
These plant compounds resemble cholesterol and have been shown to prevent the slow-down of collagen production. It's no wonder Pumpkin Seed Oil has been used around the world for centuries to treat wounds, scars and burns.
We use it in our Pregnancy Perfect Stretch Mark System to deeply condition and support stretching skin while minimising signs of damage.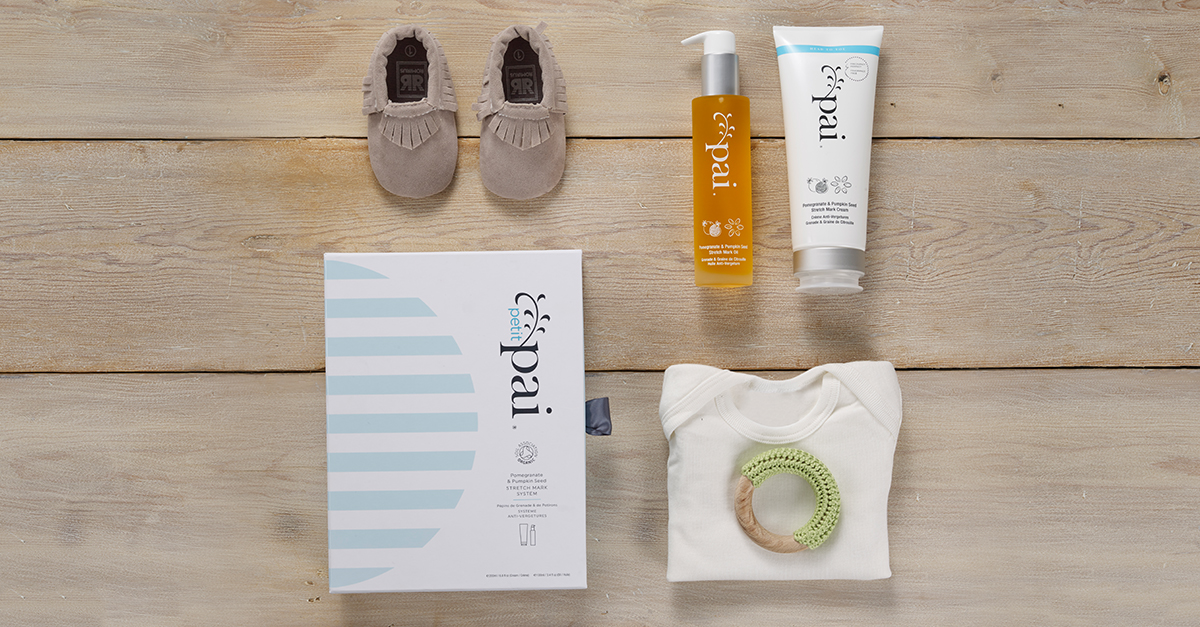 You'll never look at the humble pumpkin the same way again!
---