Dry, acne prone skin can be a really tricky thing to manage and when you throw sensitive skin into the mix it can be even more confusing.
We've all been there. Using a product in the hope that it will help your skin, to find it only makes things worse can be so disheartening. It's no surprise then that so many of us are hesitant to try new products that seem to go against everything we've been told about skin conditions.
An ultra hydrating Day Cream like ours packed with Avocado & Jojoba Oils to soothe the skin may sound ideal for those with dry skin, but to anyone prone to breakouts, can seem a really counterintuitive choice. Surely this will only clog the pores and lead to more blemishes?
This is one area that myself and the rest of our Customer Experience Team have chatted with so many of you about. With any skin condition, the most important first step is a solid cleansing routine and the second is hydration; as without proper hydration, skin conditions can be exacerbated further.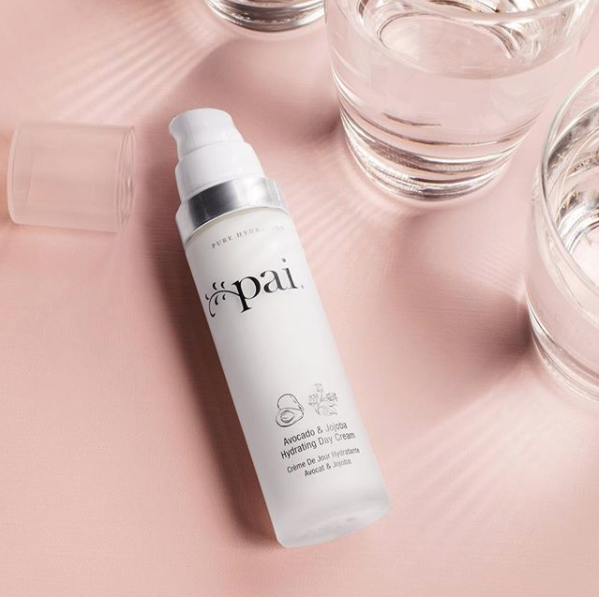 Not only will a product like our Avocado & Jojoba Hydrating Day Cream melt into the skin, providing long-lasting hydration thanks to Omegas 3, 6 and Vitamins A, D & E, it has a number of properties that are proven to alleviate breakouts.
Jojoba Oil has a host of benefits as it is is a non-occlusive, highly effective moisturiser that has a good affinity with the skin, so can penetrate well. It is also proven to be antibacterial, able to stimulate skin cell regeneration whilst simultaneously soothing inflammation.
Interestingly, because Jojoba Oil's composition closely resembles our natural sebum, it can also help to regulate that same oil production that could be contributing to persistent blemishes. It is effectively able to trick the skin into thinking the Jojoba Oil is our naturally produced oil, and as the skin feels well hydrated and supple, the need to produce excess sebum isn't necessary.
On top of all of this, it is also recognised as being non-irritating and non-allergic to the skin, which is so important for our sensitive skin mission.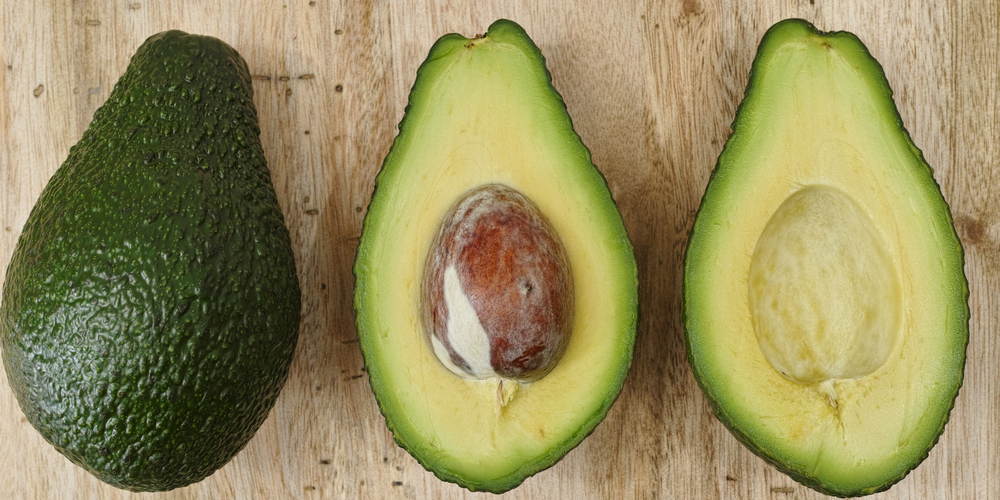 Similarly, Avocado Oil is recognised as being a sensitive skin soother, having the ability to ease skin conditions and irritations ranging from acne to eczema, psoriasis and dermatitis.
When paired together, these two oils are a powerhouse when it comes to caring for dry, blemish-prone complexions – a great choice to help deal with what can be a rather confusing skin concern. If you have any questions, or would simply like to chat to one of us about your skin, do not hesitate to drop us an email at support@paiskincare.com.
---