It's official: the weather is hotting up and we're emerging from hibernation! Here at Pai HQ we're all delighting in ditching the heavy knit jumpers and thick socks.
Shifting our wardrobes from winter to summer has also got us thinking about changing our 'skincare attire', too.
The reason? Warmer temperatures, lower winds and higher humidity all combine to have a seasonal effect on your skin. Here's four things you can do to help your skin through the change in weather:
SWITCH YOUR MOISTURISER
Without cold whipping winds and skin-drying central heating, many people find they can switch to a lighter cream during the summer months.
Currently using Avocado & Jojoba Hydrating Day Cream? A swap to Chamomile & Rosehip Calming Day Cream may suit you during the warmer weather.
Or if you're already using the Chamomile & Rosehip Calming Day Cream, consider applying the lighter Geranium & Thistle Rebalancing Day Cream instead.
For those with complexions that are a little on the oily side, try applying a couple of spritzes of BioAffinity Tonic to refresh and rebalance your skin; that may be all you need.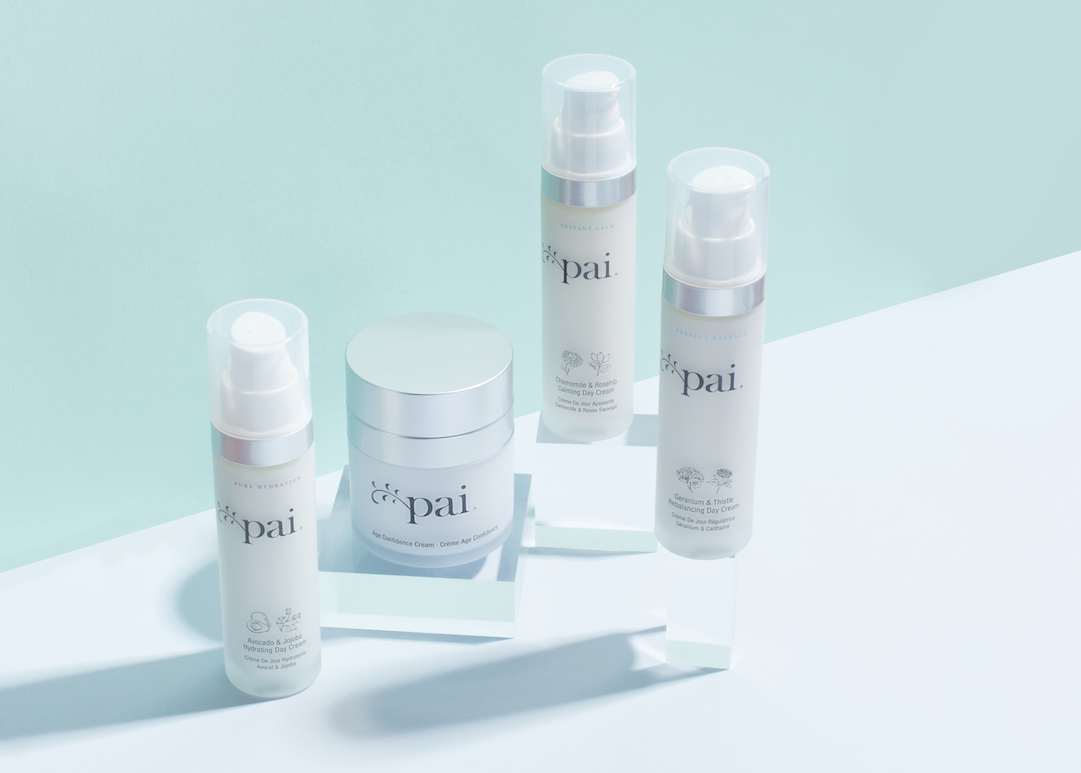 TIME TO EXFOLIATE
Promoting repair and renewal is essential for your complexion – whatever the weather!
Buff away dead skin cells with our Kukui & Jojoba Bead Skin Brightening Exfoliator to reveal bright, healthy skin. Follow it up with the application of either of our Masks for juicy, plump skin.
HYDRATE
As well as drinking plenty of water, you can hydrate your body through the skin too. Using a serum after cleansing and before applying your facial oil or day cream, means that all the hydrating ingredients in there get delivered much further into the skin (due to the size of the tiny water-carrying molecules inside).
We'd recommend our new Back To Life Hydration Serum, which provides your skin with a serious dose of hydration, perfect for warmer-weather skin changes.
DON'T FORGET THE BODY!
Your feet and legs have most likely been encased in tights, thick socks and boots for the last few months.
The arrival of spring signals the countdown to summer; it's now not long until sandals (and, dare we say it – bare legs) are a daily occurrence!
It's often hard to exit winter without feeling distinctly 'reptilian'. Exfoliate scaly body skin with our sulphate-free Gentle Genius Camellia & Bergamot Body Wash which comes with a 100% natural Konjac Sponge.
Daily applications of Comfrey & Calendula Calming Body Cream are the perfect follow-up.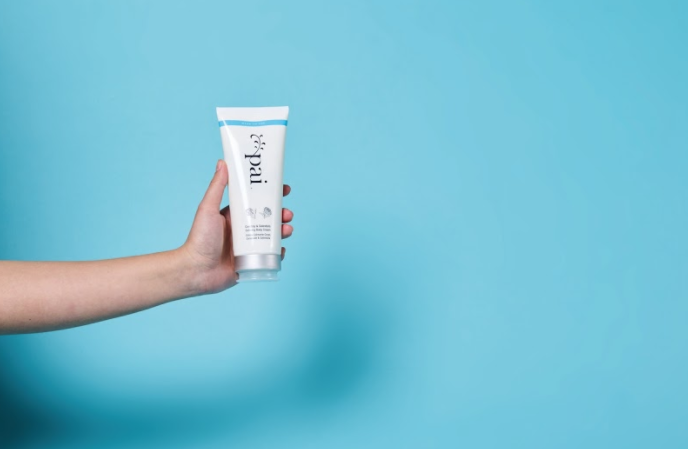 This Cream is a skin saviour for anyone suffering from conditions like eczema or psoriasis, but it's also the ultimate multi-tasker in transforming dry winter skin. 
It excels in locking-in moisture, keeping the skin hydrated and supple throughout the warmer months.
We're busy planning our skin care product swaps for warmer weather. Here's to happy complexions this summer!
---