We're making assumptions here, but chances are if you're reading this, you're a sensitive-skinned soul, just like us. So you'll know only too well that reactive skin doesn't get a season off. In summer, there's the prickliness, breakouts and red-hot-flushing. Winter winds and central heating can bring its own list of reactions to contend with. And remember that SPF you so regimentally applied to your face everyday last summer? That protection it gave you then is still very much needed in winter too. Here's why you should use SPF in winter and how to include it into your winter skin care routine…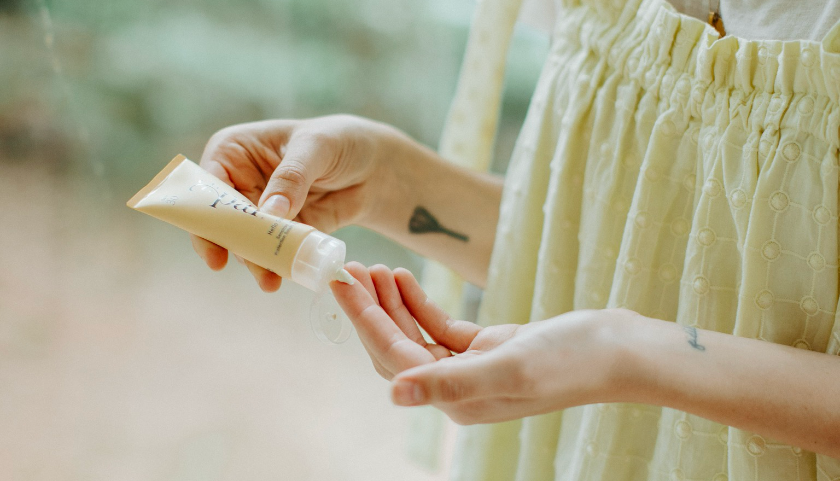 The long-term effects of UV damage
While you may not experience the tell-tale short term effects of sun damage (burn season is thankfully over for now), the cumulative impact of everyday exposure can lead to long-term damaging effects. This causes the collagen and elastin in the skin to become damaged. And because they act as the skin's natural scaffolding, damaging them can permanently change the skin's actual structure. Which then triggers premature aging. Even worse, if the DNA in skin cells also changes, this might increase skin cancer risk.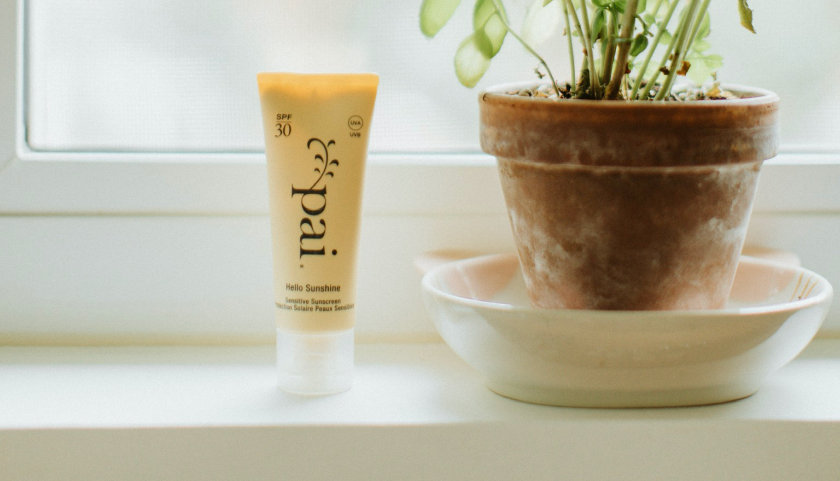 What SPF should you use in winter?
Whether you're choosing an SPF for winter or summer, be sure to look out for broad spectrum protection. Everyday SPFs shouldn't just protect from UVA and UVB rays, but from other rays too such as Blue Light or HEV light. While UVB rays penetrate the outer epidermis, blue light from the sun, phone and laptop screens as well as fluorescent and LED lights, penetrates deeper into the dermis. Blue light alone won't cause sunburn, but it is known to cause cell damage, photoaging and hyperpigmentation of the skin. Our sensitive skin SPF30 – Hello Sunshine contains active ingredient Gossypium Herbaceum, or cotton extract. This provides skin with broad spectrum protection and helps to overcome induced photo-aging.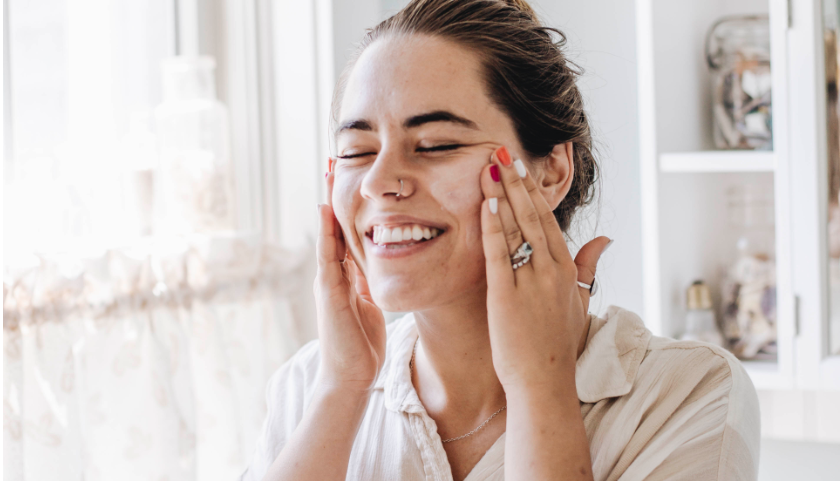 How much SPF to apply?
We recommend applying two fingertip sized amounts of Hello Sunshine SPF each morning after your moisturiser. Then you can apply makeup after that. It's unlikely during the working week in winter that you'll need to top up your SPF during the day. Unless of course you're enjoying a full day in the great outdoors, and should definitely be reapplied if skiing or spending time in the snow.
---