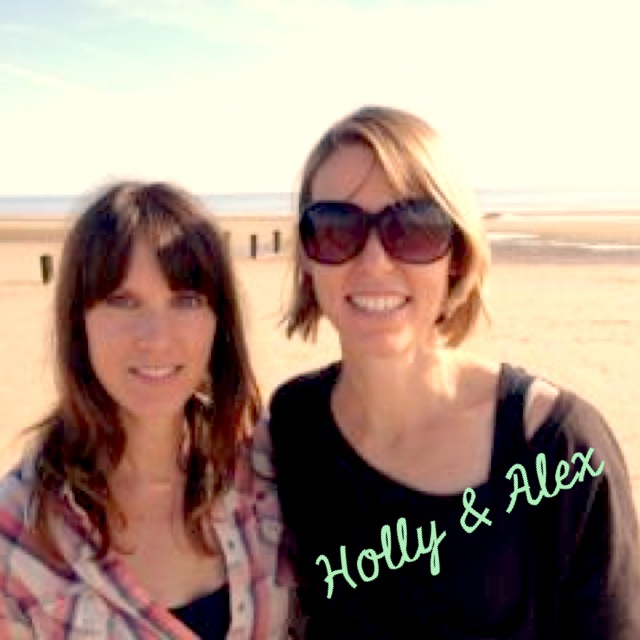 All this week we've been sharing beauty tips and disasters from some of the Pai team and their lovely sisters!
The final instalment comes from our Accounts Manager, Holly and her sister Alex.
1. Best product your sister has introduced you to?
Holly: Both of us have suffered from problematic skin in the past. Alex introduced me to Lavender oil – it is one of the few essential oils that you can apply neat to the skin and is fantastic for helping spots to heal.
Alex: My skin has got drier since I hit my thirties.  The Pai Camellia and Rose Cleanser has been fantastic for keeping my skin in good condition, it removes my make up really effectively and doesn't dry my skin out. Using a cream cleanser has made me realise how drying my previous foaming cleanser was. 
2. What's her biggest beauty disaster been?
Holly: Both of us had hair related disasters in the nineties! Alex decided to use a spray in hair lightening product that bleached your hair when you sat in the sun. It worked but gave her hair a fantastic orange hue, plus as her hair was permed (it was the nineties) her hair snapped off at varying lengths!
Alex: For some reason Holly decided that dying her hair jet black would be a great idea while our Mum was out. In her haste she neglected to evenly distribute the dye and ended up with a black ear and a full patch of brown at the back! Holly does need to dye her hair now though as her children have mentioned that it has 'bits of silver' through it…
Love Pai and want to share it with your sister? Then remember to refer her to Pai and you'll both receive 10% off your next order! Just pop your details into this form.
---