We often discover new ways to use our products while chatting to customers.
And we recently discovered our Camellia & Rose Gentle Hydrating Cleanser is a favourite with our male customers, for more than just rinsing away impurities and pollution at the end of the day.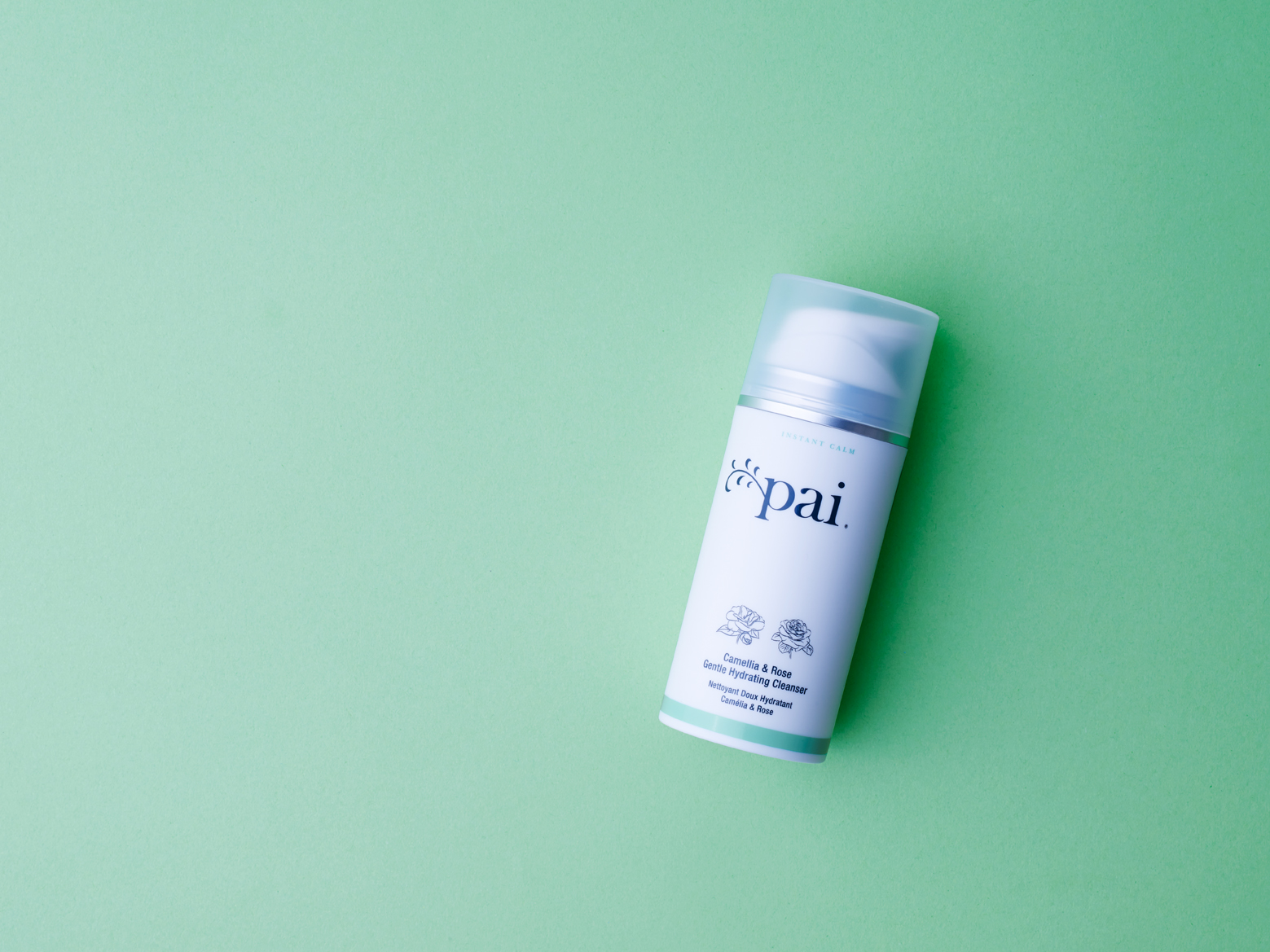 It turns out a light layer of our oil-rich Cleanser makes the perfect shaving cream, to cushion blades on sensitive faces.
Unlike conventional shaving foams, it's free from synthetic fragrances and detergents which can leave skin irritated and dry.
Try it in place of your usual shaving foam or cream and feel the difference!
Our Top 3 Tips for shaving sensitive skin
Soften

Gently cleanse skin before shaving. Wring a muslin cloth under warm water and press over the skin for a few minutes to melt away Cleanser and help to soften hairs.

Soothe

After shaving, spritz skin with Rice Plant & Rosemary BioAffinity Tonic to quickly cool and calm.

For skin prone to folliculitis (shaving rash), gently press a pump or two of Copaiba & Zinc Perfect Balance Blemish Serum over the skin. Copaiba has a gentle anti-bacterial effect to help minimise redness and bumpiness.

Replenish

To help strengthen and condition shaved skin, finish by massaging in a few drops of Rosehip BioRegenerate Oil.
---