Yes, all the sparkle and shimmer of Christmas party season is a sight for sore eyes. Except that is, if it actually leaves you with sore eyes. Glamming up for festive nights out can often leave sensitive skin feeling irritated, reactive or just a little tired. We've got some skin-soothing tips to help you create the perfect party makeup routine for sensitive skin. So you can enjoy all of the parties, without any of the skin drama.
But first, exfoliate
Exfoliating often gets forgotten about, especially for sensitive skin. But it's so important, especially when it comes to putting makeup on top. Without gentle exfoliation everything you put on your skin sits on top of the dead skin cells, not actually absorbing. This is firstly, a real waste of products and money. It also means your makeup won't sit right, it'll smudge, clump and generally look a bit cakey. We recommend exfoliating at least once a week to keep that buildup of dead skin cells at bay. We've written a handy how-to guide here to get you started.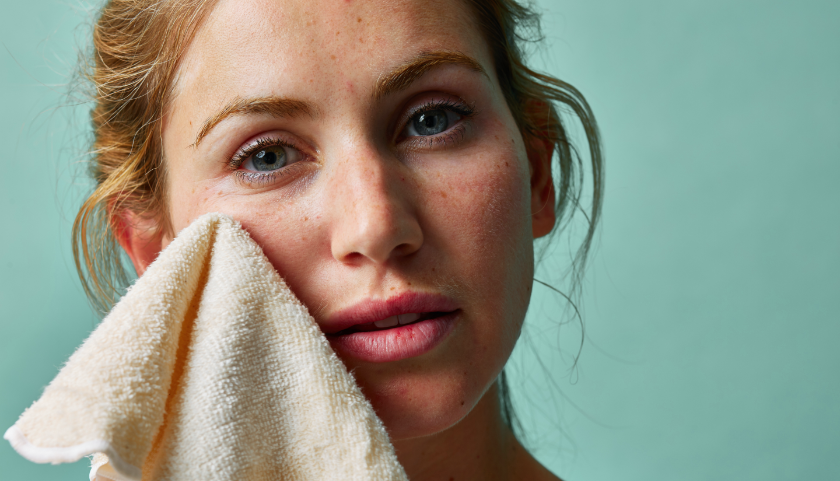 Party prep is key
Celebrity Makeup Artist Wendy Rowe recently used Pai while preparing Sienna Miller's skin for the red carpet and shared her pointers with us afterwards. "The best way to ensure flawless makeup is to start with great skin prep. I started Sienna's prep with the Camellia & Rose Hydrating Cleanser as it is super gentle on the skin, followed by a refreshing spritz of the Lotus & Orange Blossom BioAffinity Tonic to calm any redness on the skin. I never forget to use eye cream as this is an essential part of the skin prep. I loved using the Echium & Argan Gentle Eye Cream."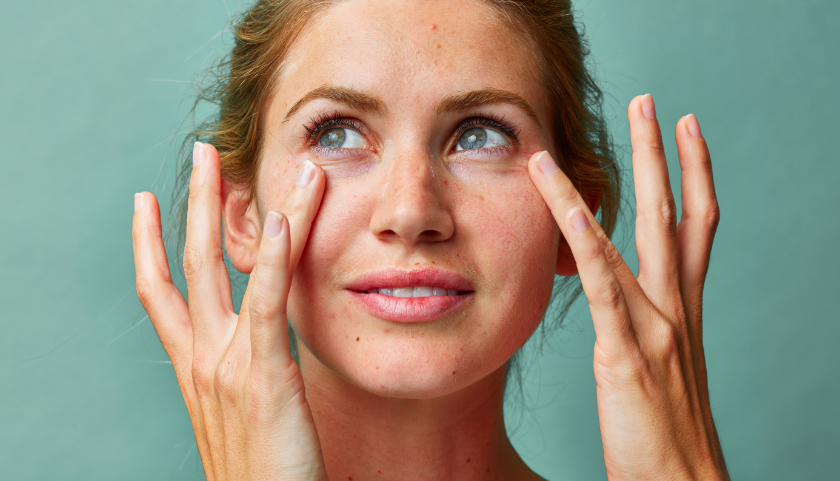 Then, we wait
When Farzana from @textbookbeauty spoke to us about sensitive skin and makeup recently (you can read the full interview here) she explained that for her, it's all about giving your skin plenty of time to absorb the products fully before applying your makeup. Which FYI, is ten minutes in her case. We recommend you use this little time-out to get dressed, do your hair or even better, get the fizz out of the fridge.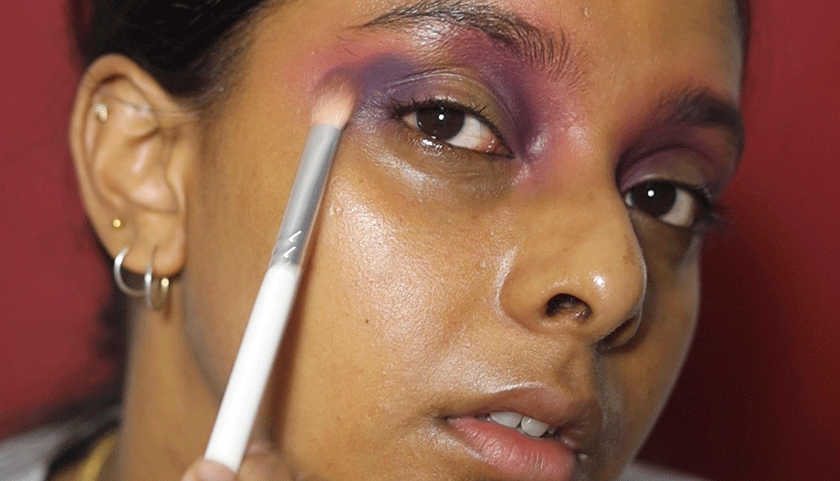 Choose wisely
If your skincare is working a treat but adding makeup into the mix causes irritation or reactions, then it might be time to look at those ingredients lists. Especially on your heavy-rotation makeup products. Common irritants for sensitive skin found in makeup include Talc, PEGs, Silicones, Polymers, Stabilizers and fragrance. In mineral makeup look out for Bismuth Oxychloride – a by-product of lead, copper and tin. Silicones are great for keeping makeup in place, but that's also why they can be tricky – they stick to the skin making them hard to remove afterwards. If you're looking for alternative makeup brand suggestions, we're big fans of Lily Lolo, Vapour, Inika and RMS.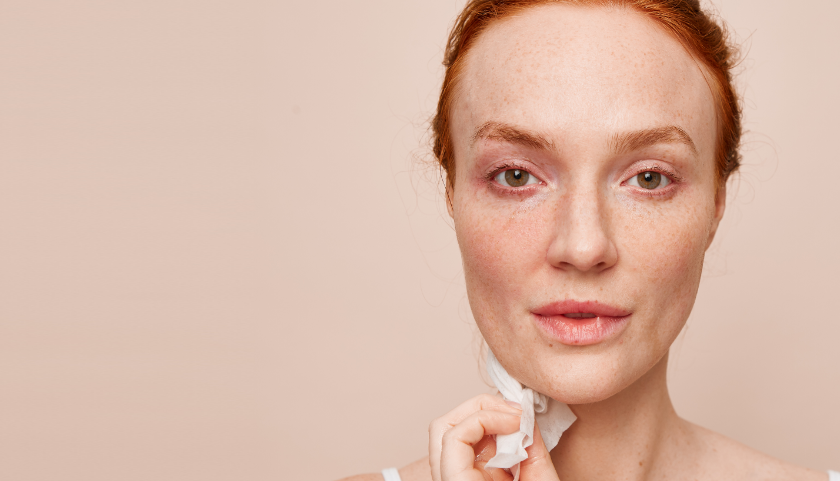 Cleanse kindly
We don't need to tell you not to sleep in your makeup, that's a given. And while late nights make reaching for makeup wipes very tempting, they're for the most part terrible for your skin and even worse for the environment. That's a hard no from us!
Instead find a powerful and speedy makeup remover that doesn't irritate your skin. Our Light Work Rosehip Cleansing Oil just so happens to be one of the very best. It quickly removes even the most stubborn waterproof makeup. Plus it's formulated specifically for sensitive skin and eyes so will leave skin soft, nourished and soothed, no strings attached. You don't need any complicated steps or extra tools – which at 2am you will really appreciate.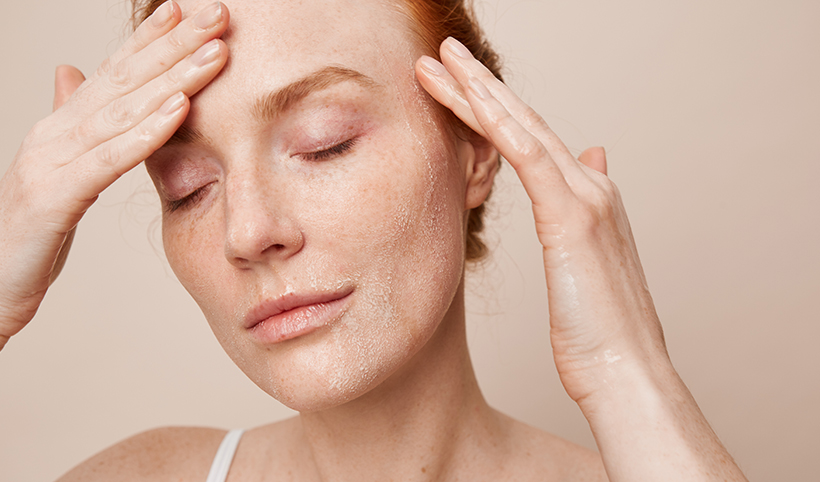 Wishing a happy festive season to you all, and more-importantly, happy skin too.
---