Self-care rule #1? Making time for some you time. From indulgent face masks to extended nighttime routines, the right wellness gifts will give them the tools they need for the ultimate self-care Sunday.
We asked out resident Wellness Wonder Kate to share her favourite products and what she'd like to see under the tree…
What's your role here at Pai Kate?
I lead the Customer Experience Team.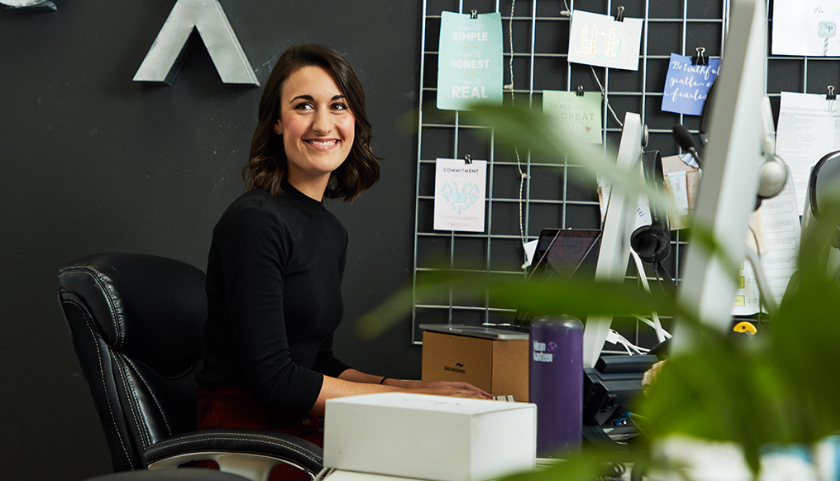 Tell us why you're our resident 'Wellness Wonder'?
Well, aside from my role in the company which involves giving holistic advice as well as skin advice, I live and breathe this stuff! I love reading books on wellness and I'm all about the self-care and self-love. Me-time is so important for everyone and for me it's having a bath with my favourite mask, natural bath products and a gorgeous aromatherapy candle. They are my little 'at-home' spa evenings. I'm also a big fan of yoga and meditation which I do daily and I'm also vegan.
Would you describe your skin as sensitive?
Yes and no. My eyes will always water if I use any product too high in essential oils so I'm thankful to work for Pai and use products that only have a tiny amount. I also have Scalp Psoriasis and more recently developed Guttate Psoriasis.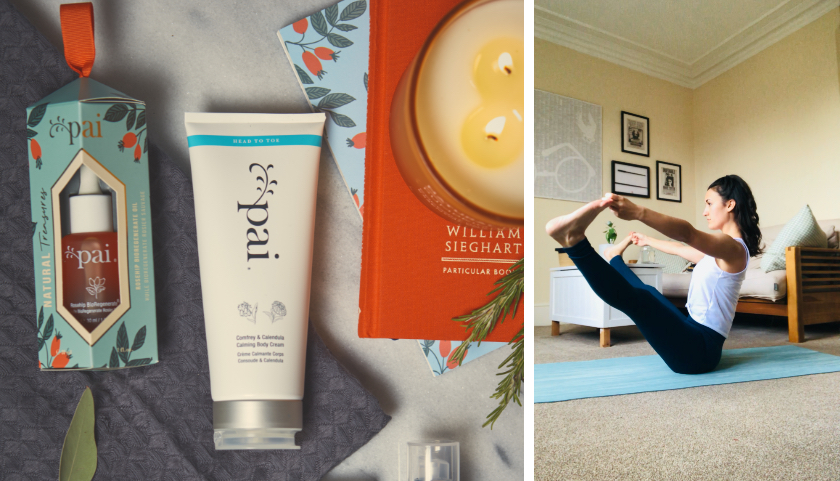 What's your #1 Pai Product?
Comfrey & Calendula Body Cream! Everyone here at Pai knows this about me! It's literally my lifesaver for my Psoriasis, it really helps to soothe any itching and drive that moisture into my skin. If we go out of stock of it at any time you can blame me!
The product you're most likely to give as a self care gift?
I love mini's and double cleansing so I will definitely be gifting our travel-size Light Work Cleansing Oil and you can't go wrong with gifting someone a Rosehip Oil!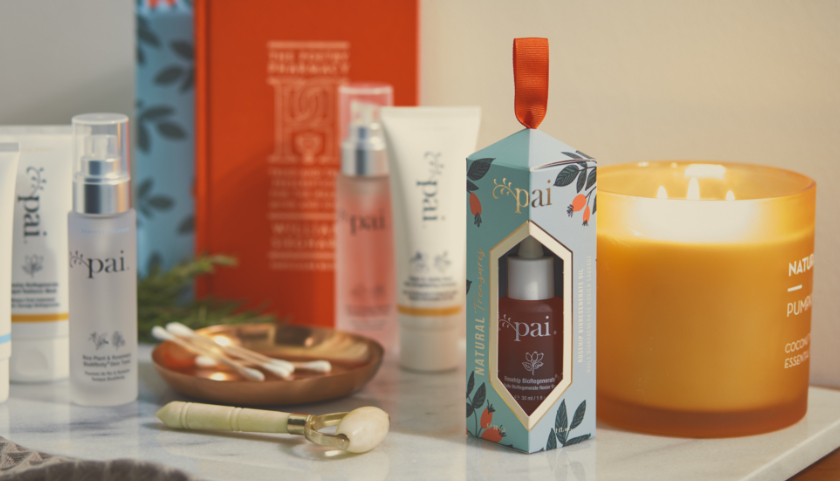 Have you started Christmas shopping yet?
I'm normally so organised with my Christmas shopping, I usually start in October! Sadly, this year I've not been as organised and I've only bought one thing so far!
Need more self care gift ideas? Our Christmas Gift Guide has got everyone covered, from Beauty Buffs to Frequent Flyers. Keep an eye on the blog next week when we get to grips with gifts for the frequent flyers among us…
---