This week has seen the official unveiling of our new swanky Age Confidence Cream – it's been rebooted and suited. It now packs a punch and is keeping my Winter skin plumped and cosseted.
So, in celebration of its rebirth, I decided to use my January blog spot to talk about the serious issue of ageing. It's not serious at all of course, but the way we talk about it can be.
Our 'Age Confidence' range, launched six years ago, was spawned out of my total disenchantment (read: infuriation) with the 'anti-ageing' language that permeated the beauty industry at the time.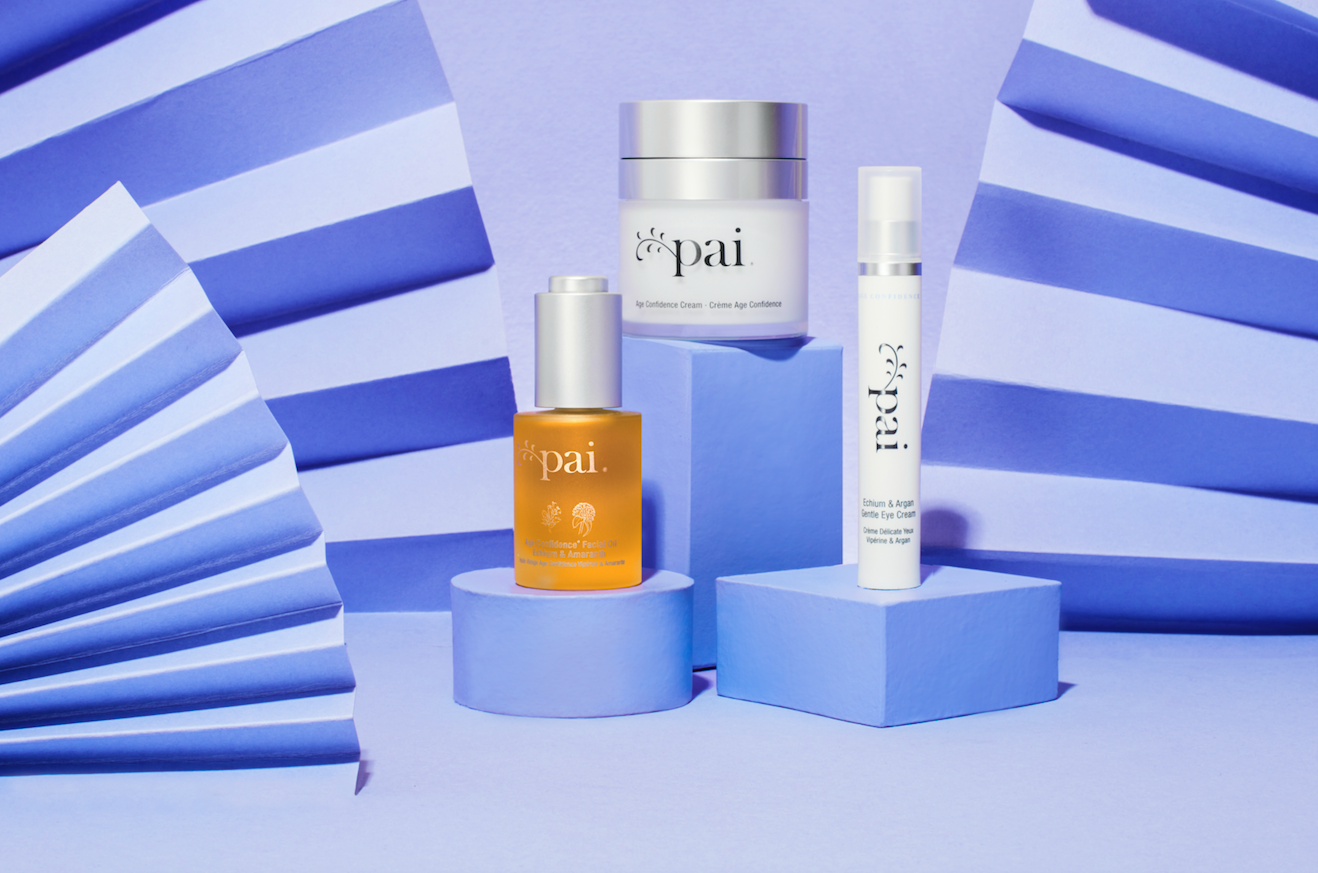 I will never forget a US distributor telling me the way I was turning my back on it was "commercial suicide". I'm pleased to say we never gave her our business and our more enlightened approach on the subject hasn't hurt us one jot.
Attitudes, and indeed beauty marketing, have improved profoundly since then and I like to think we played our small part in that seismic shift. We have some way to go though, so back on my soapbox I go.
Back in 2012, we commissioned some research that showed women felt confident made a woman beautiful, not youth. This was a notion I'd espoused for some time, but it was a heartwarming revelation to realise that others felt the same.
So what builds confidence most? The passage of time of course.
At 42 I have much to learn, but I look back at my 30-year-old self, dreaming of starting my own skincare business, and smile. So much has happened since then and each year I feel that little bit more confident and take myself that little bit less seriously.
Here's to the laughter lines and all they represent!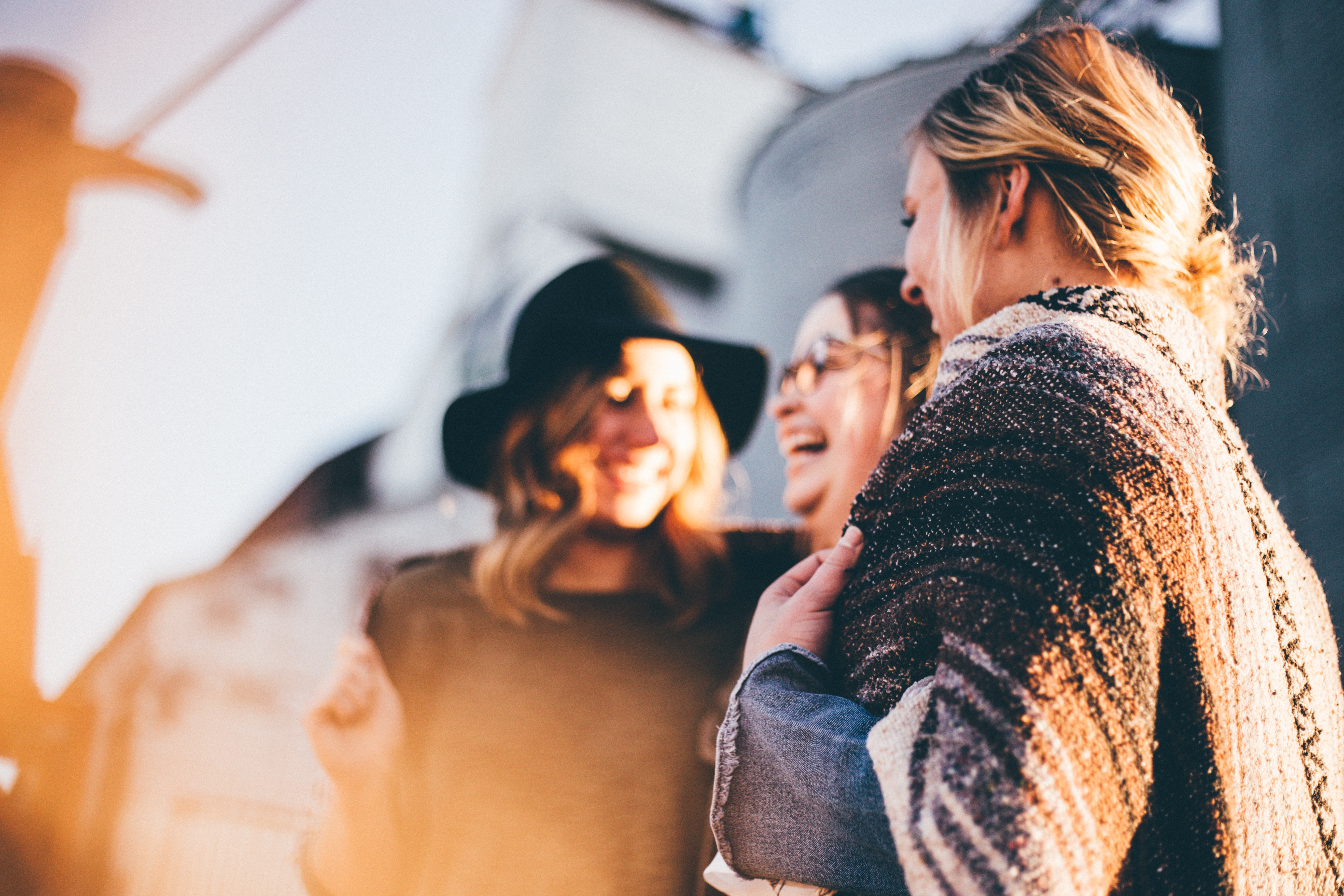 ---