Your stripped back routine includes five of our hero products to help hit reset and restore calm and control to unpredictable skin. We recommend you follow this routine for one to two weeks:
Morning
Splash skin with cool water, or if you've slept in a mask or need to remove any product, cleanse using your Camellia & Rose Gentle Hydrating Cleanser and Cloth.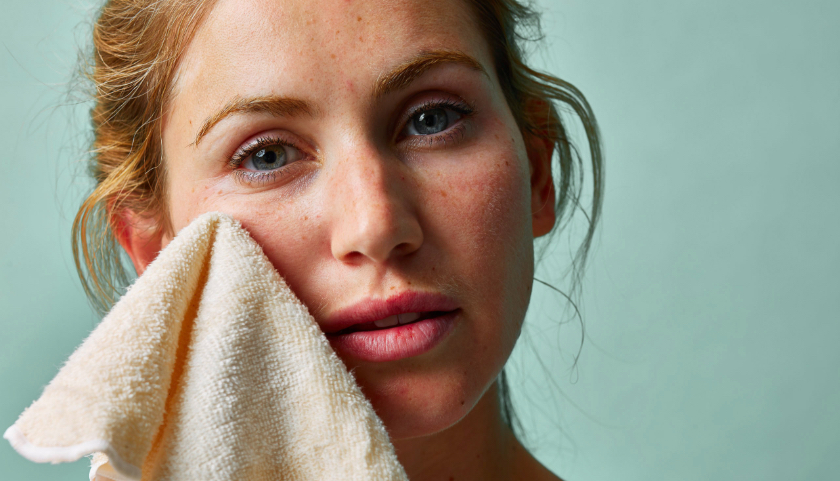 Follow with one or two pumps of Chamomile & Rosehip Calming Day Cream, and if eyes feel particularly dry a tiny amount of Echium & Argan Gentle Eye Cream.
Evening
Remove any heavy makeup and SPF with two or three pumps of Light Work Rosehip Cleansing Oil. Otherwise use two or three pumps of Camellia & Rose Gentle Hydrating Cleanser and remove using the soft terry side of the double effect cloth. If you like to double cleanse, just double up (Cleansing Oil first).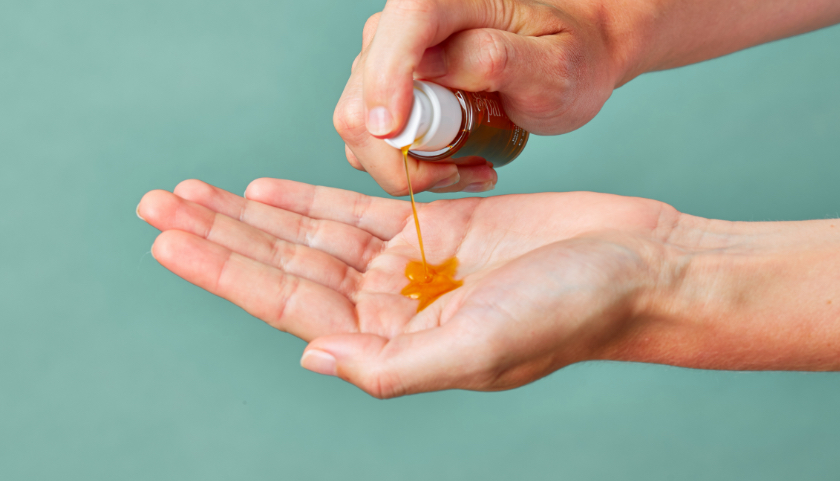 Next, apply a tiny amount of Echium & Argan Gentle Eye Cream along the orbital bone with your ring finger. We recommend applying Eye Cream to the orbital bone – the bones surrounding your eyes – rather than directly around the eye's delicate, thin skin to avoid overloading it or weighing it down. The skin will actually draw up the moisture it needs from wherever you apply the cream, so don't worry about it not getting to work!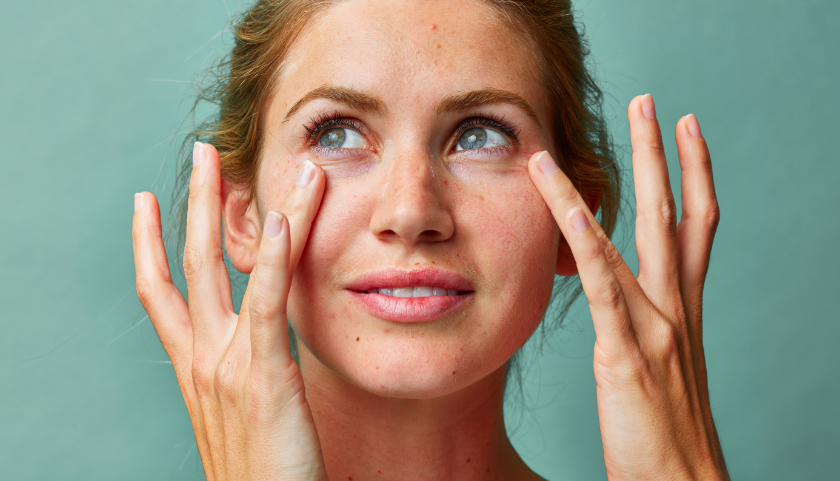 Occasionally
Once skin feels a little more under control, then you can incorporate a nourishing treatment every two or three days. In the evening once skin has been cleansed, massage two or three drops of Rosehip BioRegenerate Oil into skin. As well as making a relaxing bedtime routine, our multi-use Rosehip Oil will get to work to improve firmness as well as the appearance of dry patches and blemishes, improve dull skin tone, fine lines, scars and even sun damage.
When your skin is in flux, keeping a skin journal can really help identify your its triggers as well as what other lifestyle factors may be impacting your skin's health. We recommend you keep one for one month to really notice any patterns or other helpful information. That's why we've made the prettiest Pai X Papier one to help get you started, free with every order over £35 now.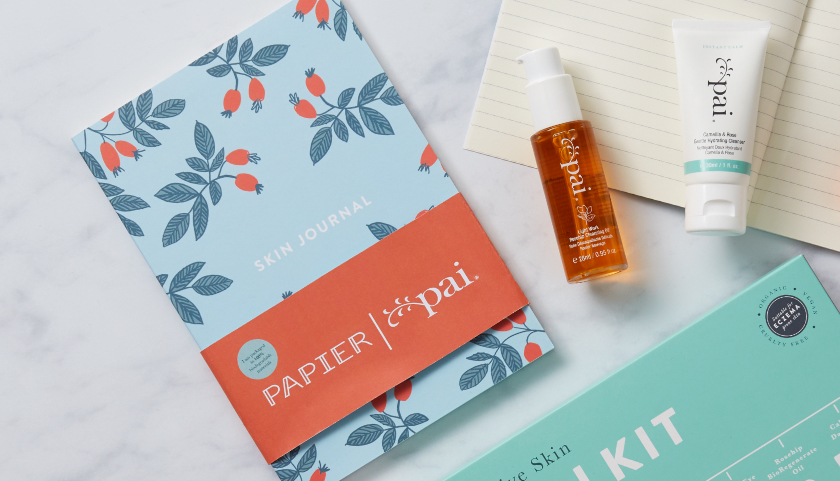 Still want to talk things through? Maybe you've got more questions for our sensitive skin experts? We offer free 30 minute consultations, tailored to your skin's needs. We'll look at your skincare regime as well as diet, sleep and lifestyle factors, to help recommend the right products and routine for you. You can book your complimentary consultation right here.
---