Good friends are hard to come by.
Dependable and a source of comfort when you need it most – but also non-judgemental. You spent too long in the sun…and drank too much rosé (possibly at the same time). It happens to the best of us!
This month I wanted to write about a product companion I've been reconnecting with after a period of estrangement. I'd go as far as to say it's developing into a fully fledged love affair.
Our Comfrey & Calendula Calming Body Cream does what it says on the tin. It calms aggravated skin and resurrects dry flakey legs ready for sunny weather flaunting.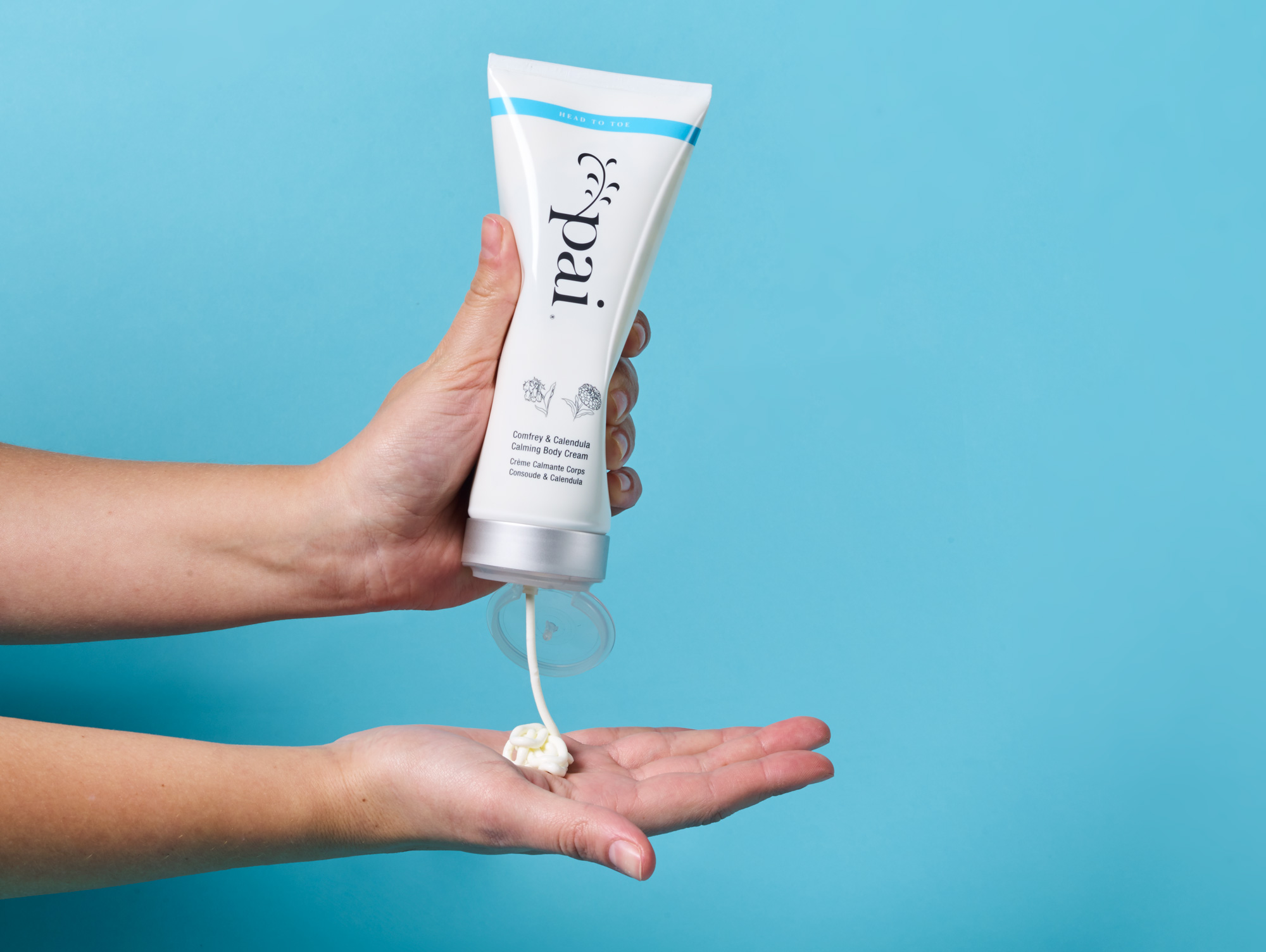 Some of you may remember this product was previously housed in an awful bottle that took several minutes to successfully dispense a morsel of cream. Applying it all over the body would require you to set aside an entire afternoon.
Needless to say, it drove me bonkers and many, many of you too. Thanks for sharing your frustrations which propelled us to fix it…and for sticking by us.
This lovely Cream is now in an easy-squeezy tube and I've been smothering myself in it with joyful abandon.
Body lotion this ain't; it's a heavy duty, deeply conditioning, buttery cream that packs a serious punch and delivers all-day hydration.
The aroma is one of my favourites in the range and frankly is good enough to eat. A gentle almondy-orange that has a soothing effect all by itself.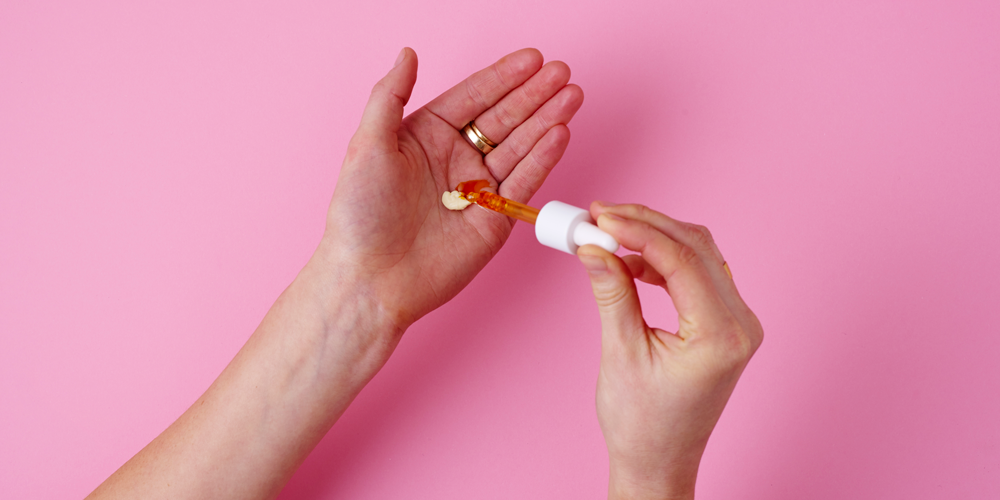 My biggest tip with this product is that it makes for an amazing after-sun. Mix in a few drops of Rosehip BioRegenerate Oil for extra welly and a reparative boost. Quite simply – don't venture on holiday without it!
---