Hanging on to products that don't work for your skin?
Whatever the reason, we all seem to have a product or two lurking at the back of our bathroom cupboards.
Having a good clear out can feel really liberating, particularly once you've found a routine that works for you.
It also removes the temptation to chop and change or try again with a product you know, deep down, makes your skin irritable.
When you're ready to let go, here are our top tips on what to do with products you can't use:
Pass them along
Just because a product isn't quite right for your skin, it doesn't necessarily mean it's not the perfect match for your roommate, BFF, colleague or long lost relative.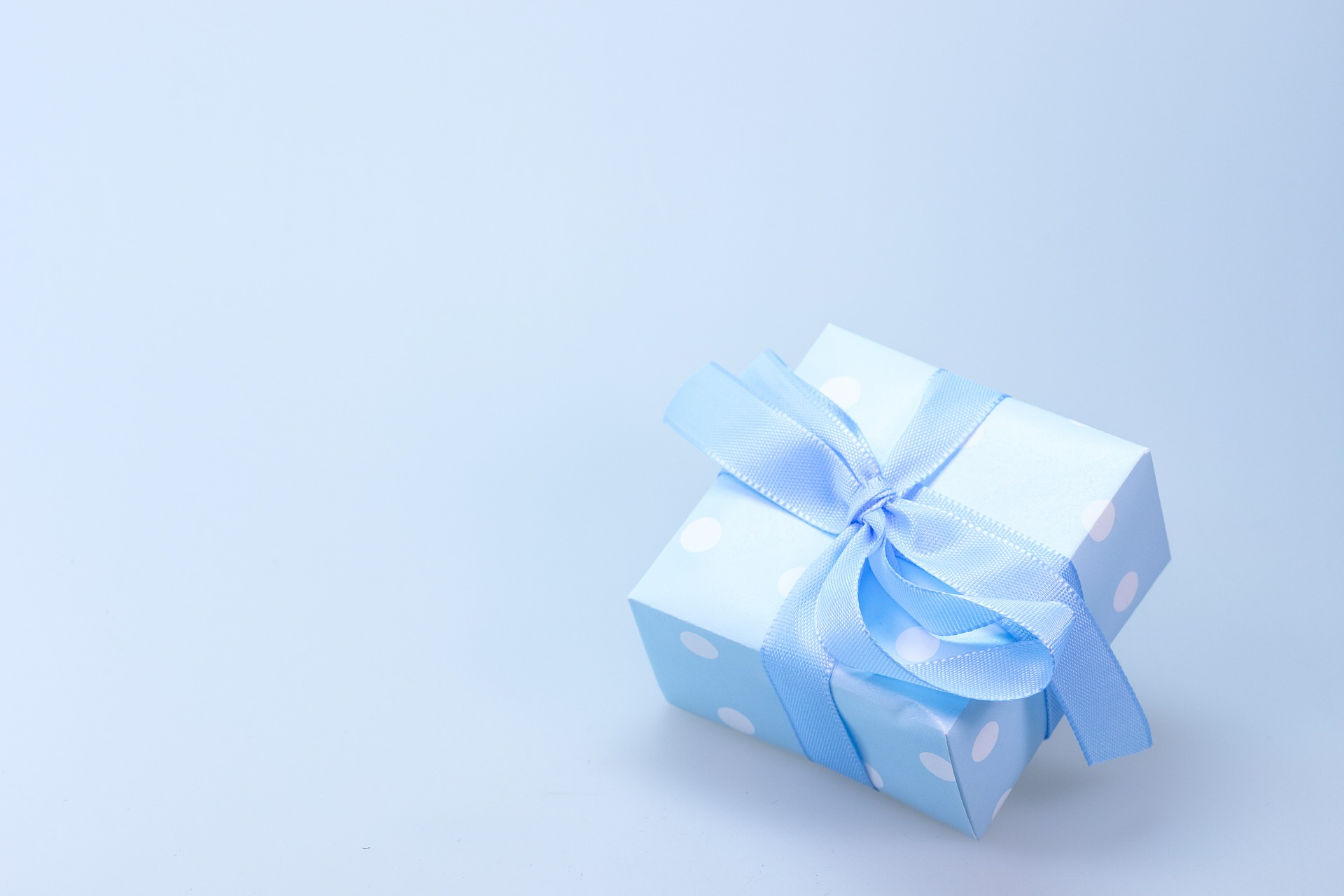 Donate
Some charities will accept unused and unopened cosmetics, but what about those products you've tried for a day or two before realising they weren't quite right? 
If your products are in a condition you'd be happy to pass along to a friend, consider donating them to a shelter.
Set up by skincare expert and blogger Caroline Hirons, Give and makeup is a non-profit initiative in the UK that helps to get everyday essentials (including cosmetics and clothing) into the hands of the women and children in Refuge centres.
Reuse
Want to give a product another chance to keep its place in your beauty lineup? Try using it in a different way!
Moisturiser or oil that's not quite right on your face? It might be better tolerated on tougher skin, like the feet or elbows.
Hair conditioner that leaves your hair flat? Use it in place of shaving foams or gels.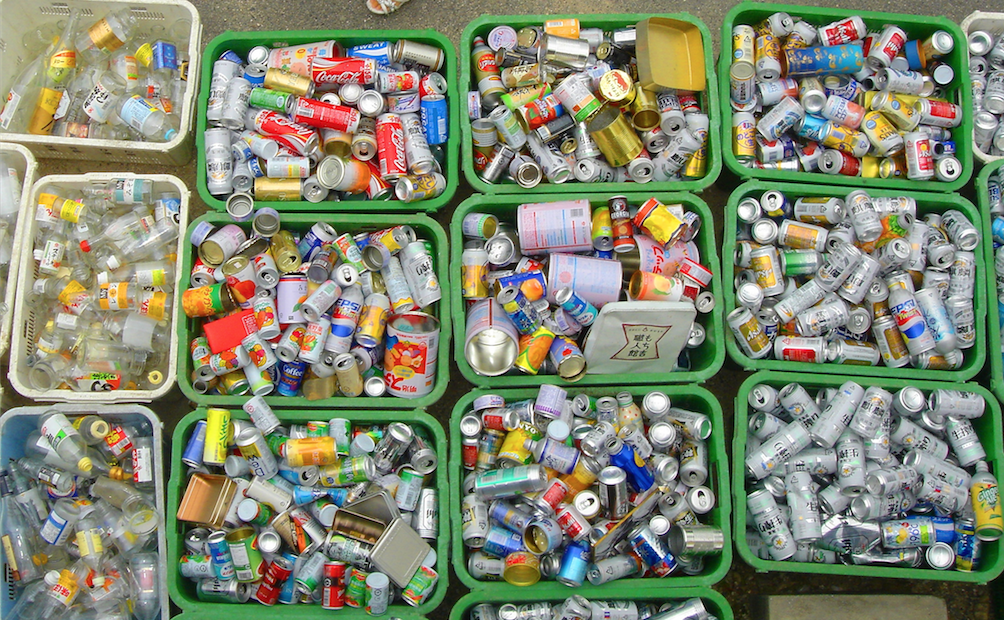 Recycle 
Out of date products?
Before you throw them into the recycling bin, make sure to check for a recycling logo and empty out any leftover product. 
Don't be tempted pour products down the drain. Not all cosmetics can be easily broken down by water treatments and they could end up contaminating fresh or ocean water. 
The best (but not ideal) solution is to decant unwanted toiletries into your normal rubbish. 
Once your product is empty, check it's fully recyclable – it may need to be dismantled to be recycled properly.
Avoid getting stuck with products that don't work for your skin! We offer a 90 day returns period so you can shop risk-free.
---