This Paris Fashion Week, Pai Skincare was makeup artist Lisa Butler's secret to glowing skin.
Packed with the highest quality organic ingredients to calm and protect sensitive skin, Pai is the ideal choice for complexions that have become aggravated by travel or constant makeup removal and reapplication.
You want to feed the skin as much as possible. If you start with healthy skin, it means there's less you have to put on." – Lisa Butler, lead makeup artist at Isabel Marant AW17
Each model was given a signature Pai backstage treatment before hair and makeup.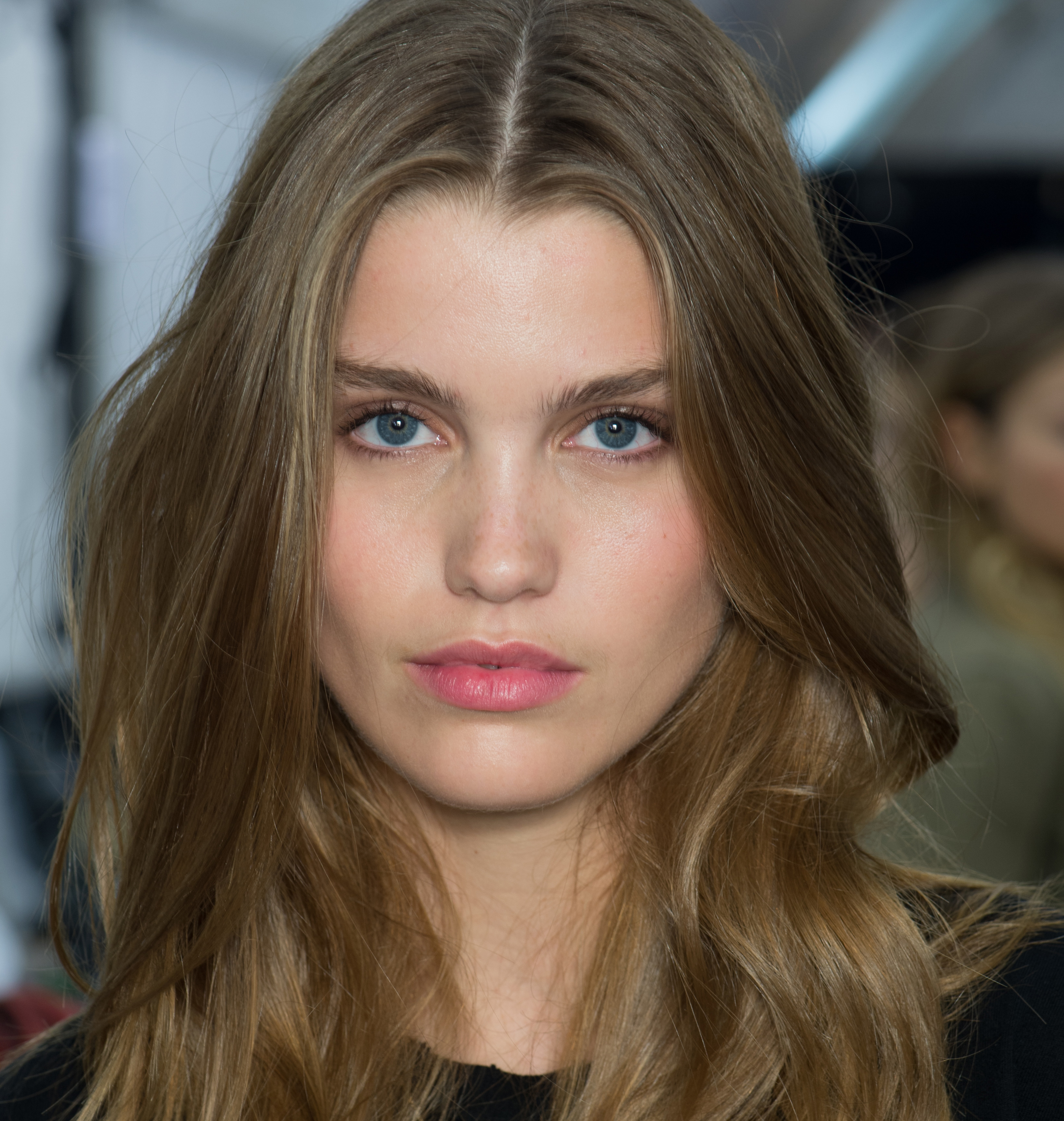 Here's how to recreate the look at home:
---