As a sensitive skinned soul myself, I know how much it means to feel confident and safe when it comes to applying skincare to irritated, reactive skin. Independent patch testing gives you that reassurance – and as always if its something I've wanted for my own skin, then it's something I know our customers will see the value in too.
It's far too easy to get confused when it comes to the different claims that brands make. So I wanted to explain exactly what goes into our patch testing.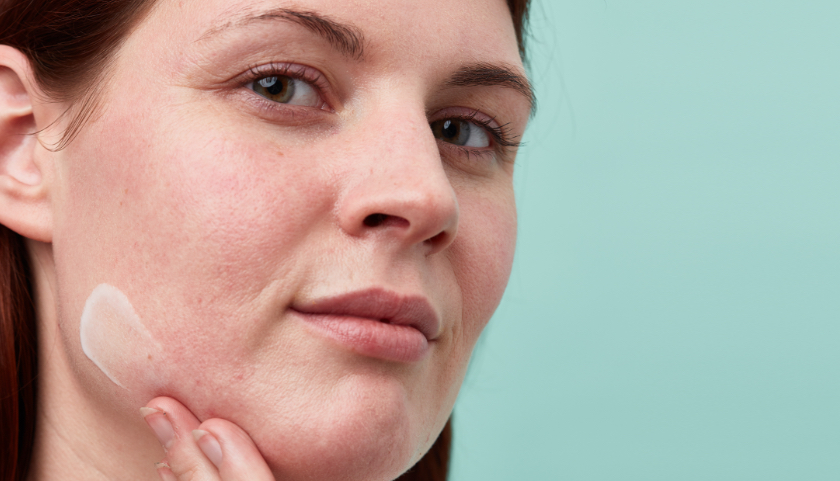 – Patch tests are conducted by dermatology doctors and dermatology nurses.
– We test our products on both Sensitive skin, and Eczema-prone skin.
– The 96 hour tests are conducted every day, for four days alongside a control sample.
– If the products do not aggravate the skin in the majority of tests, they are then deemed suitable for Sensitive, and Eczema-prone skin.
– Our Petit Pai range – formulated for babies and children – as well as our pregnancy-safe Stretch Mark System are dermatologically tested in the presence of a qualified midwife too, who deems the final test results Midwife Approved.
This level of rigorous testing is something that businesses of any size have to think long and hard about doing, because of the financial investment involved. We really hope that the steps we've taken help to give you reassurance and comfort on your own skin journey.
---