This weekend we launched into historic (and royally-appointed!) pharmacist, John Bell & Croyden.
Located a stone's throw from Pai's headquarters, where every single Pai product is made, John Bell & Croyden has been nestled beside London's bustling Oxford Street for over a century.
Holders of a royal warrant as pharmacists to Her Majesty The Queen, we're particularly excited to see the Pai range proudly displayed on their shelves amongst the best of British beauty!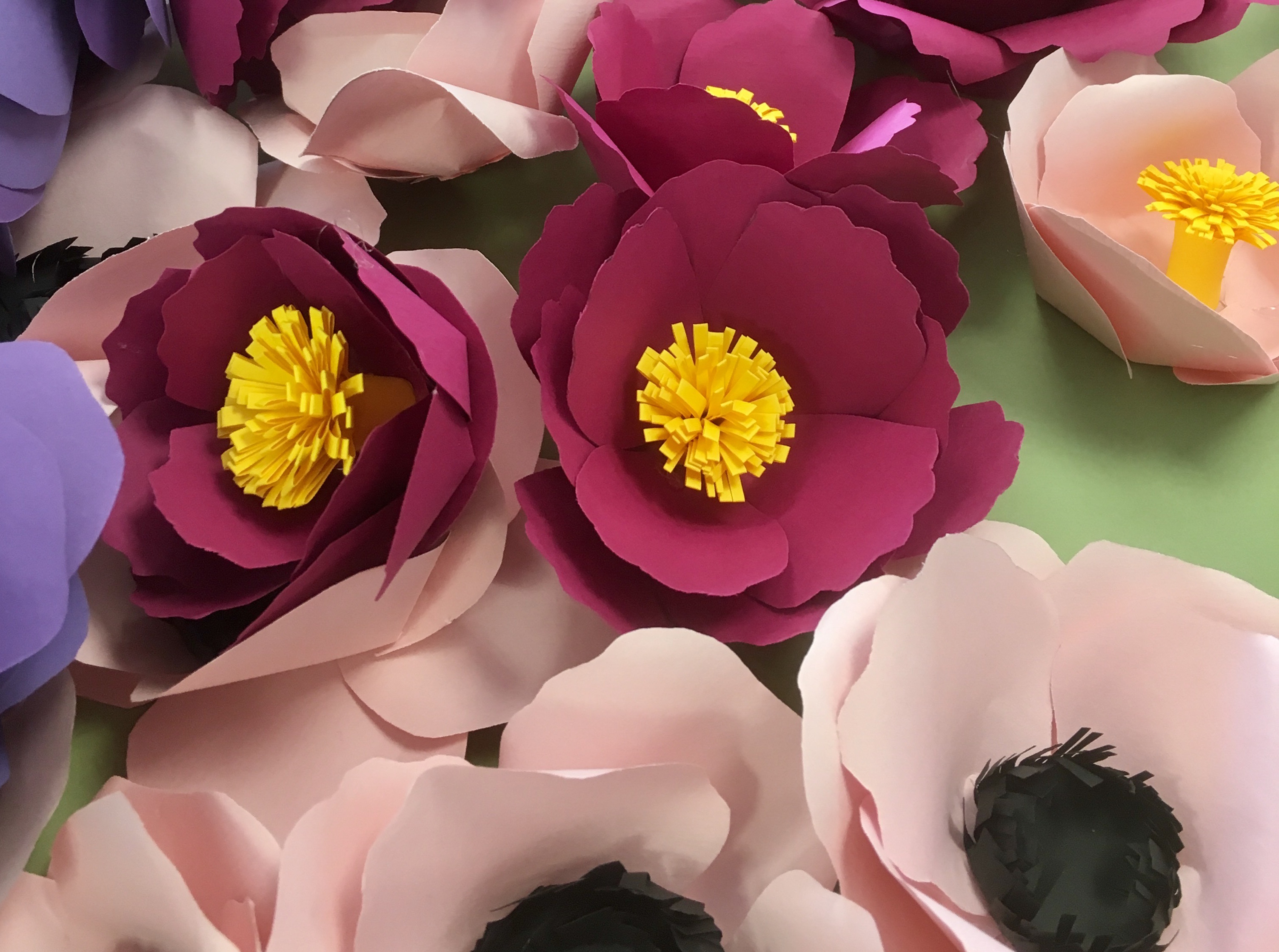 Such an occasion requires a bit of an entrance, so it was all hands on deck at Pai HQ to craft an eye-catching display that reflects our organic and plant-based ingredients.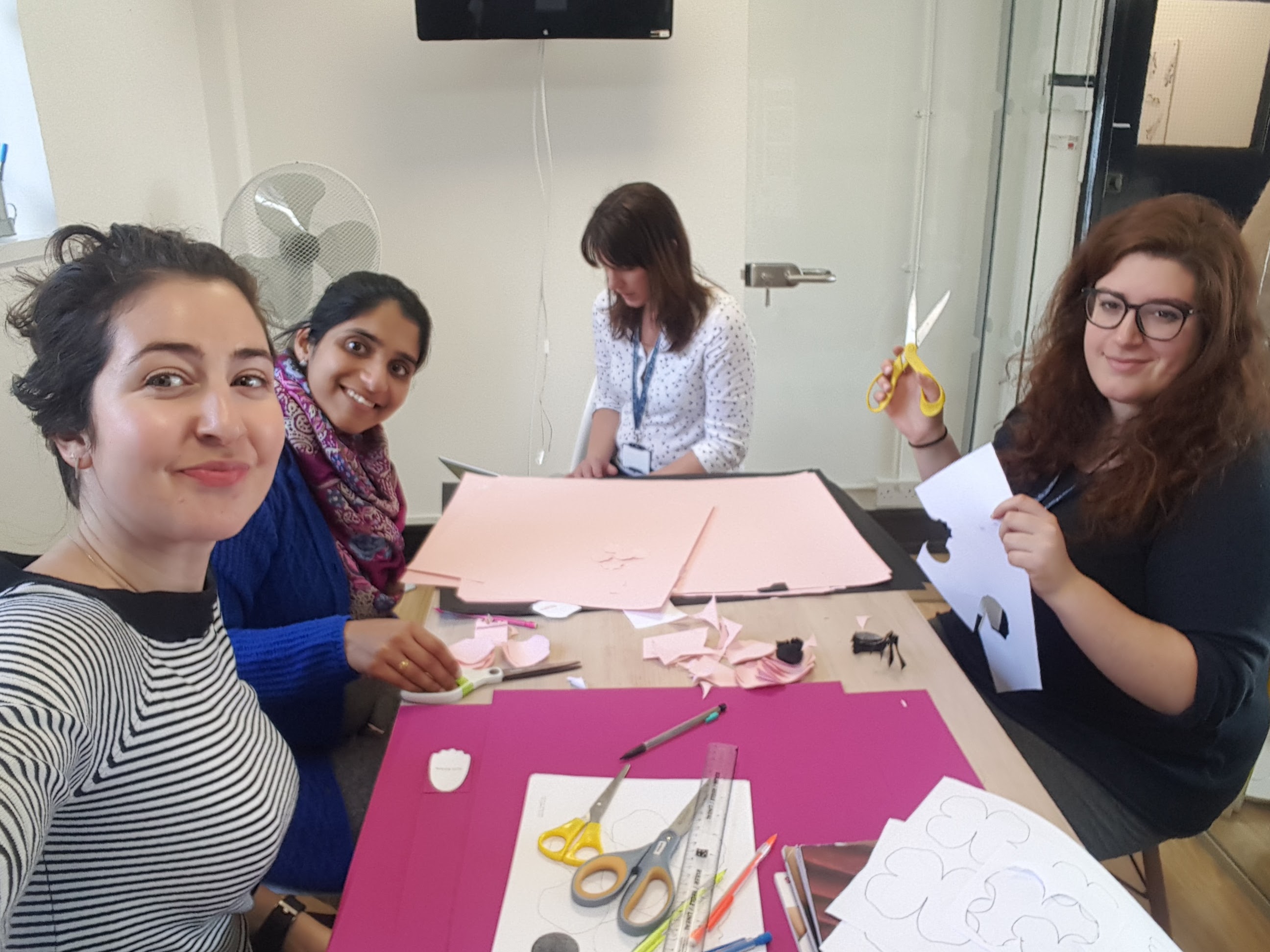 From formulation to dispatch, everyone leant a hand with cutting, folding and bending petals into shape…plied by a steady supply of biscuits!
See the range (and our handiwork) on display at the front of the store until the end of May at 50-54 Wigmore Street, W1U 2AU.
---