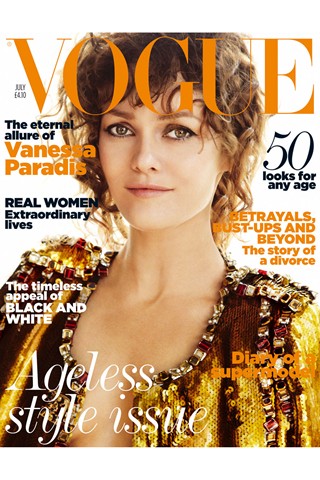 Pai's Rejuvenating Echium Eye Cream takes pride of place in this month's British Vogue.
'Beauty Confidential', Vogue's first ever beauty supplement, reveals the best-kept beauty secrets of stars such as Kate Moss, Julianne Moore and, of course, Natalie Portman.
In it, Natalie thanks the poetry of EE Cummings for her beautiful mind, and hikes in the LA hills for her toned figure.
Pai takes care of that porcelain skin.
Our Rejuvenating Echium Eye Cream nourishes, hydrates and revitalises the telling eye area.It's packed full of organic active ingredients with proven anti-ageing properties that regenerate skin and smooth fine lines.
Also, as our eye cream is free from alcohol, its super gentle on the delicate skin around the eye.
Order Natalie's eye care essential here, or buy as part of our Pai Starter Kit and save £9.
---