Introducing hydration without irritation
If you have sensitive skin that often feels dehydrated, it's time to get excited. We've made this serum specifically for you – it's the serum for people who usually can't tolerate serums.
It delivers proven, long-lasting results and feels beautifully lightweight and calming – like a glass of water for the skin" – Sarah Brown, Pai Skincare Founder
Our Back to Life Hydration Serum contains concentrated performance-driven organic actives to drive water into the skin.
We've used ultra-low molecular weight Hyaluronic acid, which holds and binds water to the skin, helping to keep it healthy and supple.
A trio of Australian berries boosts the skin's ability to retain moisture. Pepperberry and Riberry are rich in antioxidants, which help support the skin's natural moisture barrier. Naturally waxy Muntries help to protect against moisture loss.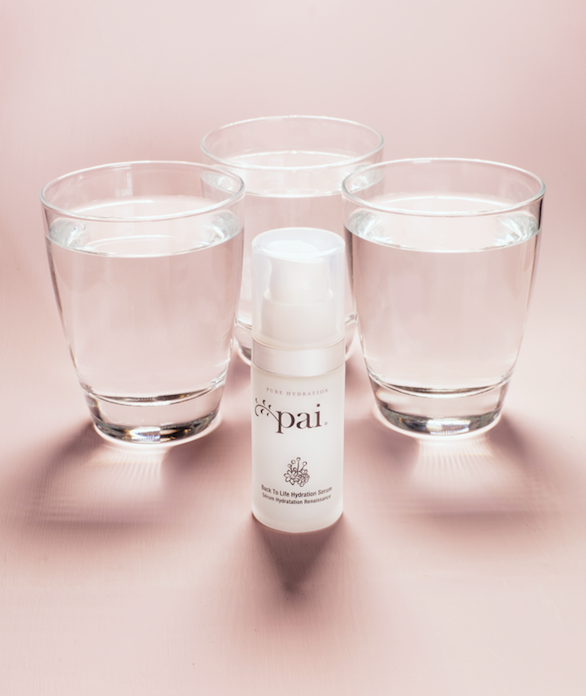 As with the entire Pai Skincare range, the Back to Life Hydration Serum is free from common potential irritants. Most importantly we've avoided propylene glycol – one of the most common irritants for sensitive skins, used as a delivery agent in many serums to help ingredients penetrate the skin.
Instead, we use Jojoba Oil, which as a great affinity with the natural oils present in the skin.
---