You told us you missed our discontinued Lip Balm, so we set about making something even better.
A buttery balm that could tackle troubled skin from lips and hands to elbows and feet; our Head To Toe Hero Buriti Balm!
What's inside?
More than a match for very dry, winter-worn or irritated skin, our Hero Balm is packed with nourishing organic plant oils to soften and smooth.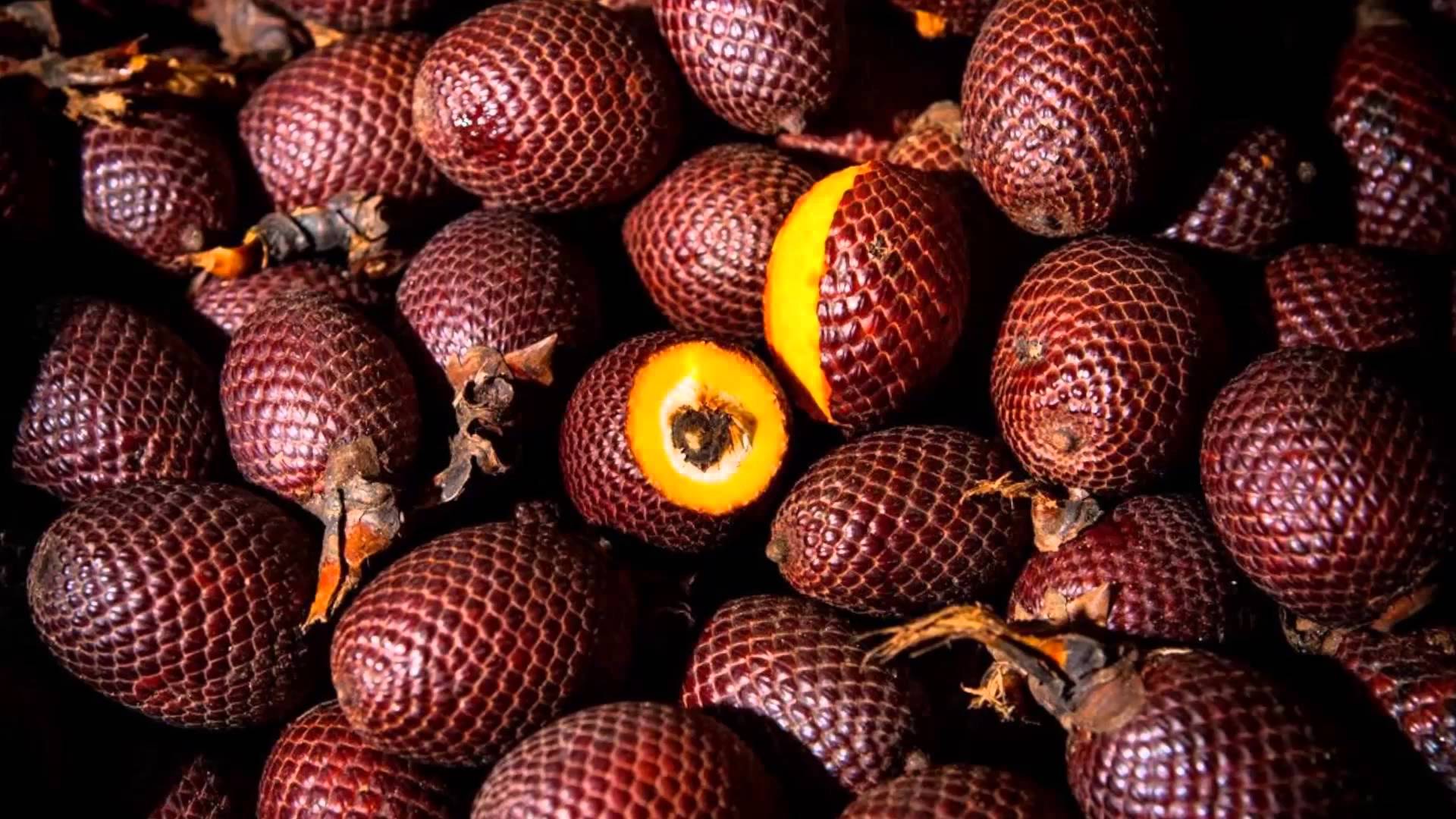 Buriti Oil
Our Hero Balm gets its skin-boosting superpowers from Buriti – an Amazonian fruit from a palm known as the 'Tree of Life'.
This unsung plant yields a deep orange oil packed with antioxidant Beta-Carotene and Essential Fatty Acids to soothe and support distressed skin.
Kukui
One of our favourite oils, the unique blend of Omegas 3 & 6 in Kukui nourish the skin and protect its delicate moisture barrier.
Calendula
Renowned as a natural anti-inflammatory, Calendula helps to calm sore, irritated skin.
We also added a little natural vanilla extract for a gentle, comforting scent.
What's not?

Impurities in lanolin can cause irritation and we believe there are better, renewable alternatives to petrochemicals in nature.
It's harder than you might think to create a smooth balm without these ingredients – so tricky in fact, that it took us three whole years to perfect!
We've created our Hero Balm with an innovative, sensitive skin-friendly fruit wax that surrounds our incredible organic plant oils in cushion-y softness.
Our Hero Balm is also completely free from beeswax, essential oils and synthetic fragrance.
---