"Don't chop and change your skincare" is often the first tip we give our customers.
But what about those of us who struggle to stick to a routine?
Whether it's a hectic lifestyle or just forgetfulness, sometimes half the battle with your skincare is making it a habit.
It takes time
Whether you've vowed to switch face wipes for a proper cleanse every evening (no matter how tired you're feeling) or slather on the SPF every morning, changing your routine for the better can be trickier than you expect.
Ever heard it takes 21 days to make a habit? This comes from a commonly misquoted study, conducted by a plastic surgeon named Maxwell Maltz. What Maltz actually said was 21 days is just the minimum.
In reality, adopting a new habit, whether it's drinking more water or using Body Cream everyday, takes a little longer.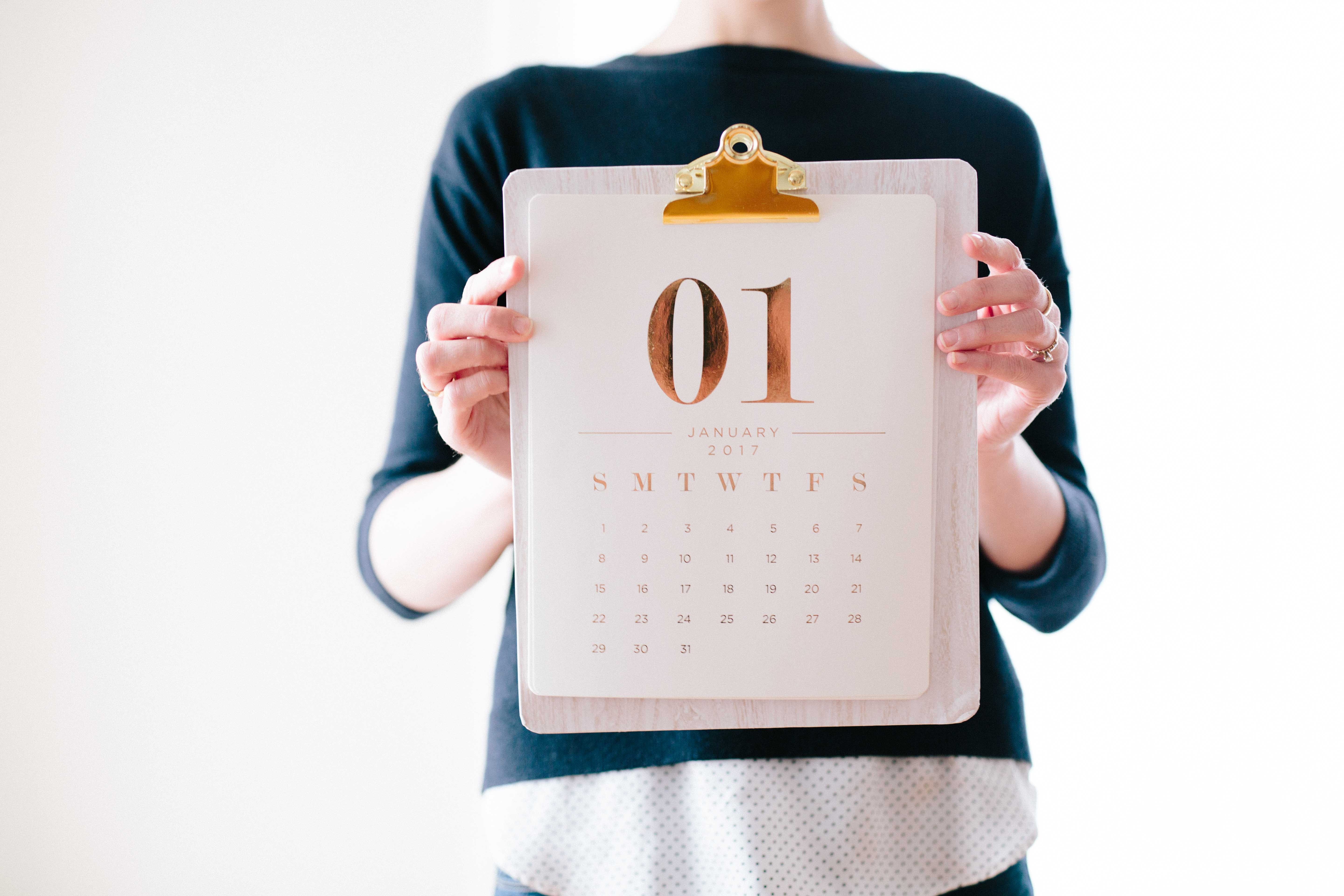 A follow up study by Phillippa Lally, a health psychology researcher at University College London, found on average it takes more than 2 months before a new behaviour becomes automatic — 66 days to be exact.
It's part of the reason we extended our returns period to 90 days; giving you not only longer to try a product but longer to make sure it's something that really works in your day-to-day, too! 
Our top tips to make your routine stick
Keep it simple

The shorter your routine is, the easier it'll be to stick to – and it's usually good news for sensitive skin, too!

Pare things back to maximum of two or three steps per morning or evening while you're getting used to a new routine.

For example: Moisturiser and SPF in the morning, a thorough Cleanse and Facial Oil at night.

Out of sight, out of mind..

Products for sensitive skin are often a little lacklustre in the packaging department.

We've carefully designed every Pai product to not only feel wonderful to use, but look great on your bathroom shelf.

Give your skincare pride of place and it's much more likely you'll remember to use them, too!

Set a reminder

Never far from your phone? Use it to your advantage and use it to set reminders for the products you forget about.

This is particularly useful for 'booster' products that we less frequently, such as Masks or Exfoliators.
---