We think it's good to know #whomadeyourskincare. This is Ilona, our Production Manager, who makes sure each and every Pai product is perfect.
What does your job involve?
I supervise all production, which involves lots of quality control. I check every ingredient as it arrives, make sure they're measured correctly, maintain our equipment…and make sure everything is running smoothly!
How did you get into your job?
I studied chemistry and first joined Pai as a packing assistant almost three years ago – but I quickly ended up in the lab!
What's your favourite Pai product?
I love the cleanser. I use it everyday and it's great for removing makeup.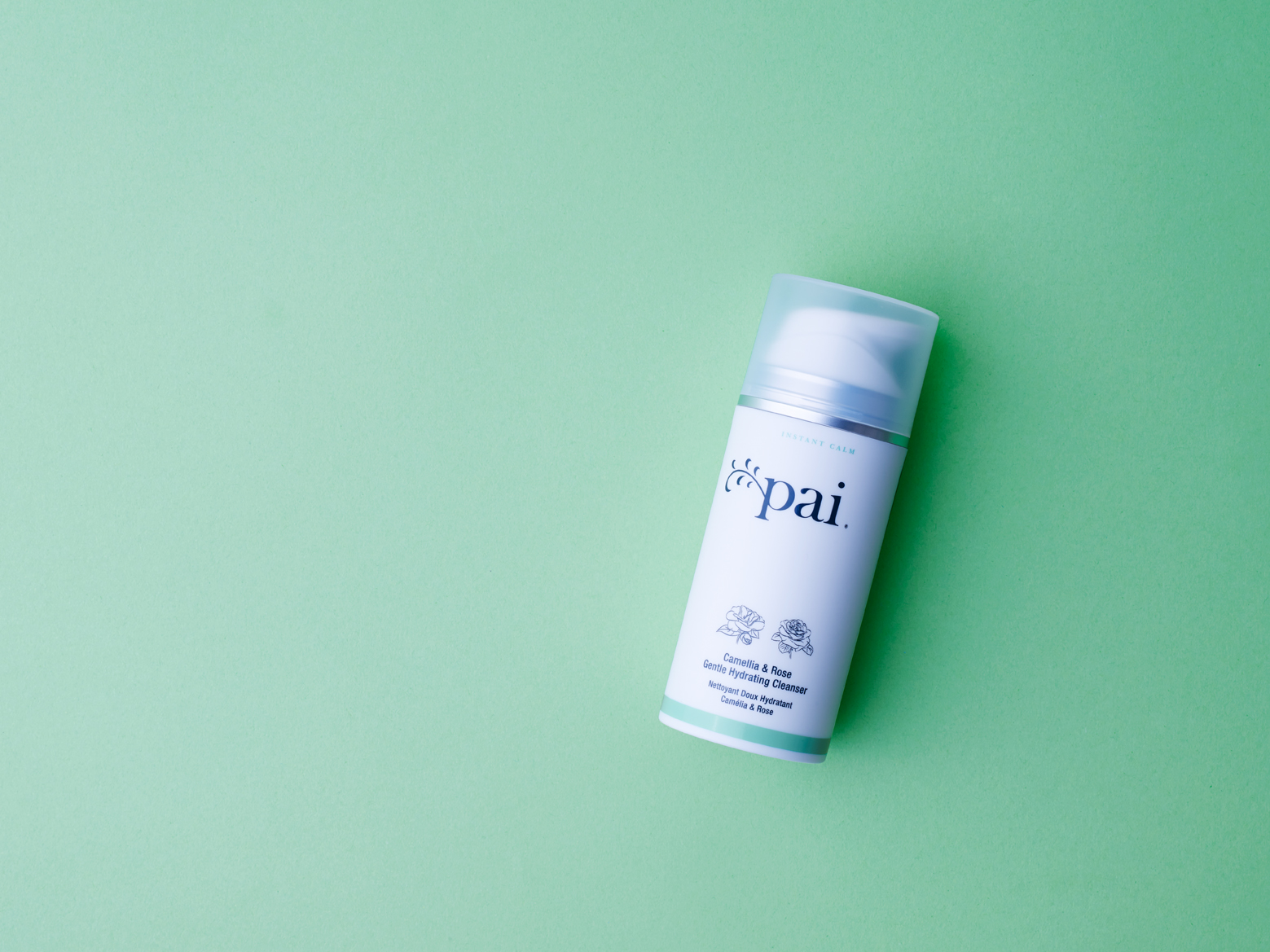 It leaves my skin feeling fresh and I love the smell too – the whole lab smells amazing when we make it!
---