I'd wanted to be a make up artist since I was 17, but had no idea how to go about it. I spent about 8 years as a stockbroker in the City before I finally developed the courage to make my dream job happen.
I assumed, like everyone else, that animal testing had been phased out years ago. I went on anti-vivisection marches as a teenager and it never occurred to me that this cruel, outdated method of testing still existed.
When I found out the truth 5 years ago, I was in total shock. What was also shocking was that no-one else I spoke to knew about it.
No other make up artists or friends or colleagues knew, so I had to make it my mission to raise awareness in order that consumers know what they are buying into and to help stop this barbaric method of testing.
When I first became cruelty free, it was tough. However, I've spent years researching smaller brands that I may have overlooked before, such as Pai, and love these smaller independent brands.
Formulations have come on a long way, and using more niche brands has made my pro kit more diverse and interesting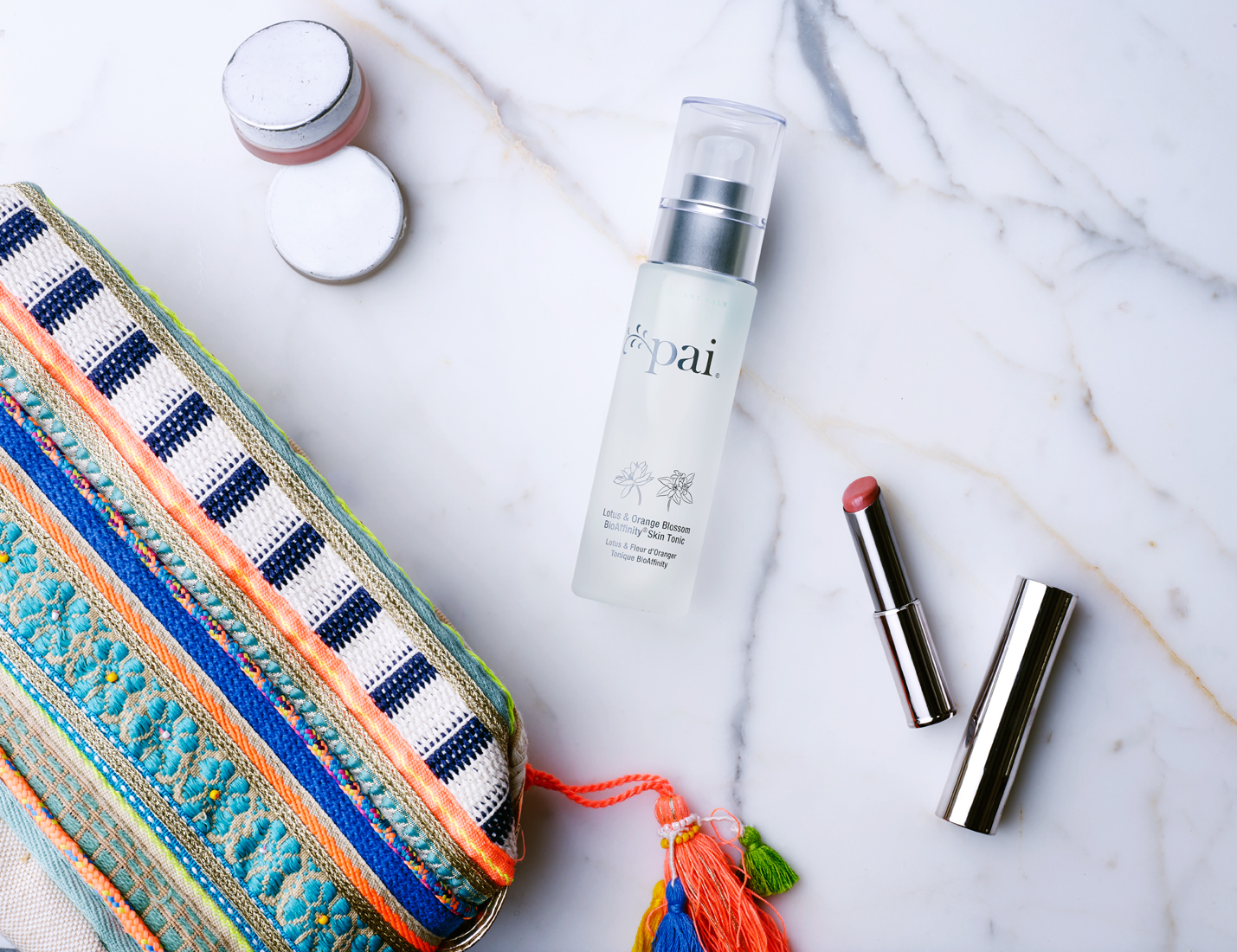 Justine's top 3 tips to get the best from your makeup
Multi use products will free up space in your make up bag for other items. RMS Beauty Lip2Cheek cream pots can be used all over the face as lip colour, blush and even cream eyeshadow.
Invest in your skin. If you look after your skin, your makeup looks better and sits better. Stick to a good routine, always remove your make up and try to use organic where possible.Remember that up to 60% of what goes onto your skin goes into your body so it's important not to overload it with harmful chemicals
Have at least one bright lipstick in your make up bag. If you only have 30 seconds to do your make up, a bright lip and nothing else will lift your skin and your spirits.
---