Unless you've been living under a rock recently you'd be hard pressed not notice that October is Breast Cancer Awareness month!
While it's great to see so many big name beauty brands raising money for cancer research charities, for me, the one voice that cuts through the sea of pink and really resonates is that of Jessica Jones.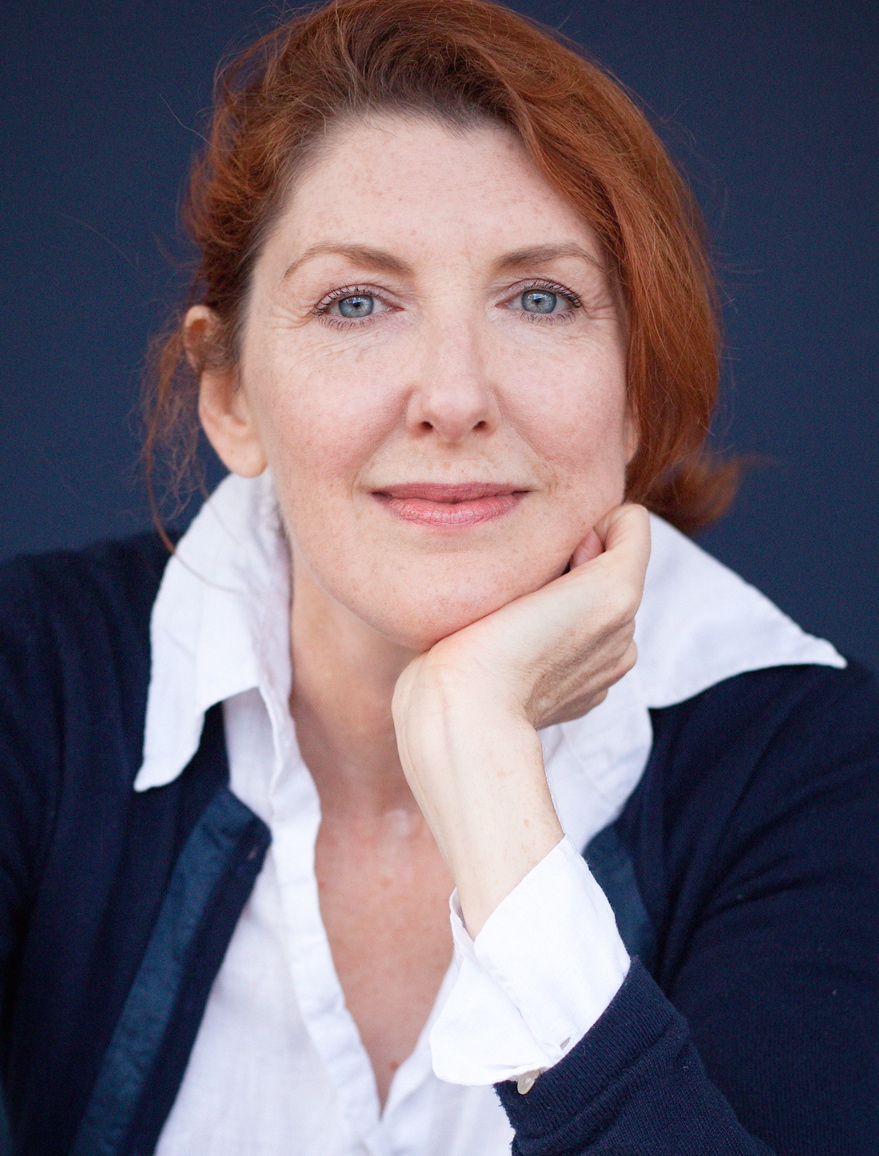 Founder of goodglamourguide.com and author of The Elegant Art of Falling Apart, Jessica was diagnosed with breast cancer in May 2009.
Her book and hugely inspiring Chemo Chic blog provide personal and uplifting accounts of her journey, a sneak peek of which appeared in this Sunday's Stella magazine.
In her article "Fearless Beauty", Jessica shared how her diagnosis eventually led her to undergo 'Product Replacement Therapy' – a process in which she replaced each of her previous beauty essentials with a clean, natural alternative.
Here's why:
Months of chemotherapy dragged on. Housebound and bereft of gainful employment I decided to conduct a forensic investigation into the beauty products in my bathroom. My lashless eyes widened as I discovered that every single one of them contained suspected carcinogens, neurotoxins or hormone disruptors."
Included in Jessica's fabulous breast cancer-friendly beauty haul, were Pai Avocado & Jojoba Hydrating Day Cream and Pai Rosehip BioRegenerate oil:
I started using Rosehip Seed oil to help my scars heal. Then I learnt that it is also one of the finest antioxidant oils for treating wrinkles and age spots. Pai's Rosehip BioRegenerate contains a high concentration of this precious elixir. In the morning I mix a few drops with Pai's Avocado & Jojoba Day Cream. At night I slather it on my face neat"
Stay tuned this week for more information on how Jessica is getting involved in Breast Cancer Awareness month.
---