Today is International Women's Day – a day dedicated to celebrating the achievements of women all over the world.
This year is particularly poignant as we are celebrating 100 years of The Representation of the People Act – which enabled British women over the age of 30 to vote for the first time.
However, for all the many steps forward in female empowerment and equality – we still face some brutal realities.
Millions of women remain subjugated and suffer terrible mental and physical abuse. This isn't just in war-torn regions of the world, but happens on our doorstep too. Every 30 seconds police in the UK receive a call-out relating to domestic violence.
The Women's Refuge provides solace and a safe haven for women and their children suffering from domestic violence. Many women flee overnight and turn up at their centres in the clothes they are wearing and nothing else. Often also with their children in tow.
Pai has donated to the charity for several years – giving product on a regular basis as well as Christmas Dinner Packages. This week we're ramping up our support with our 1:1 Campaign which lets you get involved!
For every one Pai product purchased on our website today (8th March 2018), we will donate one product to the Refuge.
The Pai team will be donating personal items too such as clothes and food. We have a collection box set-up at our HQ so if you live locally and want to drop anything in, we'd love to receive it!
Thank you for your support, together we can bring a little bit of comfort and normalcy to women in their time of absolute need.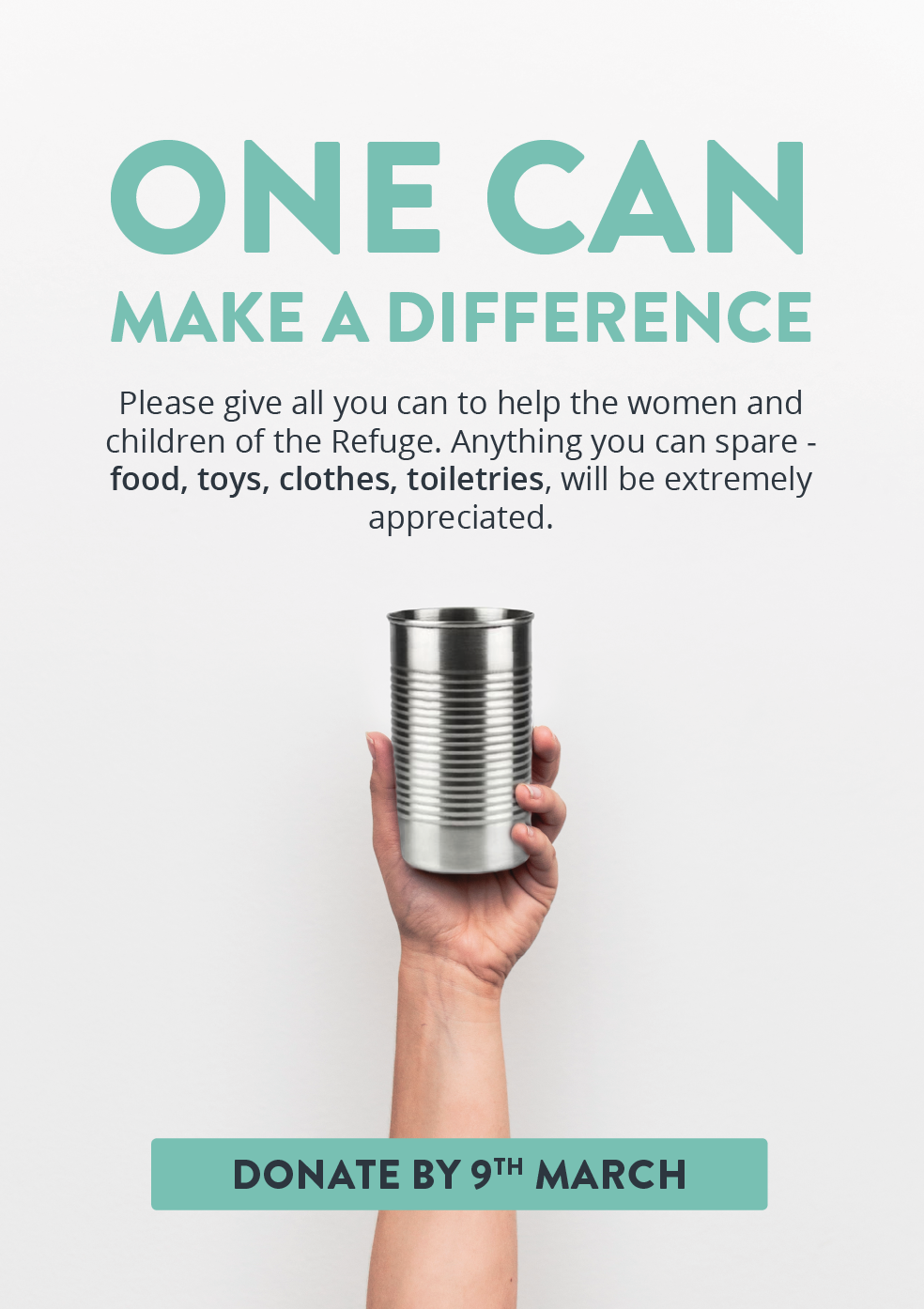 ---