Our feet get a fraction of the care we show our faces, but sandal season is here and it's time to lavish some attention on this neglected area.
Although the skin on our feet is relatively tough, it can still be prone to sensitivity – especially from the perfumed foot creams that accompany spa treatments. Dodge irritation and treat your toes to a DIY pedi at home.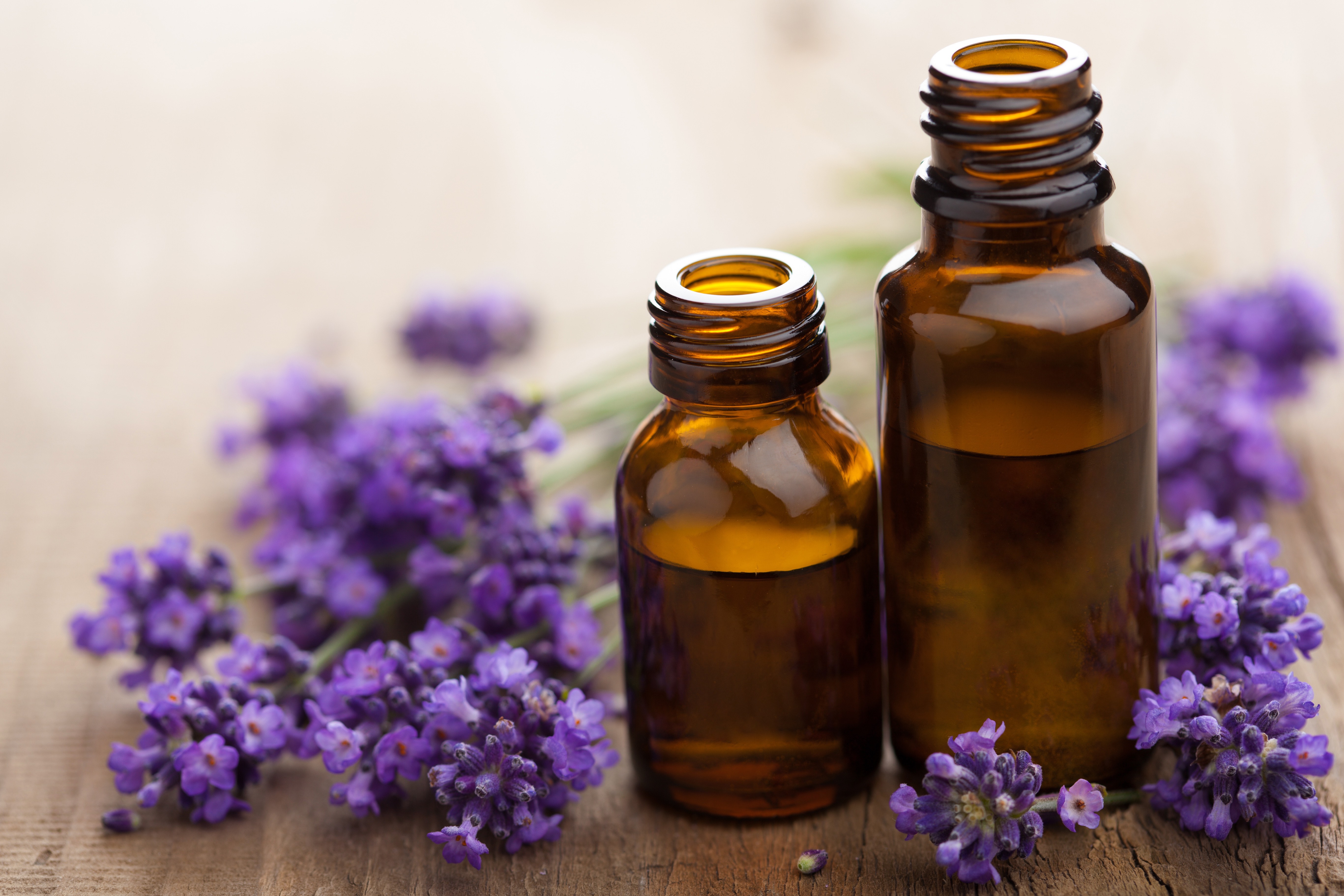 Soak your feet in a bowl of warm water for 10-15 minutes. Need to freshen up? Add a drop or two of lavender oil, a cup of Epsom Salts or a sprinkle of Baking Soda.
Use a bristled nail brush, smooth foot file or pumice stone to gently scrub away any dead skin on the soles and heels.Resist the temptation to attack rough feet with 'cheese grater' style foot files; these can leave skin jagged, sore and open to infection.
Pat feet dry with a soft towel and gently file toenails to a neat, slightly rounded shape.Make sure not to cut or file too short around the corners to avoid ingrown nails.

Now is the time to apply polish if you're using it – try a '7-free' formula to help minimise flare ups.

If you're keeping things natural, rub a small amount of Rosehip BioRegenerate Oil into your nails to help condition dry cuticles.
Follow with a thick layer of our Fragonia & Sea Buckthorn Instant Therapy Hand Cream all over your feet (it's a real multi-tasker!) and leave to absorb.
To comfort and soften the heels and balls of the feet, massage our Head To Toe Hero Buriti Balm anywhere that feels dry or rough.
No time to chill? Cover with thin cotton socks to help everything soak in.
---