Winter is fast approaching which means it's time to give our skin some extra TLC. The cooler temperatures and lack of humidity in the air can be drying and damaging on our skin, especially if you're on the sensitive side.
But, it's not just our faces that suffer at this time of year. Central heating and winter clothing made from irritating fabrics can make sensitive skin even more uncomfortable.
To help combat a seasonal flare-up, we've jotted down some simple tips and tweaks you can make to your winter skincare routine. Keep your skin nourished, calm and happy from head to toe with our guide on how to take care of dry skin in winter.
Bathtime
A long, hot soak in the bath often sounds like a good-for-you self-care treat when the temperature drops. Sadly that's not always the case for sensitive skin. Hot water can break down the lipids (fats) in your skin. 
It is these essential fats that help the skin retain moisture, like a barrier holding all the hydration inside. Without these lipids the skin can get dry, dehydrated, itchy and irritable. So when you can, we recommend to choose shorter baths or showers using lukewarm water instead.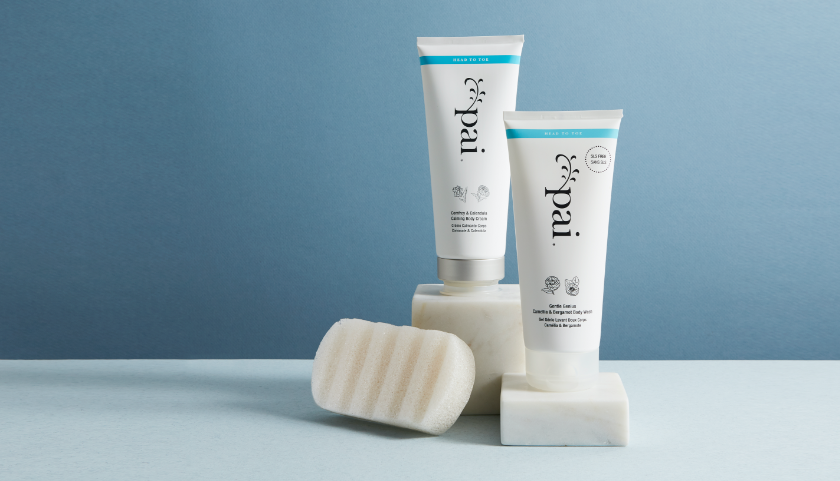 The products you use while you're in there matter too. We're big fans of our Gentle Genius Camellia & Bergamot Body Wash. The nourishing organic ingredients have been chosen to keep skin feeling hydrated and calm – not tight or irritated. Just what you need for this drying season.
Moisturise
Choose your winter moisturiser wisely. A lot of moisturisers have petroleum-based ingredients, which can actually dry out your skin. Go for a moisturiser with natural, nourishing ingredients instead. For dry or dehydrated skin, think about introducing a hydrating serum like our Back To Life Hydration Serum into your routine every second night. The Hyaluronic Acid inside can hold 1000x its weight in water, delivering it deeper into the skin than a cream can.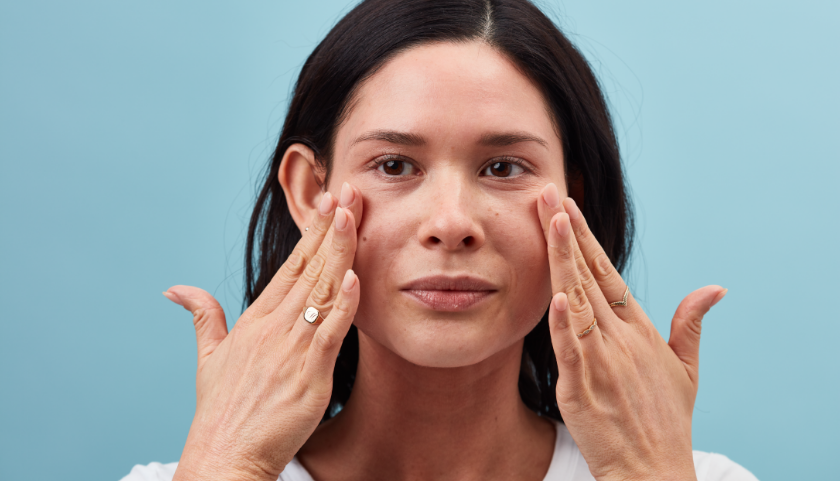 Face sorted, it's time to think about moisturising the body next. We recommend you try our Comfrey & Calendula Calming Body Cream. It's specially formulated with certified organic plant oils and butters that deeply nourishes very dry or aggravated skin. Calming Calendula helps relieve irritation, while Confrey helps soothe itchy skin. A perfect addition to your winter skincare routine.
Lock it down
We get asked so often about what job facial oil does exactly. It's important to remember that an oil won't hydrate the skin as it contains no water. So it can't be used in place of your moisturiser. Their role is to feed the skin with nutrients – and our Rosehip Bioregenerate Oil is just so good at this. That's down to all the Omegas 3, 6, 7 & 9, and antioxidant carotenoids inside.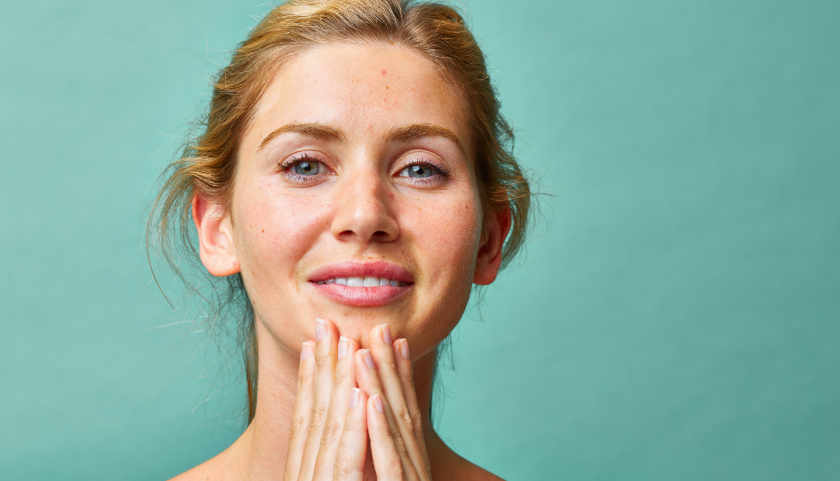 As well as acting like a food supplement for the skin, oils have the ability to lock in any hydration you've already got in there. Which is really important this time of year when the central heating comes on! So think of them as a nutrient-rich final step in your winter skincare routine, always applying them after your moisturiser. 
Hydrate
To take care of dry skin in winter, it's important to hydrate our skin from the inside too. As well as upping your intake of water, eating fruits and vegetables that are high in water can also boost hydration levels.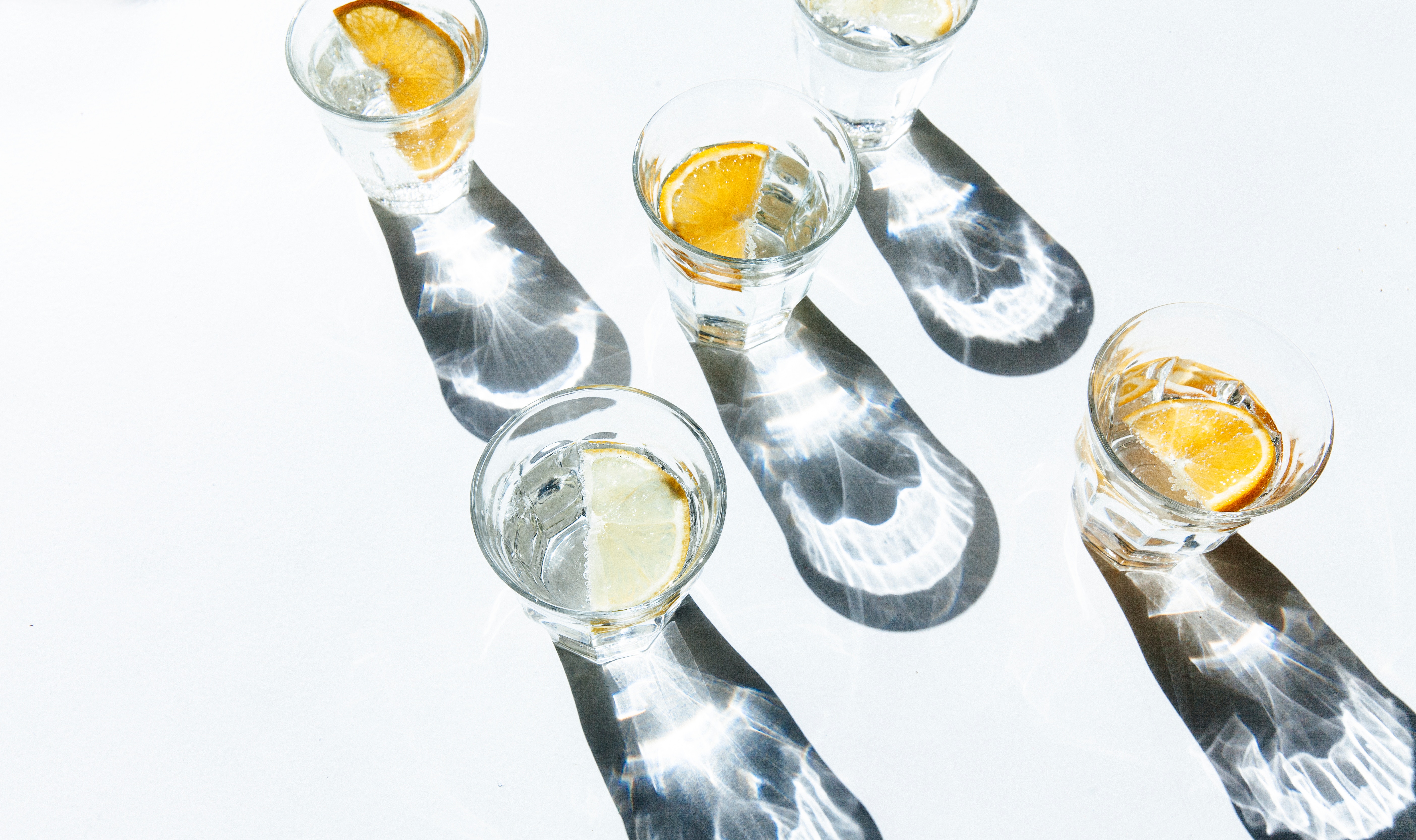 Vitamin C-rich sources, such as oranges, increase collagen production and plump up your complexion too. Not to mention helping to ward off the seasonal colds.
Exfoliate
It's easy to forget to slough off dead skin cells, impurities and dirt in the colder months, especially on our hands. By exfoliating regularly, the bright, healthy skin beneath can really shine through.
Be sure to use a non-abrasive exfoliator, like our Kukui & Jojoba Bead Skin Brightening Exfoliator. With perfectly round jojoba beads it gently buffs the skin without scratching or irritating it. Regular, gentle exfoliation is a key step in effectively taking care of dry winter skin.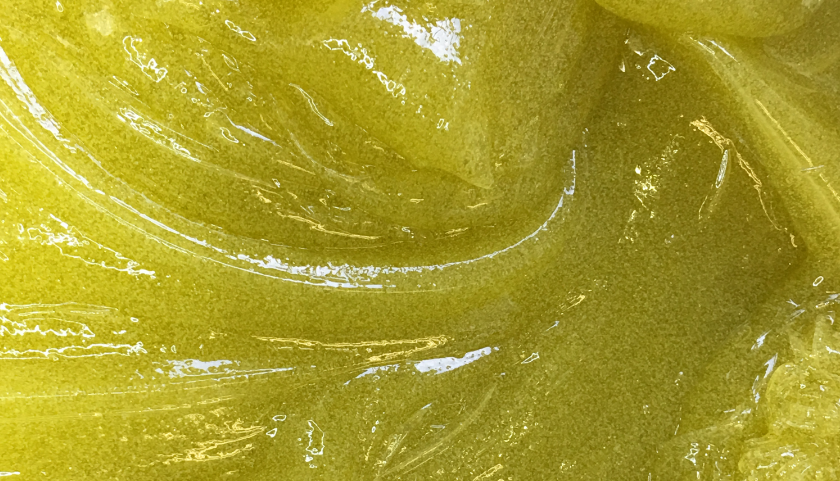 Detergent detox
Winter skin tends to be more fragile. So it's a good idea to keep track of your wardrobe when you're experiencing flare-ups. Fabrics like wool may cause irritation for some, and washing detergents can have a huge impact too. This is especially important if you're prone to eczema, dermatitis or psoriasis.
Here's to happy skin all winter long!
---