Interestingly, it isn't just dry skin (that's skin lacking in oil) that can become dehydrated. Unlike dry skin – which is a skin condition –dehydration is a skin state. This means for the most part, it is temporary and easily remedied. The simplest way? Upping your daily intake of water and finding the best products for dehydrated skin. If you're not sure if your skin is dehydrated or dry, you might like to read this. In the meantime, we've rounded up our all-star lineup of hydrating products. Meet your new dehydrated skin routine.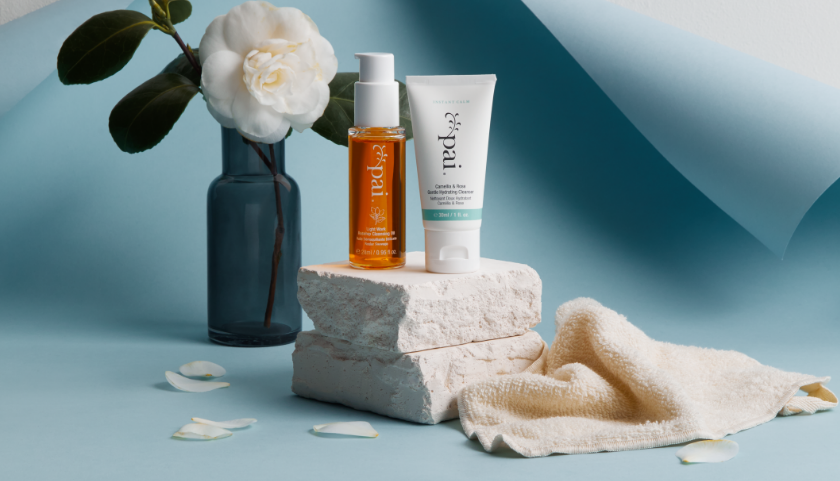 Double Cleanse
If you've ever had a free skin consultation with us, you'll know the Pai team are adamant about getting your cleanse right. Often our customers find that once they nail that, the rest of the skin puzzle seems to come together. While the idea of a double cleanse might seem counterintuitive, it is really important to remove every bit of daily dirt. That way the rest of the products you use afterwards will sink in much better and can actually get to work with the task of hydrating. 
We recommend removing any makeup or SPF first using our Light Work Rosehip Cleansing Oil. Then following up with a luxurious second cleanse using the Camellia & Rose Gentle Hydrating Cleanser and Cloth. On days that you're not wearing makeup or SPF, you might like to just use the cream cleanser.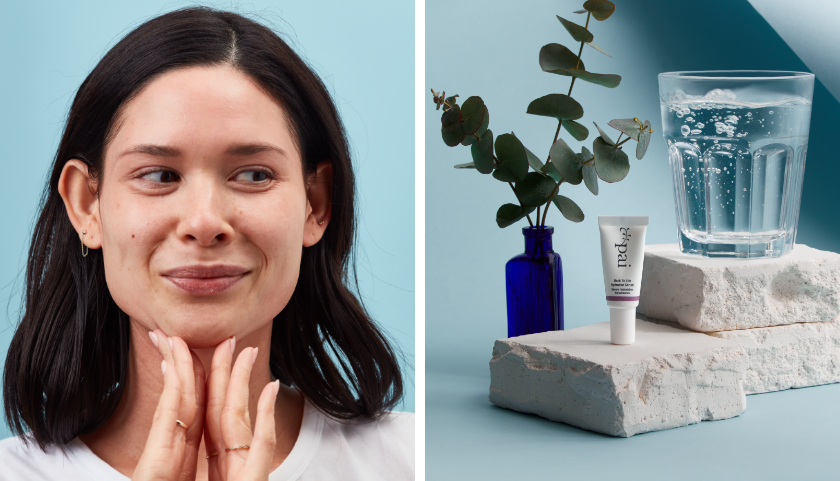 Use A Hydrating Serum
Serums are clever because they're made up of tiny molecules, much smaller than those in creams or lotions. This means that they are able to deliver the ingredients inside much deeper into the skin. And that means they get to work much faster and more efficiently. In the case of our Back To Life Hydration Serum, the ingredient delivering into the skin is Hyaluronic Acid. A genius active, it can hold up to 1000x its weight in water so leaves it inside the skin almost like a reservoir. Then your skin can replenish from it throughout the day as it needs to. We recommend sleeping in our Back To Life Hydration Serum two to three times each week, preferably on consecutive nights.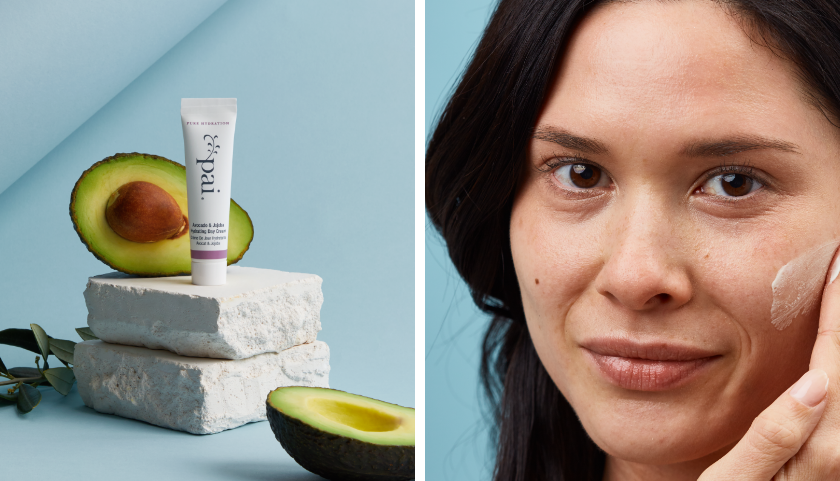 Moisturise Every Day
When asked how best to take care of dehydrated skin and really commit to a dehydrated skin routine, we always recommend this moisturiser. Our Avocado & Jojoba Hydrating Day Cream manages to be both light and buttery all at once. Just the thing to quench thirsty skin, and importantly to help protect the skin's barrier from further moisture loss. Remember it's all about replenishing and defending. You'll notice those horizontal dehydration lines and papery dry patches become instantly plumped and smoothed without any greasiness or oiliness.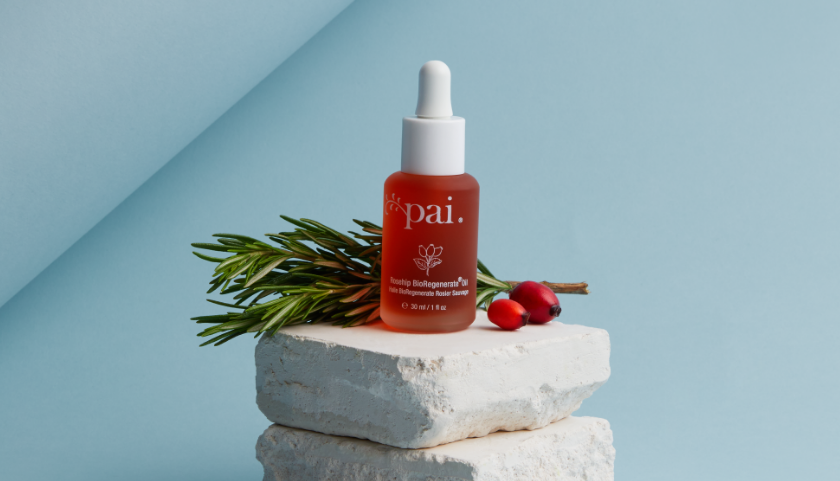 Get Into Facial Oils
Not only is our Rosehip BioRegenerate Oil a beautifully relaxing nighttime ritual. But it actually does two other really important jobs for dehydrated skin. First of all, it is absolutely packed with regenerative Omegas 3, 6, 7 & 9 and sterols – to repair the damage and irritation that dehydration has caused. But also carotenoids which – as antioxidants – fight off further damage. The second benefit of using a high quality oil for dehydrated skin is that it actually acts as a shield, to help prevent any more moisture loss from the skin.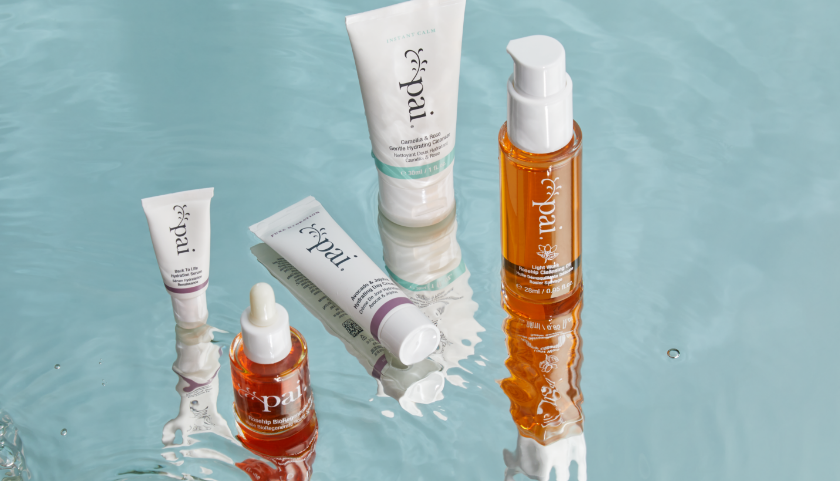 Has your skin all of a sudden become dehydrated? Our new, Limited Edition Back To Life Hydration Hit contains every single one of our hydration products in sweet travel size. So you can trial the full targeted routine for dehydrated skin, in one handy place!
---