Hot weather can leave sensitive skin feeling more irritated than ever, especially for conditions like Urticaria and Rosacea which by nature, feel hot or prickly.
Here are some tips for keeping cool this summer:
1. Try keeping skincare products in the fridge, to make your morning and evening routines cooling and calm. Our Day Creams, Eye Cream, Body Cream and Tonics can all handle the chill.
2. Natural fabrics like cotton, silk or linen fibres are your friends in the heat, and if your skin is particularly reactive then try to go for loose fits too.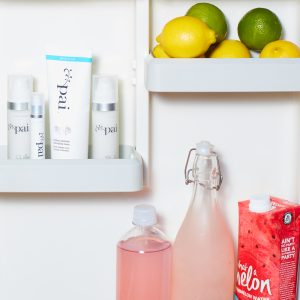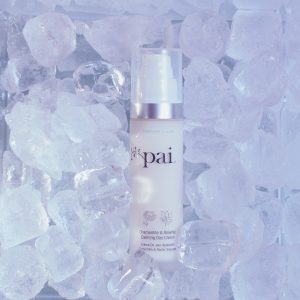 3. We all love a relaxing soak but irritated skin can react badly to hot baths. Keep showers as cold as you can bear, to give your skin some cooling relief.
4. Switching between hot streets and cold air-conditioning could be depleting your skin's precious moisture levels. Give yours a hydrating boost by adding a serum to your regime. Our Back To Life Hydration Serum's tiny water-carrying molecules pass quickly into the skin to deliver long-lasting hydration without irritation.
5. Creating a protective barrier for the skin will help it lock in moisture too. Try adding a nourishing facial oil like our Rosehip BioRegenerate Oil to your routine.
6. At Pai HQ, no desktop is without one of our refreshing tonics on there, for misting away the midday heat. You can also keep yours in the fridge, your handbag or carry-on travel bag for a cooling spritz whenever you need soothing the most.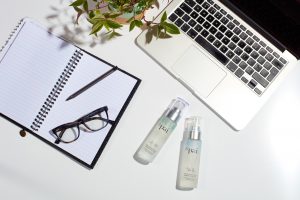 ---