It's been almost a year since the launch of our much-loved Light Work Rosehip Cleansing Oil. We launched it because our double-cleansing customers were desperate for a makeup remover that didn't sting or burn their sensitive skin. And one year on, we've answered another of our customers' requests – to make a travel-friendly size too.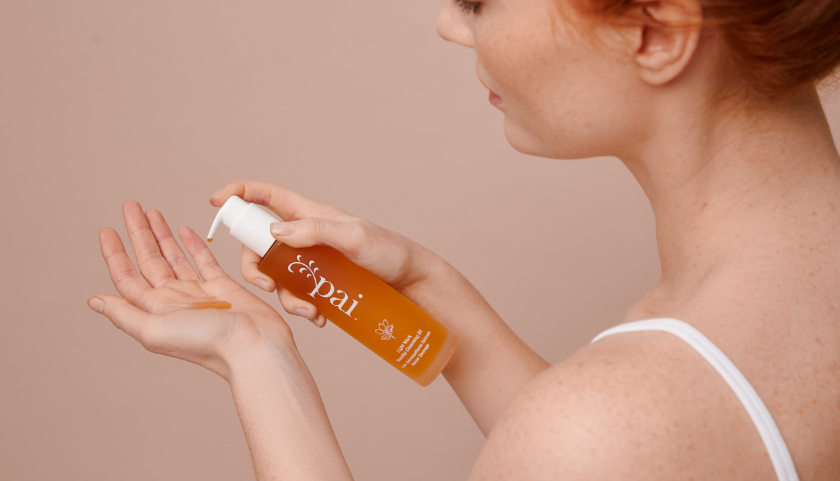 What do oil cleansers do?
We often get asked whether oil cleansers really work – the answer is a resounding yes! The way an oil cleanser vs a water cleanser works is pretty clever. Oils – like the blend in our Rosehip Cleansing Oil – naturally cling to other oils, such as those naturally produced by your skin (aka sebum), and those found in makeup.
How do oil cleansers work and how to use?
When you massage an oil cleanser into your skin, the cleanser attaches itself to all that excess sebum and makeup, to lift them all right off.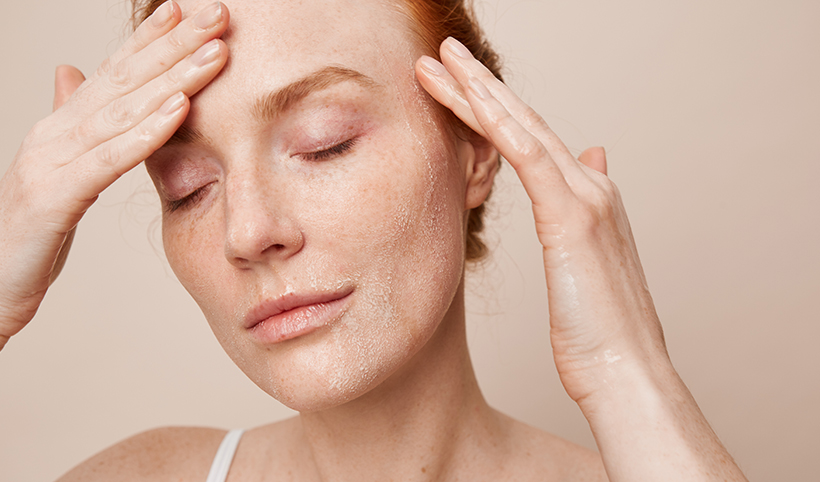 Once you wet your hands and add water into the mix, the cleanser becomes cloudy and a little milky as it emulsifies. That means as you wash the cleanser off, it takes the day's dirt away with it. 
Do you use cleanser after cleansing oil?
If you regularly wear SPF or heavy makeup, then we recommend double cleansing. This involves following your oil cleanser with a regular cream cleanser. It ensures that every speck of dirt and buildup is removed, leaving you with super clean skin. We recommend our double cleanse bundle, as it offers a calming deep cleanse for sensitive skin.
It's not necessary to follow your oil cleanser with a cream cleanser. Just make sure you wash off the oil cleanser so that no residue is left on your skin.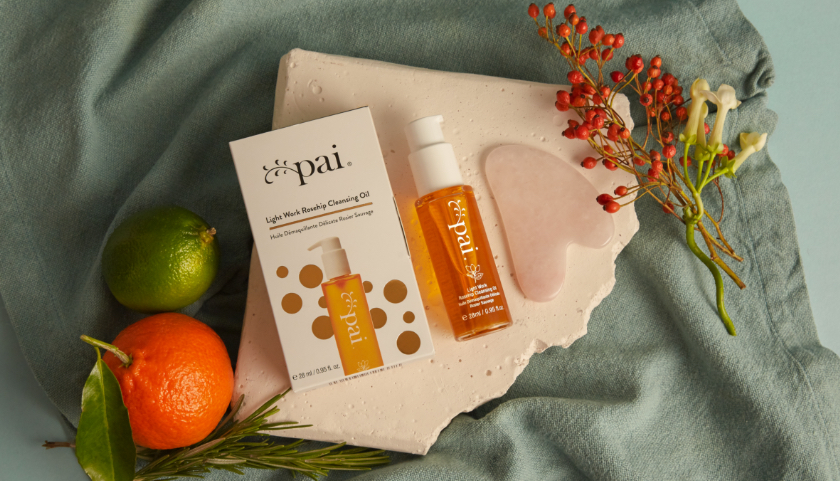 Why use an oil cleanser?
The best bits? Not only is it suitable for sensitive skin and eczema, but it cuts down on the use of wasteful makeup removal wipes and cotton pads too. No equipment required! 
Wipes are not only unnecessarily wasteful – but it should be noted that they also require high levels of irritating preservatives, parabens, and alcohol to keep them stable (i.e. permanently moist). Definitely not great for sensitive skin in need of some calm, right?
---