Whether it's a pump of cleanser, a dollop of cream or a drop of facial oil – one of the most common questions we get asked is: "How much product should I be using?".
Whilst we'd love to be able to provide a 'one-size fits all' answer, it's not quite as simple as that.
The amount of product you should be applying varies massively from person to person. But we can provide some simple guidelines to help you get the most out of your Pai favourites.
How much moisturiser to use on face?
A "standard" application of moisturiser should be between 1-3 pumps. The amount you require can easily change on a seasonal or even daily basis. You should simply go with how dry or tight your skin feels.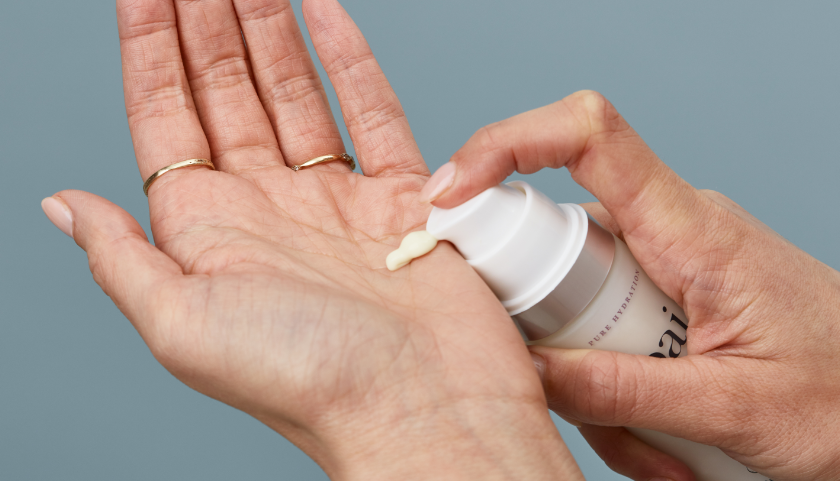 Here at Pai HQ, some of our team get away with using a smidgen of moisturiser as their skin is on the oilier side. This allows a little to go a long way. However, others with drier skin use a full three pumps.
Even if your skin is very parched, try not to slather on a vast amount of moisturiser every morning. Applying too much cream in one go will prevent it from absorbing properly.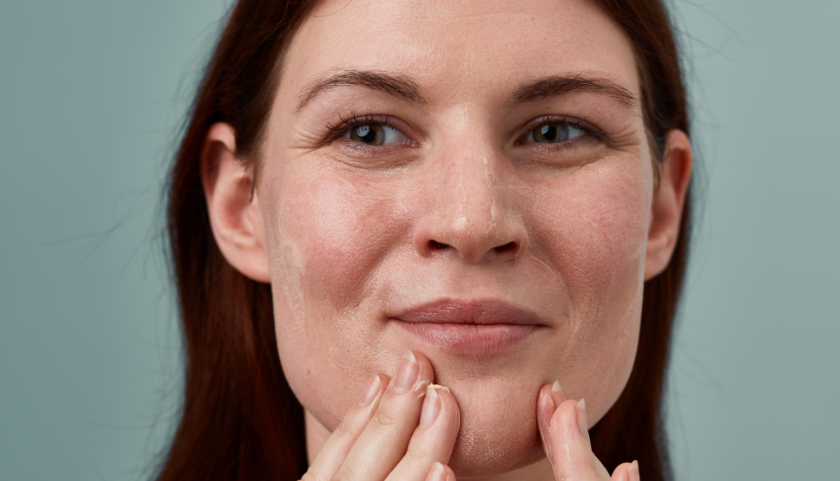 Your best bet is to apply 2-3 pumps of moisturiser first thing in the morning and allow it to absorb. You can then top up during the day, paying particular attention to any dry areas of your complexion that need an extra dose.
Top tip: Spritz your skin with BioAffinity Tonic before applying your moisturiser. It will lock in moisture, allowing your cream greater coverage on your freshly hydrated skin.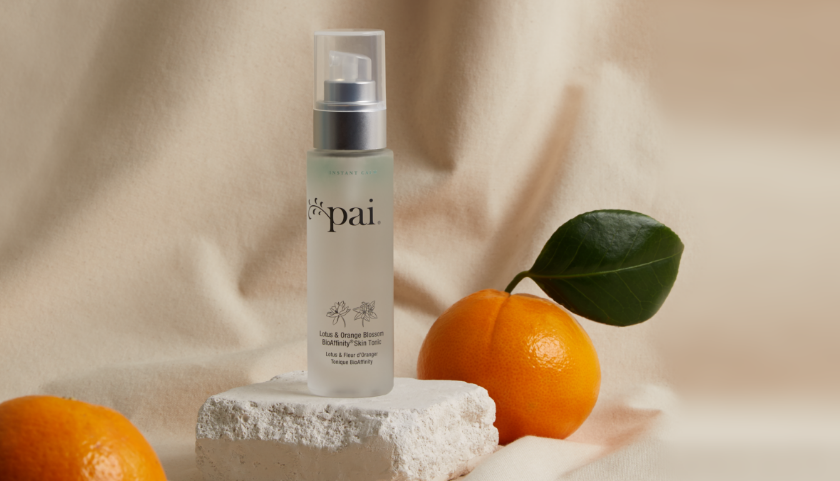 How much eye cream to use?
This is one of the most commonly over-applied products – and exceeding the recommended amount can create problems.
The skin that surrounds our eyes is extremely thin, and it doesn't contain any sebaceous (oil) glands. Applying eye cream directly to this area is likely to cause puffiness and even milia.
Application of our Echium & Argan Gentle Eye Cream shouldn't exceed half a pump per eye.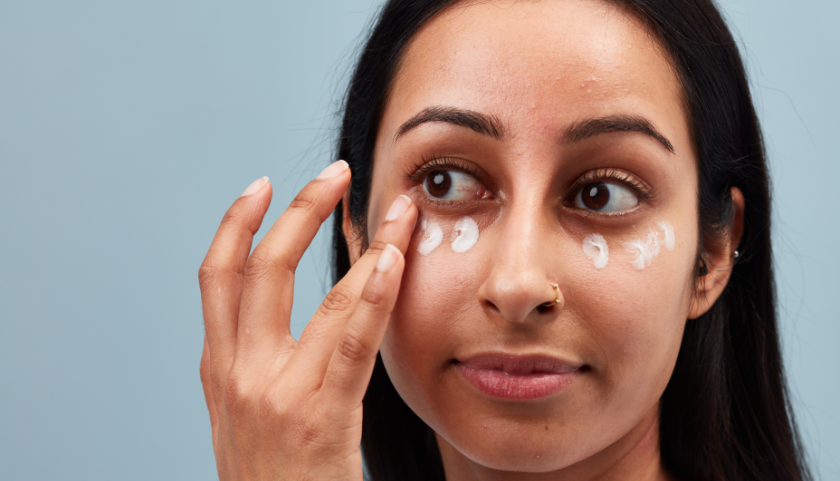 It's designed to be dotted along the orbital bone that's found at the top of each of your cheekbones – a lot lower on your face than you'd expect.
Applied correctly, the eye area cleverly draws your cream in from its site of application lower down, absorbing exactly the right amount of hydration it needs.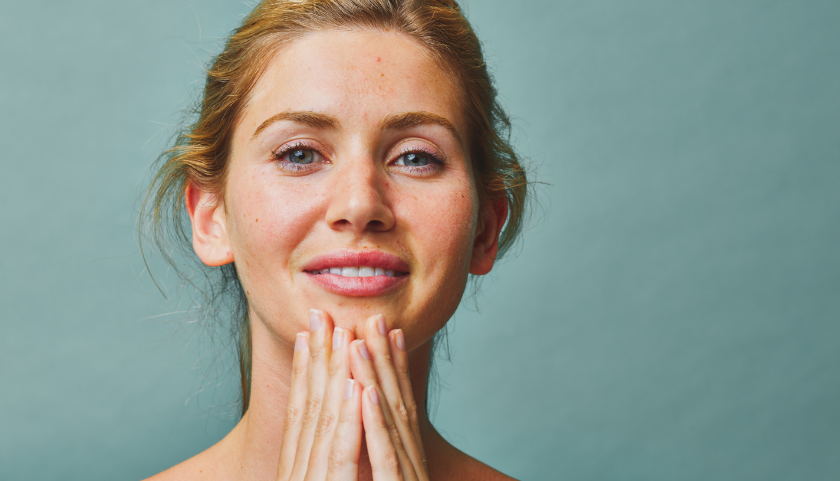 How much facial oil to use?
It's wonderful for conditioning, repairing and brightening the skin, but Facial Oil is best applied sparingly.
It's all too easy to get carried away – but less is most certainly more. A little bit of facial oils goes a very long way. 2-3 drops is more than enough for any skin type.
Top tip: Apply onto your damp skin immediately after cleansing. You'll be amazed by the speed that your oil absorbs and leaves you with a fresh, dewy complexion.
---