Treating your wild ones to the perfect present can feel like a bit of a mine-field. They'll already have all the actual gear they need for their outdoor pursuits. So why not give them a little slice of self-care instead? From protecting their skin with our mineral SPF30 to the best multitasking product to rely on when bag-space is limited, , our Christmas gift ideas for outdoor lovers and enthusiasts have them so covered.
We quizzed our resident wild one, Franziska, for her pointers on gifting outdoorsy types just like her.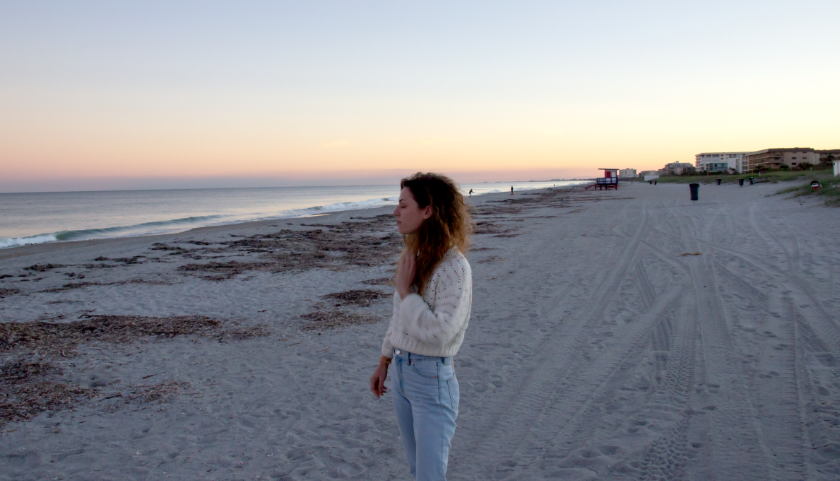 Fran, can you explain what your role is at Pai?
"I am one of two Graphic Designers at Pai. We sit within the marketing team working on digital design (that's emails, homepage, social media visuals, digital ad campaigns) as well as print design; packaging, marketing materials, visual merchandise for events and brand partnerships.  
Tell us why you're our resident 'Outdoor Type'?
"I genuinely love nature and try to be outside as much as I can. I love to hike, go on long walks, do gardening. But I guess the main reason why is my love for surfing – even in Cornwall's cold water! I travel a lot and base my destinations on where I can surf and do other outdoor activities."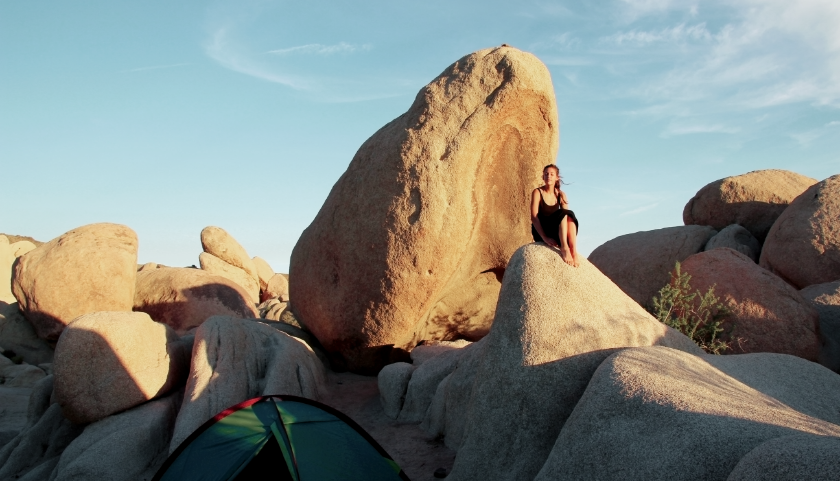 Would you describe your skin as sensitive?
"Yes and no. Some particular areas of my skin are very sensitive like my scalp (psoriasis) or my eyelids (chronic blepharitis), but I am blessed with the rest of my body which usually acts quite well-behaved." 
What's your #1 Pai Product?
"Well, I have two, the first is Rosehip Oil! I use it everywhere and for everything – my face, my body, my hair, my nails. The fact it only has four ingredients makes it so pure, and it's the only product I need when I'm out and about.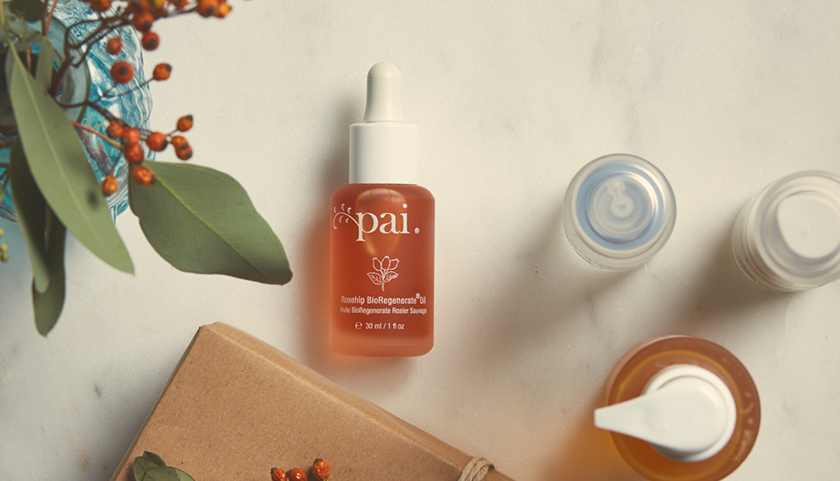 I love the Camellia & Rose Gentle Hydrating Cleanser. The texture is from heaven (I had that wow-moment the first time I tried it) and it leaves my skin extremely soft and relaxed. Plus I can also use it as a calming mask for my scalp when it acts up."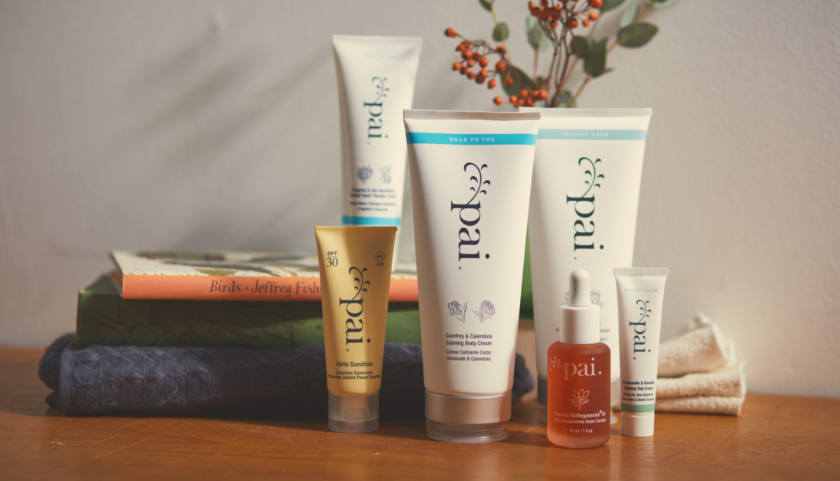 The product you're most likely to give as a gift for an outdoor enthusiast?
"Rosehip Oil, without a doubt. I gave it to two of my friends and they loved it, even my boyfriend is a fan. My sister is about to get it as a Christmas present and I can't wait to find out if she loves it as much as I do."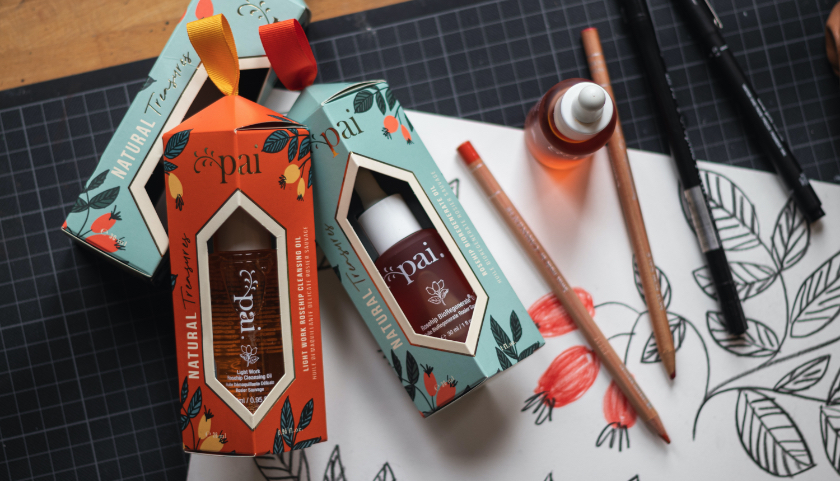 Have you started Christmas shopping yet?
"Not only have I started Christmas shopping, I already completed Christmas shopping. And it gets worse: I have already given one of them! I won't spend Christmas with my family this year because I'm going surfing in Sri Lanka, so I couldn't wait until the last minute to plan their gifts like I normally do."
Got more of the gang to buy for? Our Christmas Gift Guide has got everyone covered, from Beauty Buffs to Frequent Flyers. Stay tuned to the blog next week too as we enlist our resident Wellness Wonder to help navigate gifting your very own feel-good guru. 
---