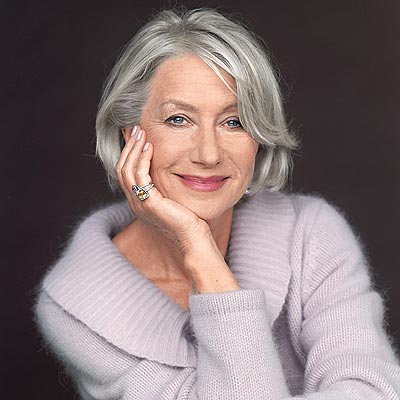 Imagine if the key to bright, youthful, glossy hair was as easy as popping a pill with breakfast.
Well, according to Metro.co.uk, soon it will be, and the striking effects will last long into old age too.
Scientists at L'Oreal's sprawling HQ have reportedly been developing the "wonder" pill for over a decade, and plan to launch it within the next 4 years.
Their studies show that the enzyme known as TRP-2 protects the hair's pigmentation, but depletes naturally with age.
After discovering a TRP-2 mimicker in an undisclosed fruit they began trialling the pill on hundreds of volunteers.
The pill only works on hair that has not yet lost its natural colour, and should be taken daily for maximum effectiveness.
While the silver fox look is famously embraced by men like George Clooney, for the women of the world it could mean the end of hours spent with the DIY dye.
What do you think? Will you be on the anti-grey waiting list, or will you prefer to grow old 'grey'cefully?!
---