Packaging can be one of life's little frustrations; from too much of it around your tiny online order to those seals on milk bottles that never rip off in one go.
Frustration isn't something we want customers to experience with Pai. That's why we offer a quibble-free 90-day guarantee, ingredients lists in plain English and free delivery.
When we realised our Echium & Macadamia Replenishing Day Cream (now known as Age Confidence Cream!) wasn't dispensing properly from the airless glass bottles we use for our other Day Creams, we knew something had to change.
As our richest moisturiser, it contains lots of plant oils and butters. These ingredients are incredible for keeping very dry skin comfortable and supple – but they can become very thick, particularly in cooler climes like we have right here in London.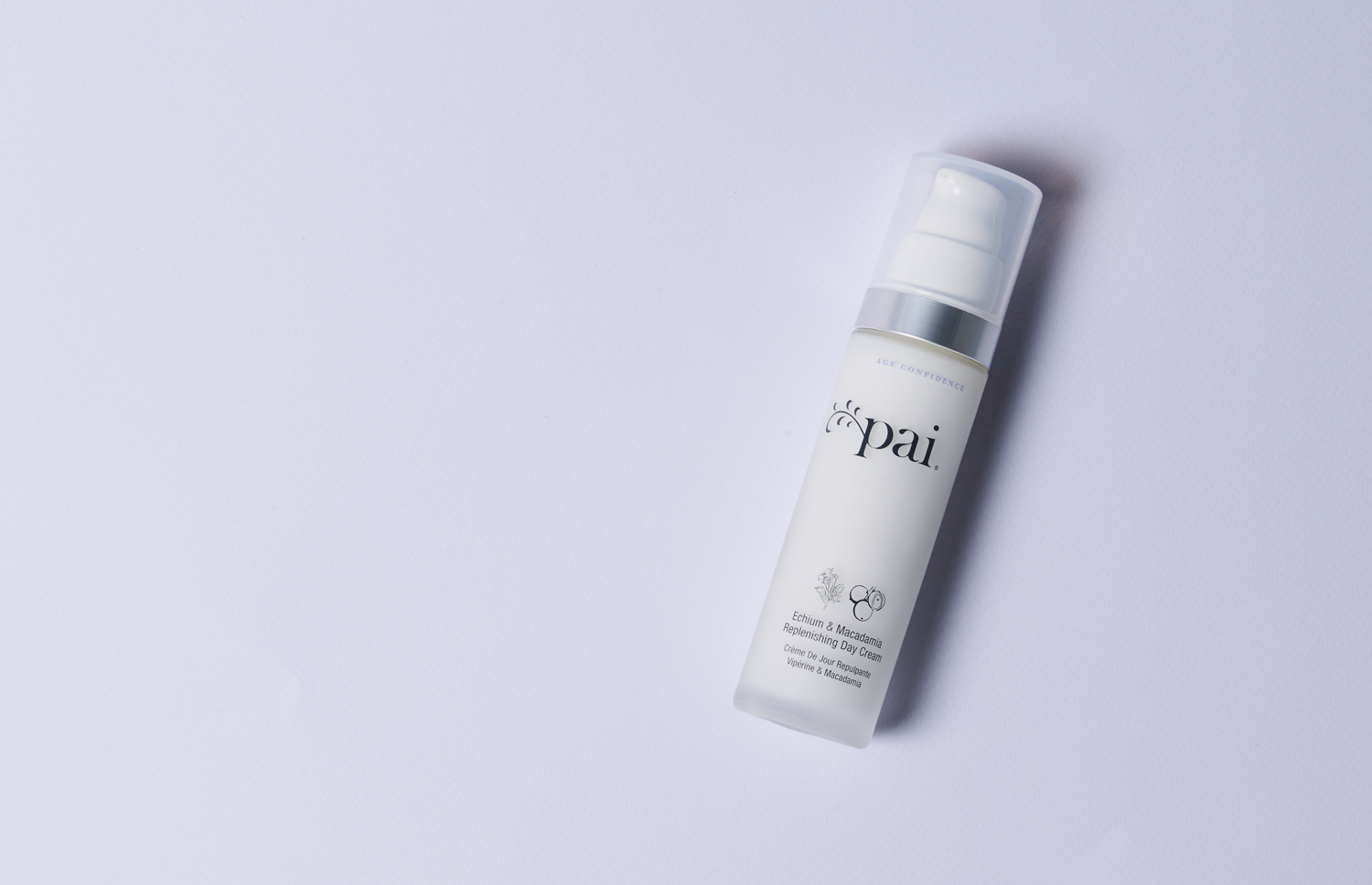 So we had to choose: reduce the levels of nourishing ingredients or switch to packaging that was better suited to our brilliant moisturiser. We decided to change the packaging.
It's a slightly longer process, but means the brilliant formula can stay the same.
Find out more about Signs of Ageing.
---