If you have sensitive skin, the chances are you're already using a Body Wash that's SLS-free. But did you know this doesn't necessarily mean it's completely free from sulphates?
Most of us are familiar with the two most common sulphates (or sulfates), Sodium Lauryl Sulphate (SLS) and Sodium Laureth Sulphate (SLES).
These two ingredients have become notorious for their drying and 'stripping' effects, but there's actually hundreds of sulphates…and 'sul-fakes' that can leave skin just as aggravated.
Sul-fakes
Adding sulphates reduces the surface tension of water, which helps washes to spread more easily and fragrances to better disperse within the gel.
They also give washes the foamy texture we've come to associate with feeling clean.
To hold on to these 'good bits' avoid the sulphate stigma, some products are formulated with 'sul-fakes' instead.
These chemical compounds have subtle differences to true sulphates, allowing them to wear the 'free from sulphates' badge – even though they can have a similar effect on the skin.
You might spot them on foamy products as:
Sodium Lauryl Sulfoacetate
Sodium Lauroyl Isoethionate
Sodium Lauroyl Taurate
Sodium Cocoyl Isoethionate
Sodium Lauroyl Methyl Isoethionate
Sodium Lauroyl Sarcosinate
Disodium Laureth Sulfosuccinate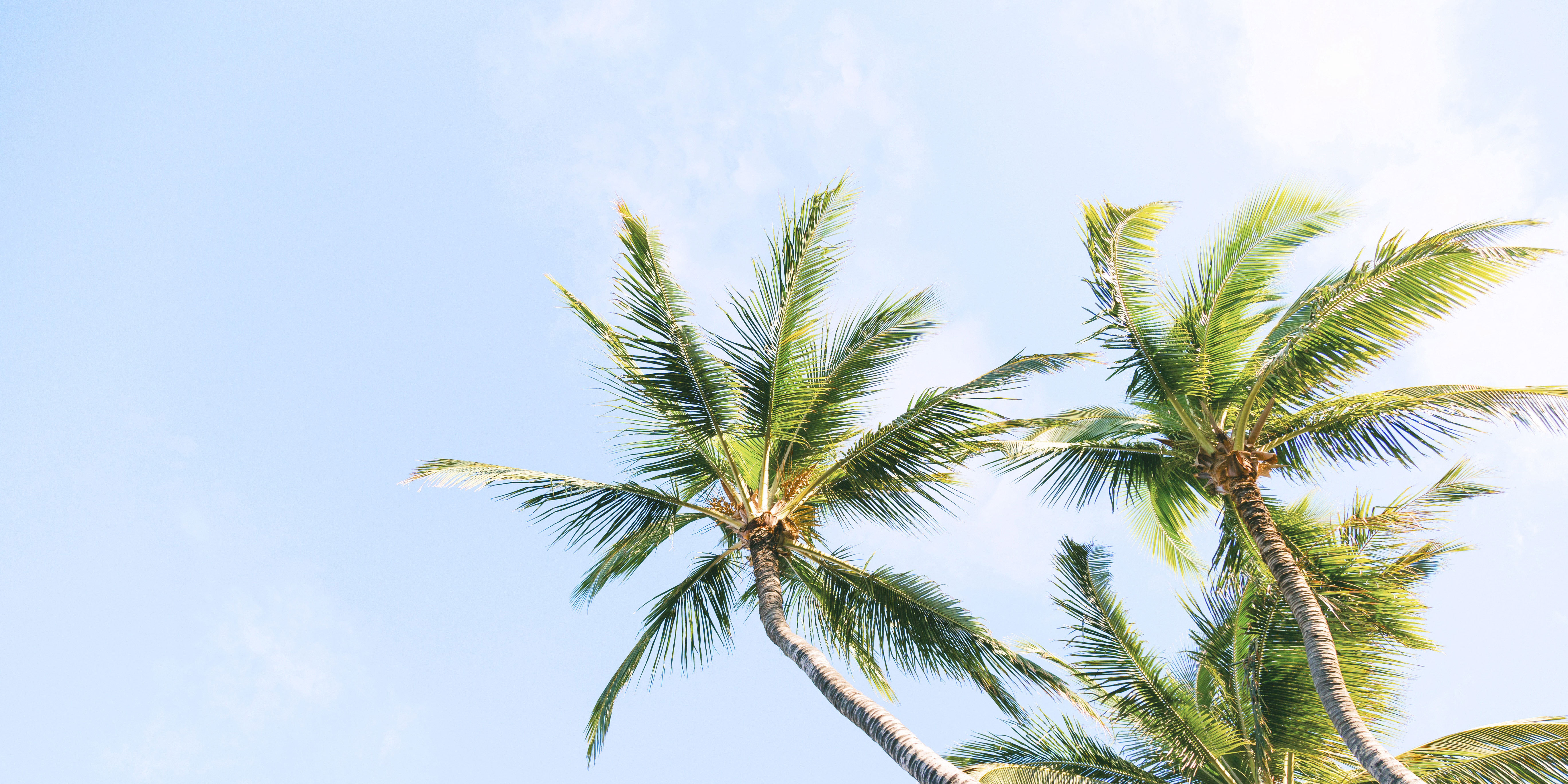 Coco-nots
If that wasn't confusing enough, the way sulphates are made can allow for a little creative labelling (also known as 'greenwashing').
Sodium coco-sulfate is made with coconuts and often appears in 'natural' body washes; in reality it's anything but.
Here's the science-y bit: lauryl alcohol is treated with sulfur trioxide gas or chlorosulfuric acid to create a sulphate. This alcohol can come from petroleum…but it can also come from coconut oil.
Although it was once a coconut, it requires an elaborate process to pull out the lauryl alcohol…and this alcohol is still mixed with other chemicals to create SLS or SLES.
It might sound exotic, but unfortunately a coconut sulphate is still very much a sulphate and can be just as irritating to sensitive skin.
So, next time you lather up, make sure you turn your bottle and have a good look at the label!
---