Try as we may to give as much information as we can on our packaging, website and over Instagram and Facebook, when it comes to launching a new product, there's still always lots of great questions from our customers. Hot on the heels of our latest launch, Hello Sunshine SPF 30, and in the spirit of sharing, we thought you might find the answers to our most-asked questions pretty helpful too.
Q: Should Hello Sunshine be used with a day cream or can it be used in place of one?
A: Although it does have hydrating properties, an SPF won't be enough to hydrate the skin alone so we recommend applying a moisturiser underneath.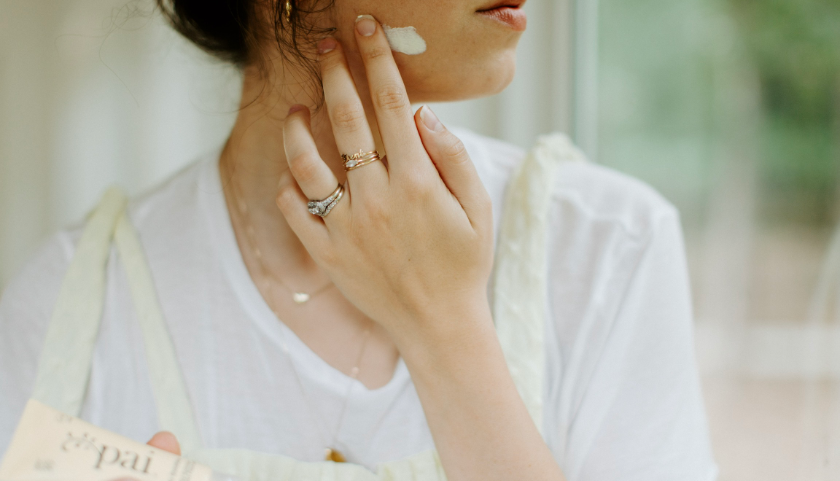 Q: I've got blemish-prone skin, could it make my breakouts worse?
A: It's suitable for all skin types! SPFs are notoriously thick products though, in order to protect your skin from UV rays. So even if you don't wear makeup, it's important to double cleanse each evening to make sure it's all removed. This will prevent any blemishes or congestion occurring.
Q: Do I need to reapply throughout the day? Once my makeup is on and I'm off to work I can't see myself reapplying again.
A: Hello Sunshine is intended to be worn all day underneath makeup. There should be no need to reapply unless you spend a prolonged period of time outside with direct exposure to the sun.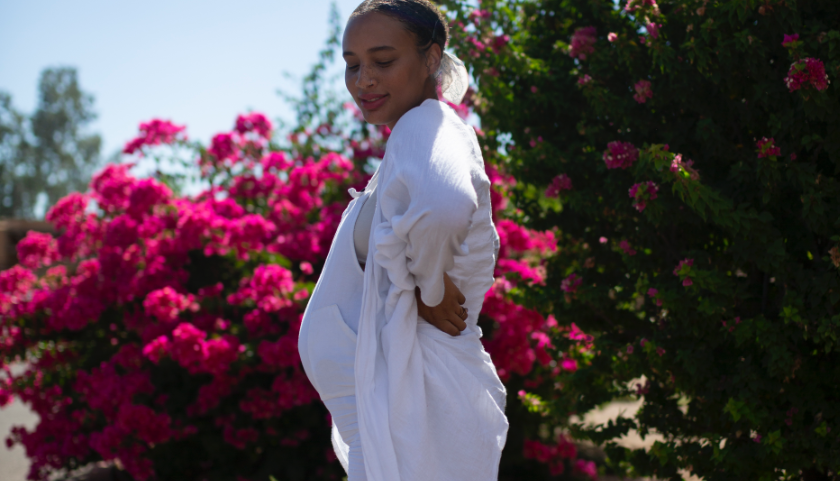 Q: Can it be used during pregnancy?
A: That's totally up to you and how comfortable you are with essential oils, but to be on the safe side we recommend using from the second trimester onwards. You'll find our pregnancy safe products, which can be used from day one of your pregnancy right here.
Q: Is it suitable for Eczema?
A: We use non-irritating ingredients plus patch test on sensitive and eczema-prone skin, so you know you're in safe hands.
Q: Is the SPF gluten-free?
A: Yes! It is gluten-free, but there are some derivatives of wheat… the gluten proteins themselves do not trickle down the process into the product though.
Q: Is it suitable for dry skin? I heard somewhere that Zinc can be drying.
A: Our SPF has been formulated with all skin types in mind, even dry and dehydrated skin. We also use Jojoba Oil which has good affinity with the skin and helps it to stay hydrated in the sun.
Q: Can the packaging be recycled?
A: Yes! The tube itself is made from sugar cane sourced polyethylene, so can be recycled. The cap is polypropylene and is recyclable (you might need to check with your local recycling first). Both need to be washed out and recycled separately.
---