With a hint of warmth in the air (and envy-inducing beach photo updates from vacationing Pai team members) it's safe to say summer is here.
We've rounded up three of our most trusty skincare essentials for early summer, to leave your skin soft and glowing…whatever the weather!
Rosehip BioRegenerate Oil
A year-round essential, our Rosehip BioRegenerate Oil is ideal for keeping skin healthy in the summer months.
If you do over-do it in the sunshine, mix a couple of drops of Rosehip BioRegenerate Oil with your Body Cream or Day Cream and massage in to replenish and regenerate skin.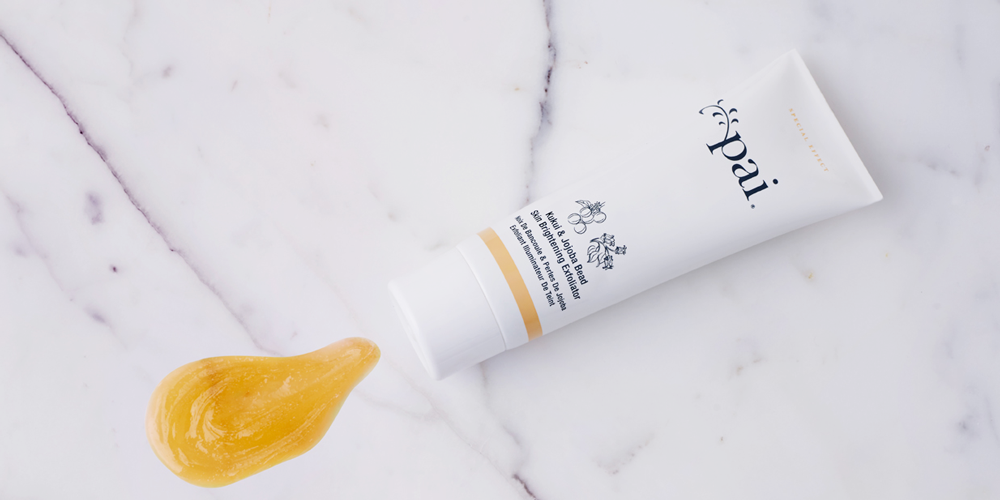 Kukui & Jojoba Skin Brightening Exfoliator
If your skin is feeling less than sunny, reach for our Kukui & Jojoba Skin Brightening Exfoliator.
Suitable for even the most delicate of complexions, our ultra-gentle exfoliator rids skin of dead skin cells to promote repair and renewal. The result is bright, healthy skin with no hint of redness or irritation.
Best of all, it's incredibly quick to use – the perfect way to squeeze some me-time into even the most frenetic half term break.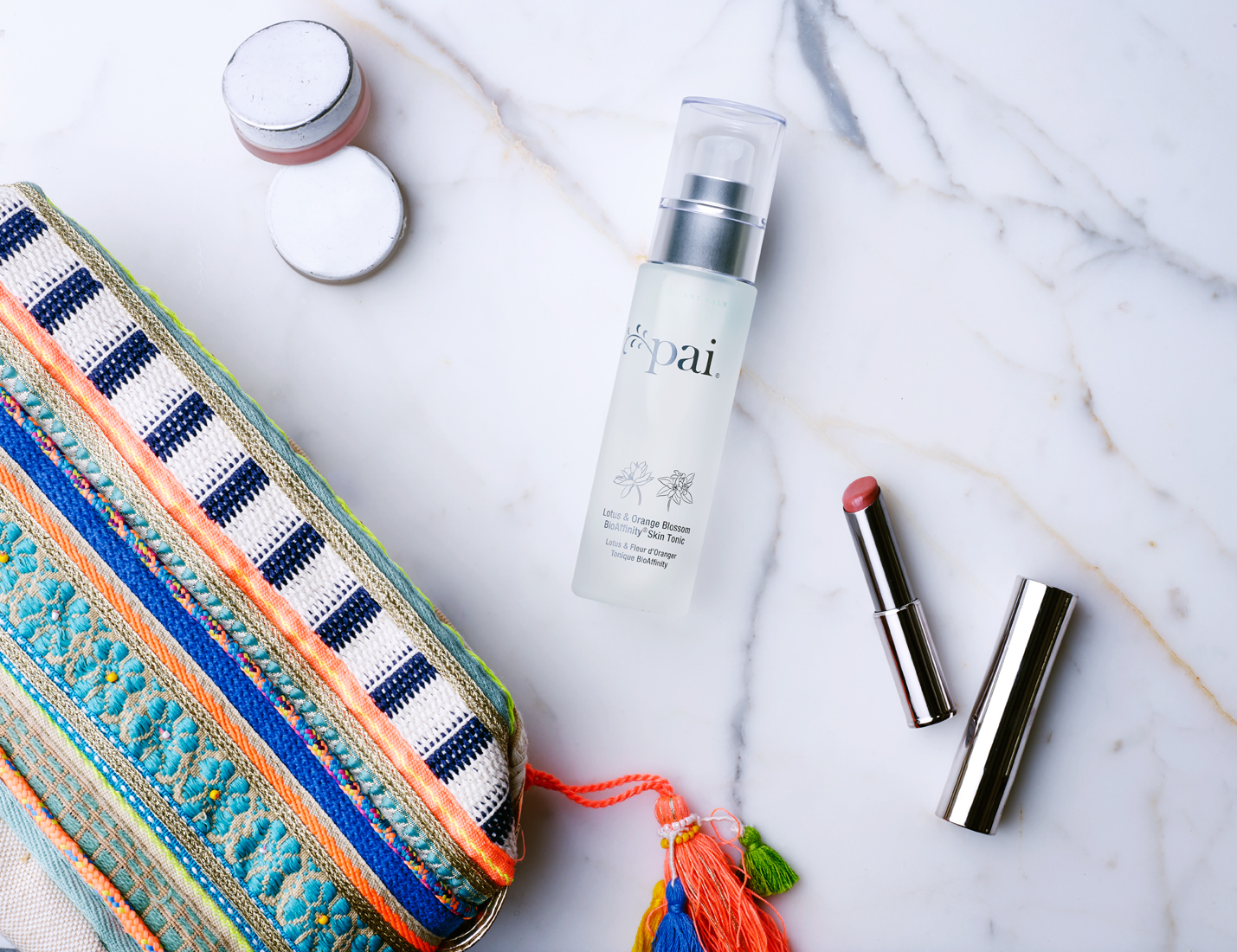 BioAffinity Tonic
Our amino, vitamin and mineral-rich BioAffinity Tonics are perfect for keeping skin calm and refreshed in hot climates and when travelling.
The alcohol-free formula has the exact pH of healthy skin to help hydrate and minimise the appearance of irritation.
For those of us still at our desks, they're also fantastic for spritzing over prickly or sore skin caused by Hay Fever symptoms. Store in the fridge for extra cooling and calming power.
Here's 5 more ways to use your BioAffinity Skin Tonic.
---