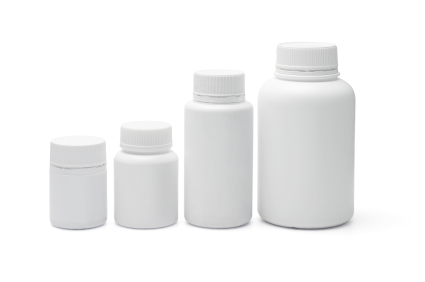 We often hear skincare brands telling customers that redness or inflammation is a normal detox response to their products after initial use.
Some natural companies even state that reactions can last up to a month but that this is 'healthy' and shows the botanical ingredients are working.
Having personally (and repeatedly!) suffered inflamed skin after trialling new products – I find this concerning and pretty irresponsible advice.
How to spot an allergic reaction
While it can sometimes take the skin a few weeks to settle into a new product regime, any signs of inflammation should be heeded.
Symptoms of instant redness or sore aggravated skin is an allergic reaction to one or more ingredients.  If this occurs, my recommendation would be to stop using the product immediately and send it back to the manufacturer for a refund.
Redness can take many different forms but the most common allergic response to watch out for is a burning sensation or general feeling of heat or swelling on the skin.
Try with Confidence
While reactions to Pai products are rare I feel strongly that any customer should be able to try our products risk-free and return them if their skin doesn't respond positively to them.
We offer a no quibble, 30 day money back guarantee on all of our full sized products.
Alternatively we have fabulous sample sets containing six 5ml trial sizes which enable you to try our products over three or four days.
I'd really like to hear from you on this – have you ever mistaken an allergic reaction for "settling in" to a new regime?
---